Another day, another story on Valtteri Bottas and how much of an absolute icon he has become. His personality really shines through in every interview we watch of him, and we love to see it. We also can't finish this intro without mentioning his incredible mullet and moustache. There we go. 
He seems to have settled in at Alfa Romeo very well, and they have embraced his slightly chaotic energy and freedom of flashing his butt at every opportunity.
It doesn't take long to realise that we started seeing this side of Bottas the minute he left Mercedes, and during interviews in Bahrain, he was asked to elaborate on this sudden 'change'.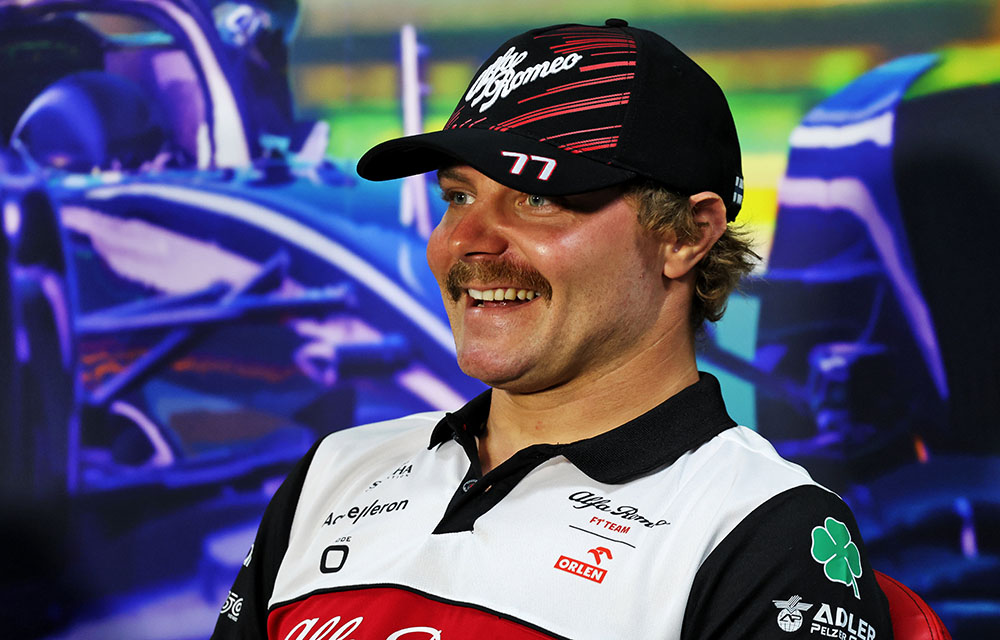 "I feel like I can truly be who I am, and um, yeah, for sure there's a bit of a difference, like, I think, company policies might be a bit different in different workplaces, let's say and so on, and some things may be a bit more restricted.
"But I think it's the time and getting older as well, and all the school and learnings that F1 has given to me as well – you eventually learn, sometimes, not to take things too seriously, especially yourself."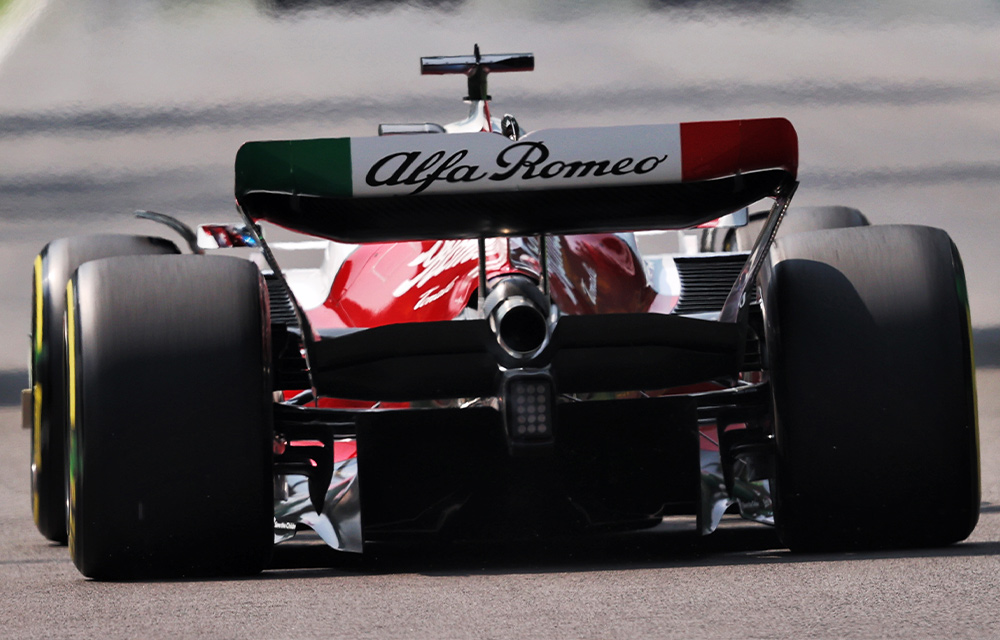 Man, he's so wise.
Valtteri then says he probably wouldn't have been allowed to grow the mullet whilst at Mercedes, and quite frankly, I've never been more thankful for a driver to have left a top team.
Cool, calm and collected!