It's not just us fans that were pissed off with flares being thrown onto the track during qualifying in Zandvoort; home hero Max Verstappen was also seriously unimpressed. After securing pole position, the reigning world champion had a strong message for those messing around with flares.
"It's just very silly to do," Verstappen stated after the start of Q2 was red-flagged because someone had thrown a flare into the middle of the track. The idiot responsible was quickly removed by event security.
"To hold flares, it's nice, but of course, there's a limit to how much. But to throw it on the track is just stupid, and the person that did that got removed.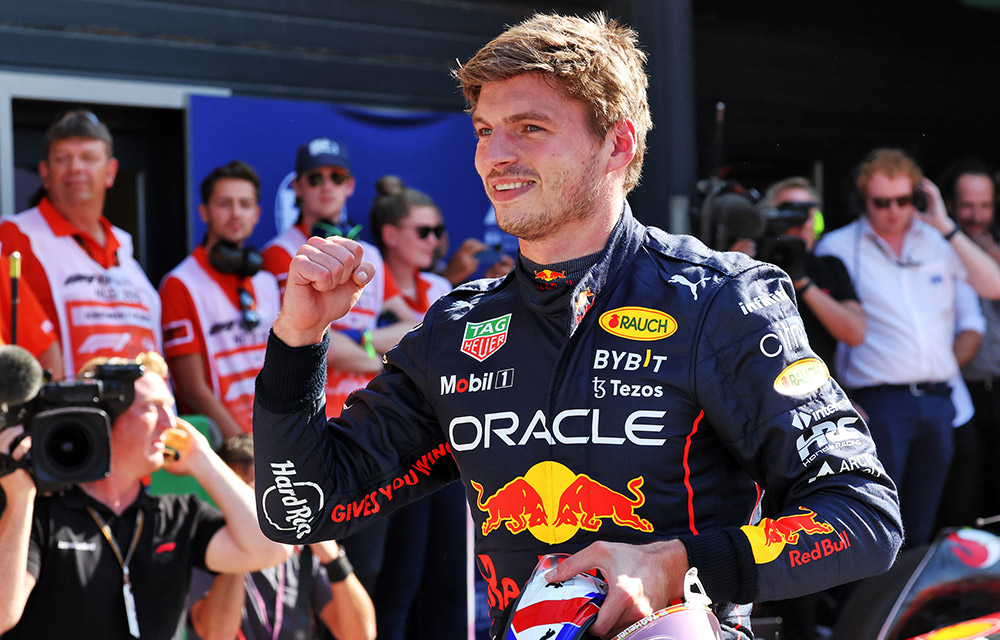 "Just don't do that. It's not good for anyone. You get thrown out so you can't see the race, and, for us, the session is stopped because it's dangerous when there's stuff on the track.
"You shouldn't do it."
Big signs have been shown around the Zandvoort circuit, warning ticket holders that if they set off fireworks or flares, they'll be removed from the premises, but that doesn't seem to have stopped people.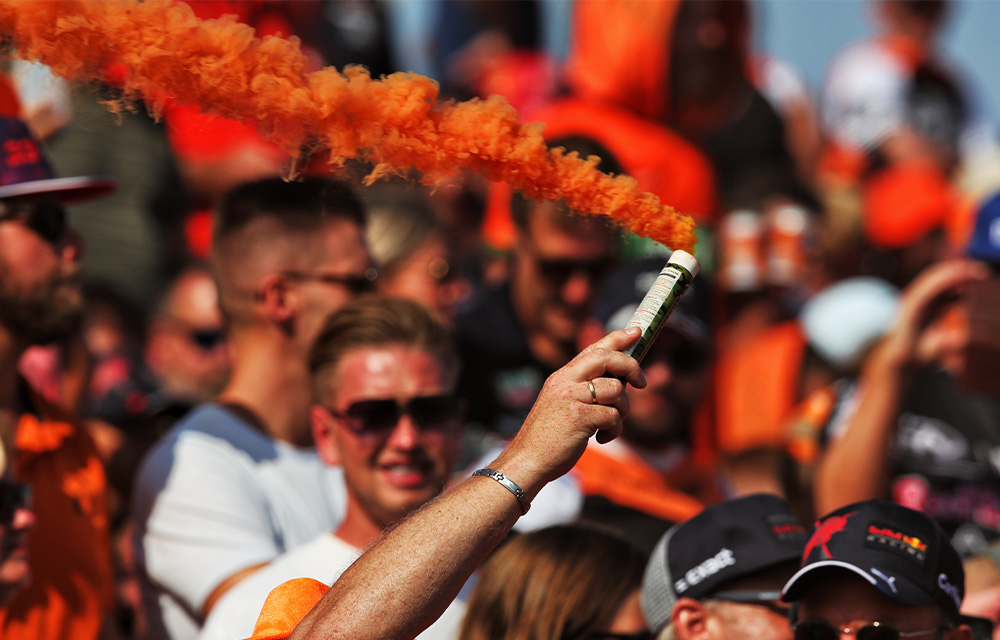 Other drivers up and down the grid have also spoken up about it, with Charles Leclerc labelling flares as "dangerous" and praising the security for removing the individual.
"It's good that there was a reaction from the security guys," Charles told the media. "This shouldn't happen, so I don't know if in the future we can do anything to avoid that."
His teammate Carlos Sainz also added that it is crucial to educate fans "when it's possible to use the flares and when it's not".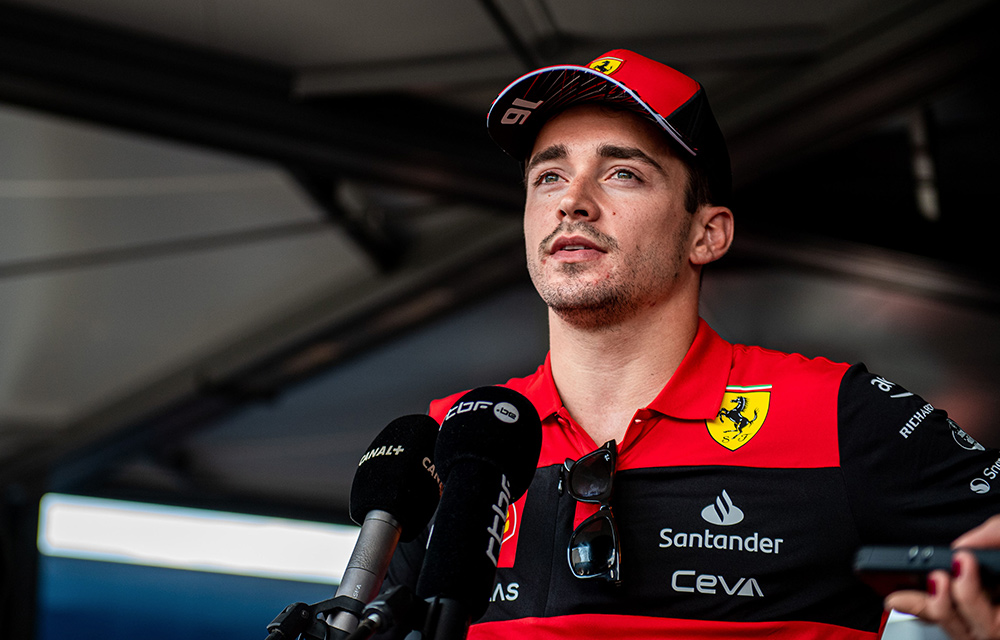 "It was good that on the in-lap when Max got pole," Sainz added. "But not in the middle of the race or in lap one when we are in the middle of fights. At 300km/h in these cars, you don't want any distraction from smoke.
"Hopefully, the organisation can do a good job in warning when it's the time to use them and when it's not. And even more important, not to throw them into the track."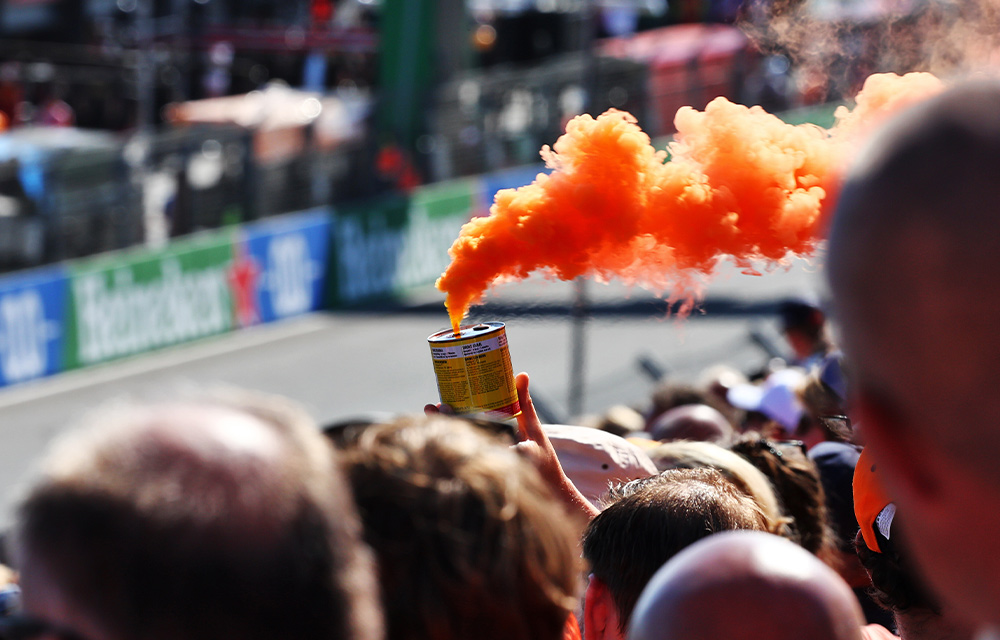 It's understood the topic was discussed in the drivers' briefing yesterday.
"It's only one single person out of 100,000s," Pierre Gasly stated. "Can't really generalise what's happened. Clearly, everyone needs to use more common sense and be more respectful to drivers.
"I saw a couple of hammered people around the paddock yesterday. That's one of the issues. Not fully conscious of what they do sometimes. Just got to be responsible and on the race track when we're going at such speed."
What disappointing behaviour from ticket holders 😔