What's the difference between hearing Max Verstappen speaking to Sky Sports and Nicholas Latifi scoring points in Mexico? Neither of them were going to happen. The two-time champ decided to snub Sky Sports this weekend after "constant" disrespect from one particular individual on their team 👀
In the press conference after the Mexican Grand Prix, Verstappen didn't hold back with his thoughts on how the broadcasters had portrayed him this year.
"It had nothing to do with this weekend, but this year has been a constant, kind of like digging and being disrespectful, especially from one particular person," Max said after a record-breaking 14th win of the season.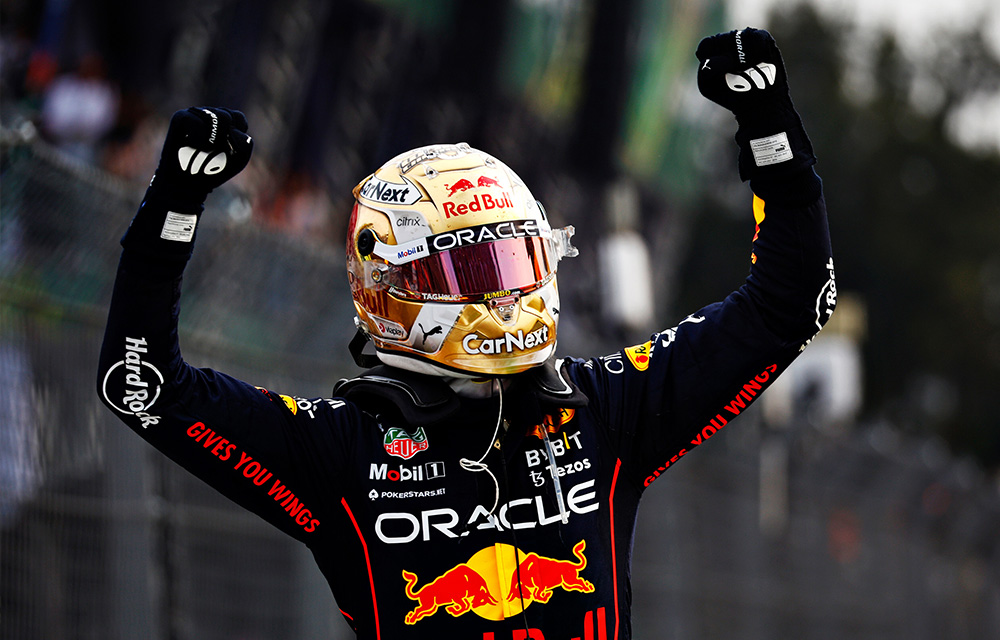 "At one point, it's enough. I don't accept it. You can't live in the past. You just have to move on.
"Social media is a very toxic place, and if you are constantly like that on live TV, you make it only worse instead of trying to make it better in the world.
"You keep disrespecting me. At one point, I'm not tolerating that anymore, so that's why I decided to stop answering."
Although Max never confirmed who this one individual was, it's heavily suggested to be Ted Kravitz after a clip from his notebook last week went viral online. In the show, which Ted recorded after the United States Grand Prix, he talked about how Lewis Hamilton was "robbed" of an eighth world title last year.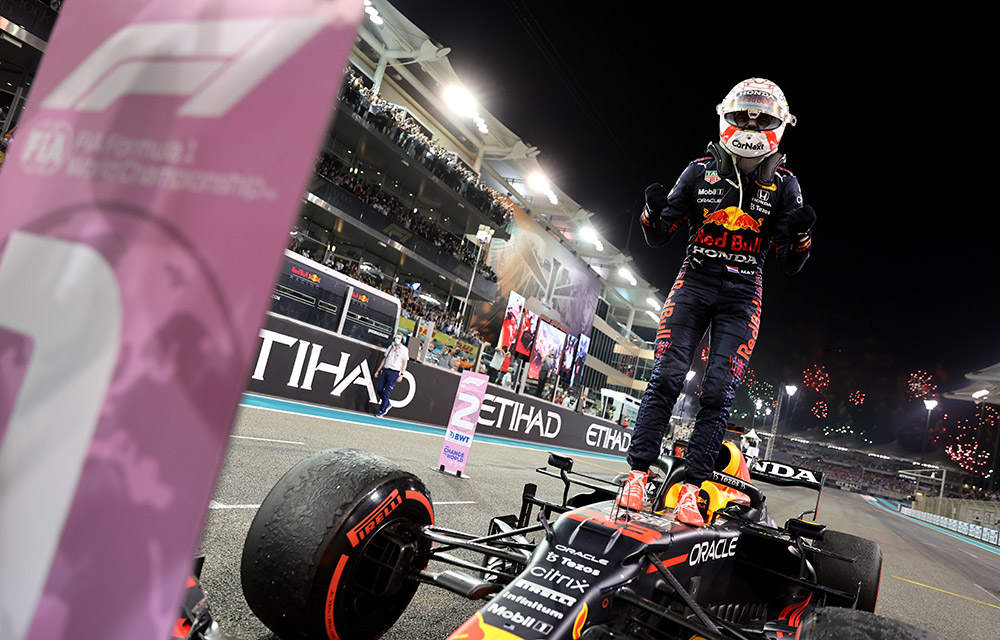 It's not just Max who isn't speaking to Sky Sports. It's the whole of Red Bull, including teammate Sergio Perez and Team Principal Christian Horner! Wow 😳
"The sport is more popular, so there are more people watching, so more people are writing just that," Verstappen replied when he was asked why things were becoming more toxic.
"It's not great that they are allowed to write these kinds of things, so I hope we can come up with an algorithm that stops people from being keyboard warriors because these kinds of people will never come up to you and say these things in front of your face.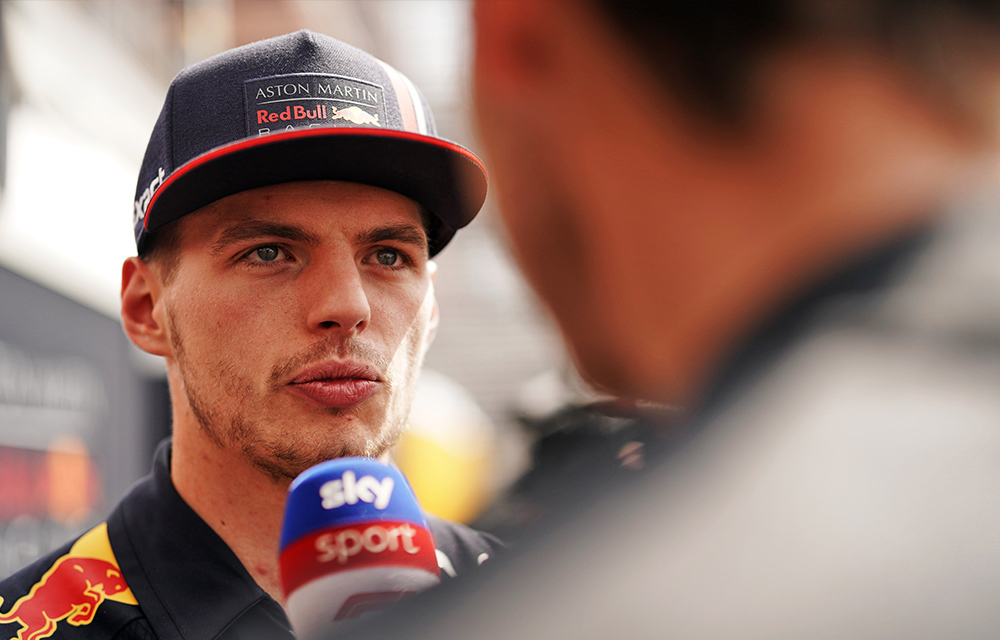 "They're just sitting in front of their desk at home, being upset and frustrated, and they can write whatever they like because the platform allows it to.
"That can be really damaging and hurtful to some people, not how it should be."
Though Max didn't say how long he'd be giving Sky the silent treatment, his boss Horner said it was just for the Mexico weekend – which is a relief as they exclusively broadcast F1 to countries like the UK, Italy and Germany.
Do you agree with Verstappen's boycott? Comment below.