Max Verstappen's got 99 problems, and it sounds like his RB18 was responsible for a lot of them at the Bahrain Grand Prix. Long before his shock retirement with two laps to go, the reigning champ was forced to deal with a succession of issues, including overheating brakes and damaged steering. 
Butting heads with his engineers over their decision not to let him push on his out laps, Max believes their call cost him two chances to jump Charles Leclerc when the Ferrari changed tyres.
To add to his frustrations, he found himself struggling with steering problems and Red Bull Team Principal Christian Horner revealed that the cause wasn't the kerbs – but their own pit stop damaging his trackrod.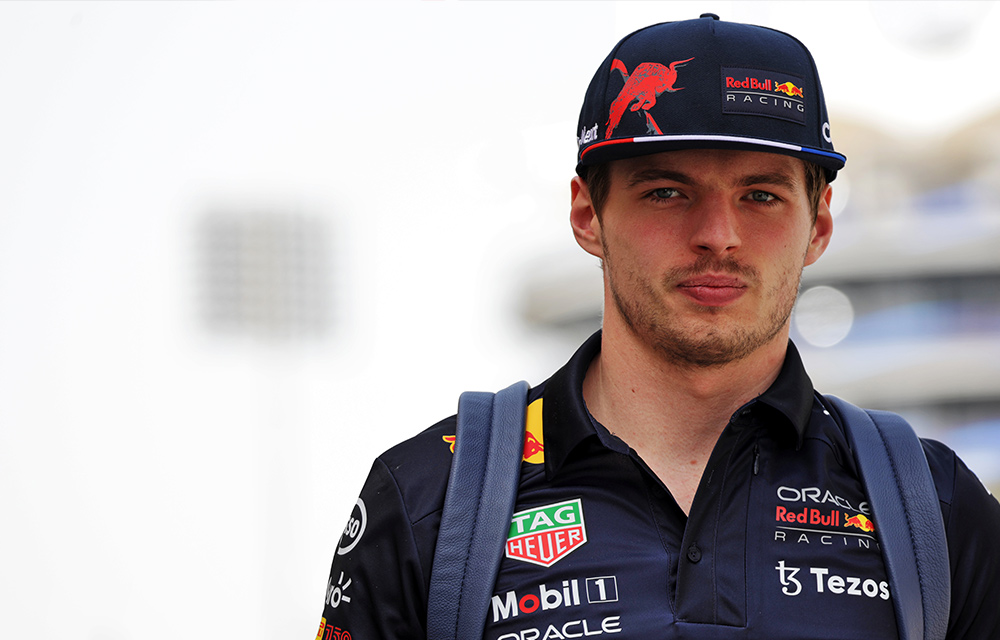 "When the car got dropped off the jacks at the last pitstop, that made the car inconsistent between left and right," Horner noted. "He did a great job with that. It wasn't a safety concern. It was just very uncomfortable for him."
However, it was the final two laps where everything imploded for Red Bull.
Max and Sergio Perez both suffered problems that cost them podium finishes, with the Dutchman remarking that "there was no fuel coming to the engine and basically, everything just turned off, so I rolled back into the pitlane".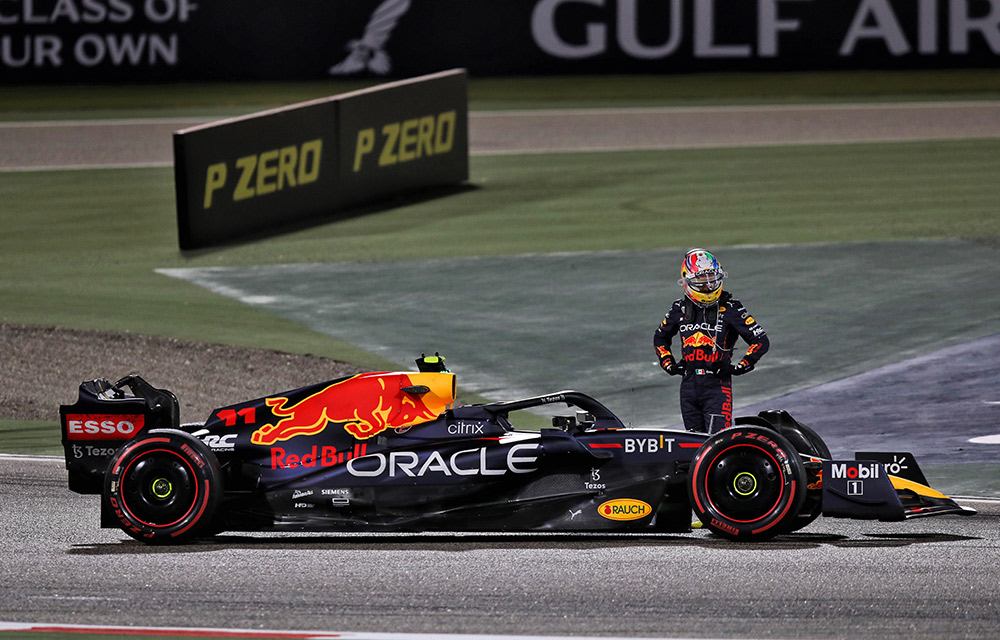 Although the team believe fuel supply to be behind the disaster that unfolded, they haven't quite been able to put their finger on precisely what went wrong.
Not exactly, the season-opener Red Bull wanted as they leave Bahrain with no championship points!
Will this double retirement come back and haunt Red Bull? Let us know your thoughts in the comments below.