Oh no, here we go again. Another day of waiting for an answer as Max Verstappen has been summoned to the Stewards on Sunday afternoon for not respecting double waved yellow flags during the end of the Qatar GP qualifying. 
The Red Bull driver can be seen passing a yellow flag, whilst Pierre Gasly's car is at the side of the track after sustaining a puncture in the final moments on Q3.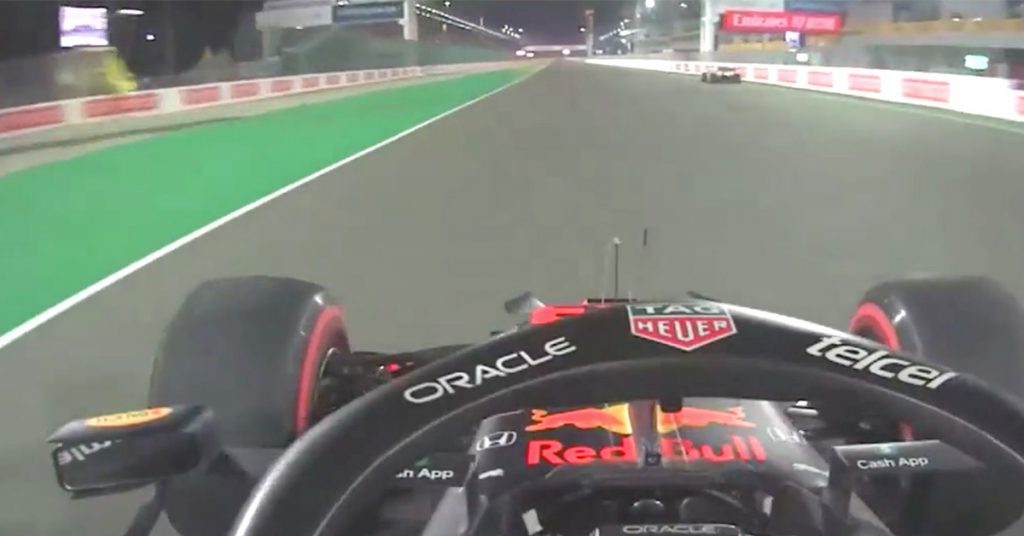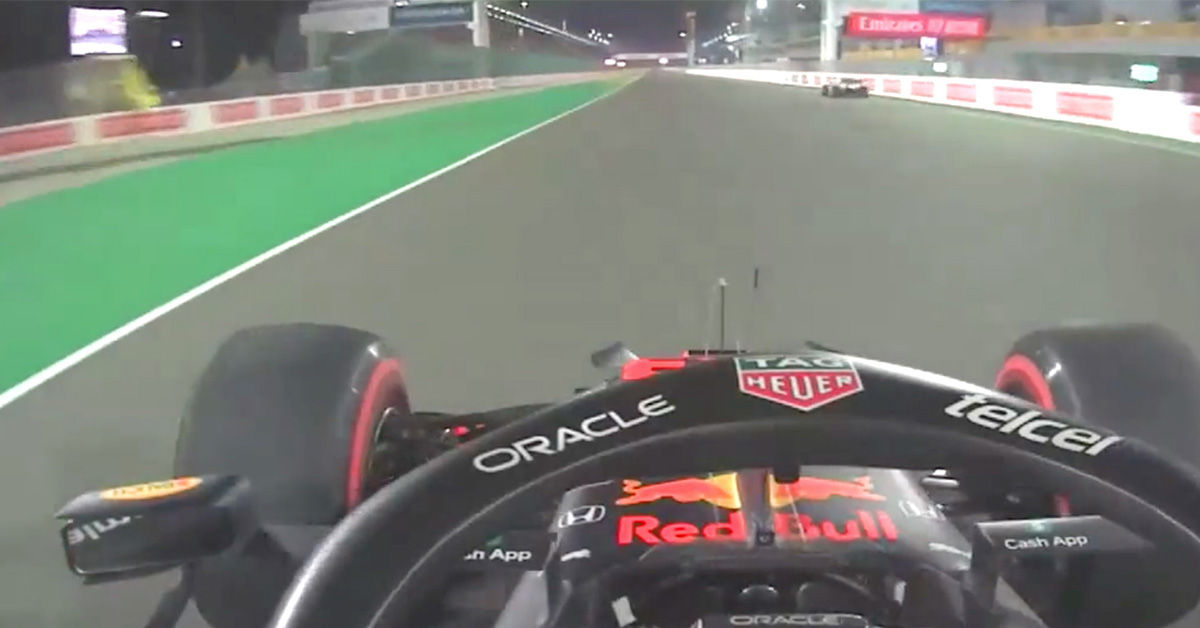 Verstappen qualified on the front row with Lewis Hamilton, but will be made to visit the Stewards' office at 13:00 local time to discuss the incident. If found to have breached the regulations, the championship contender could be at risk of a grid penalty.
Carlos Sainz and Valtteri Bottas are also being investigated for not slowing for single waved yellow flags at the same incident. This penalty would be less harsh than Verstappen's, if both found guilty.
The whole yellow flag procedure kept changing while Gasly's car was going slowly down the main straight…

Here's a thread of what each driver was faced with and what they did 👇 #QatarGP pic.twitter.com/x6nfi1ZVRN

— WTF1 (@wtf1official) November 20, 2021
Max has a 14-point advantage to Hamilton in the standings at the moment with three races to go.