It definitely wasn't the session Max Verstappen would've wanted in Hungary. An issue with his car left him with no, or very little, power meaning he'll start tomorrow's race from P10 😮
Although having a car that isn't working at its best is far from ideal, it was actually track limits which had the reigning World Champion all worked up after the session was over. 
His teammate, Sergio Perez, had his lap time deleted during qualifying for exceeding track limits at Turn 5, only for the lap to be reinstated moments later after the Stewards found he had in fact stayed within the lines.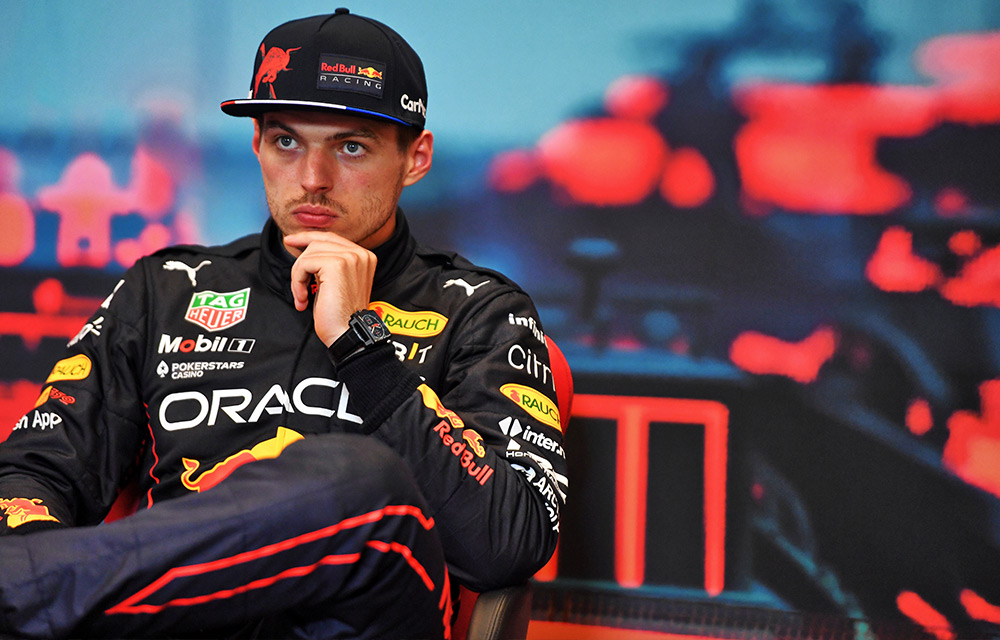 Speaking to media including The Race, Verstappen wasn't afraid to speak his mind on the popular talking point, claiming the drivers were being treated like a "bit like [they] are amateurs". Yikes.
"Drivers as well last year said we had to be more clear and strict on what we were going to chase on track limits," Max stated.
"But for example last night they started talking about Turn 13, the exit, that the line was the track edge. But there's a kerb and a white line next to it, which to me personally is the track edge.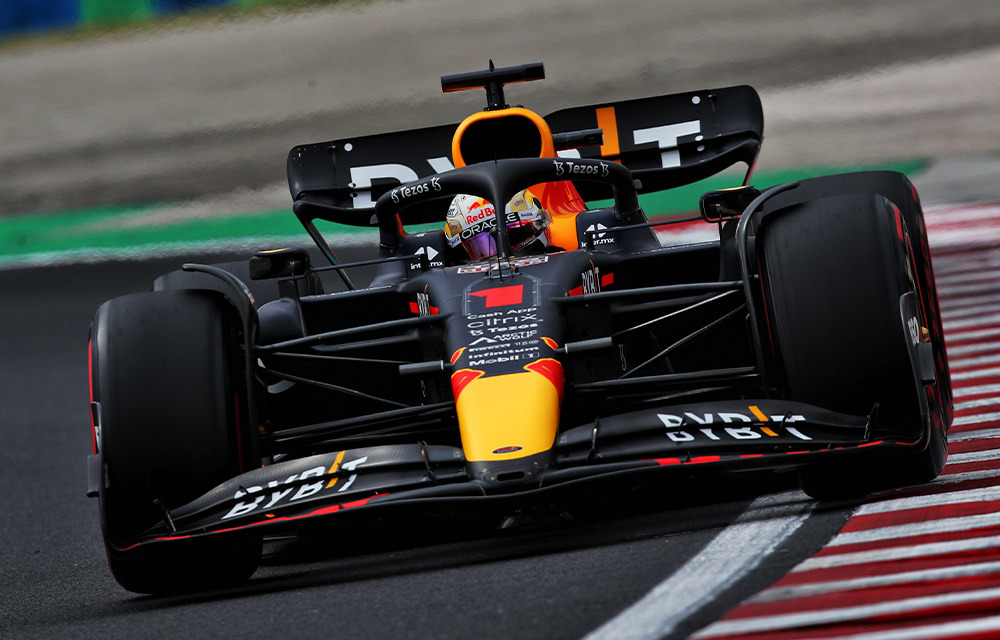 "We just have so many silly little things which also make it more difficult for them to police. 
"I don't know, as drivers we always want to help and give our advice but nothing is heard. 
"For me that's extremely frustrating. I don't want to fight with them, I just want to advise them but they don't really care and they actually, for my feeling, look at us a bit like we are amateurs and I don't think that's correct.
"Most of the time when you look at onboard cameras the camera is on the wrong side so the angle almost looks like you're off but sometimes you're not, you're still on. 
"So it's very hard and I think we can do ourselves a favour by making it a lot easier by adding a bit of gravel on the exit or whatever.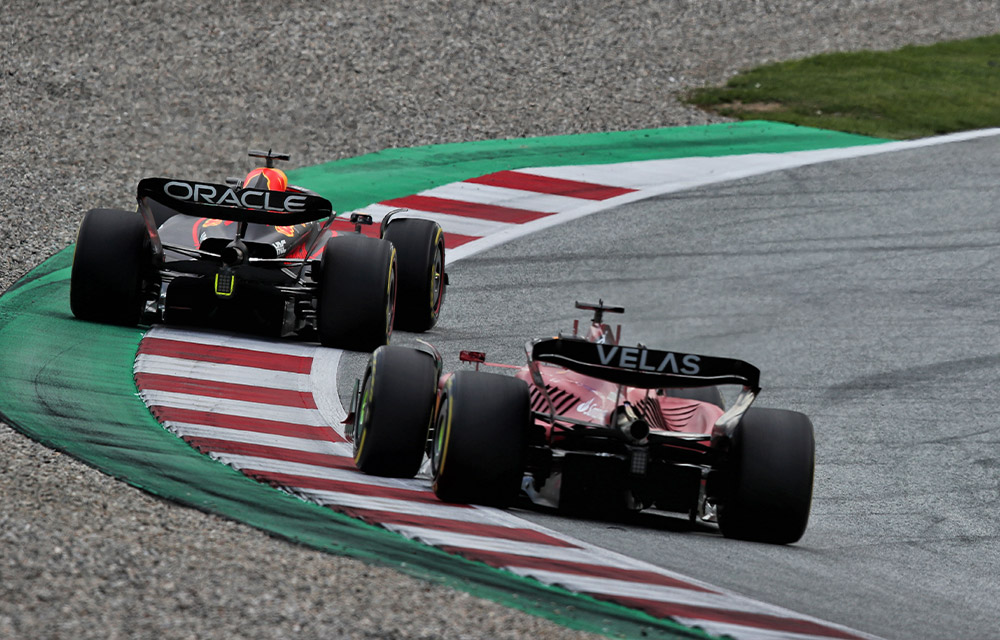 "Like Austria, for example, why do we need track limits in a turn [Turn 6] where there's naturally gravel and even if you go out by this much you will penalise yourself if you go wide or if you go there you damage the floor anyway so your car's going slower? 
"They just make it super-hard for themselves. Of course people say 'yeah, just stay within the white line' but that's easier said than done. But then again, what I said about this total line as well, it's just so confusing…"
After we found good pace today, not being able to push for pole is very disappointing 😤

There's a challenge ahead now but we'll keep pushing to move up again tomorrow 👊#KeepPushing pic.twitter.com/gf9T1KiQqG

— Max Verstappen (@Max33Verstappen) July 30, 2022
It's not the first time we've heard a driver complain about track limits, which were meant to be made simpler at the start of the 2022 season. 
Do you agree with Max's viewpoint? Let us know in the comments.