"Two secs, Ted": a famous phrase amongst F1 fans. And if you're a Max Verstappen fan, you might want to consider altering your personal version of it to "never again, Ted."
Like us, you're probably quite partial to 'The Notebook'. No, not the 2004 romcom starring Ryan Gosling. I am, of course, referring to Ted Kravitz's post-race show, where he presents a round-up of the day's events.
During the opening part of his monologue following the US Grand Prix last weekend, Ted likened the race to that of a Hollywood script. In his analogy, he set the scene by opening a can of worms labelled 'Abu Dhabi Grand Prix 2021'…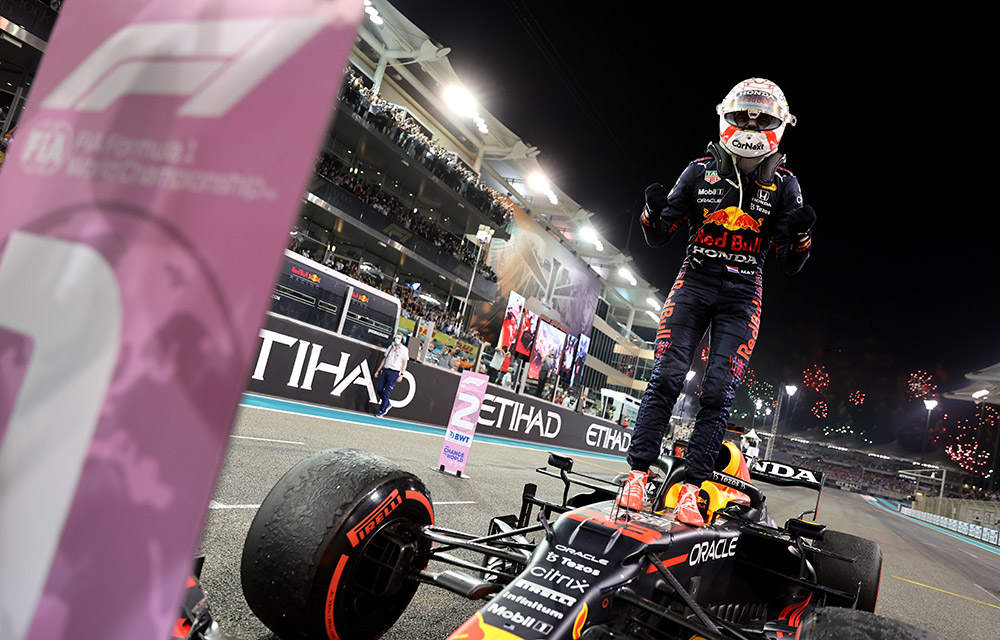 "I like today's script… Seven-time World Champion goes into final race trying to be the greatest of all time and win Championship, gets robbed, comes back, his next year's car is rubbish… Doesn't win a race all year, and then finally comes back at a track where he could win the first race all year, is battling with the same guy who won the race that he was robbed in the previous year and manages to finish ahead of him."
Essentially, what Ted was pointing out was that, following the controversy of last year's season finale, it was a spicy prospect to see Max Verstappen and Lewis Hamilton fighting on track again at this year's US Grand Prix.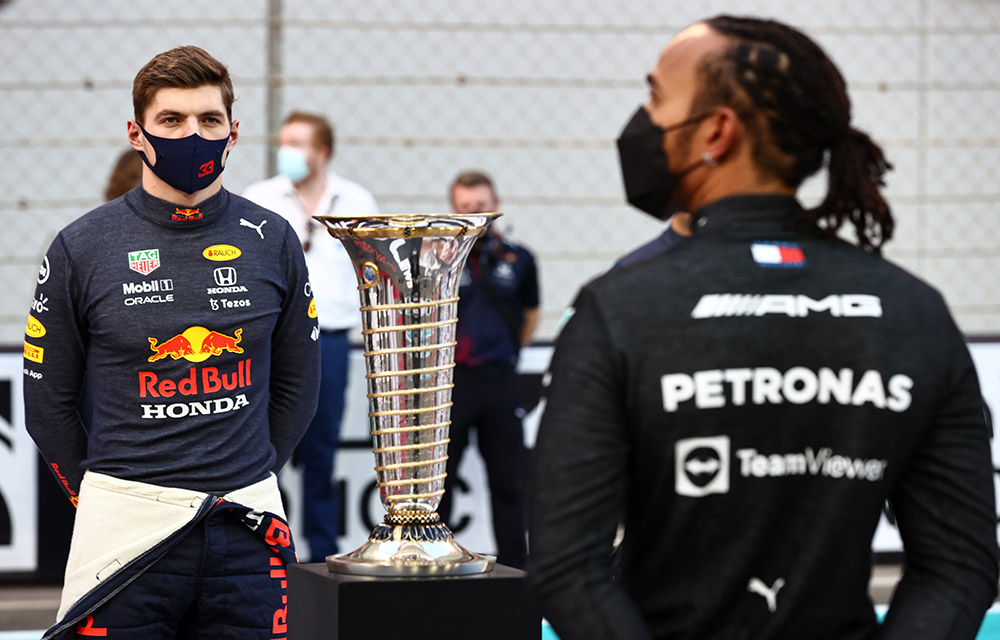 The only issue is that it seems Ted has rather managed to reignite the very flame of controversy he was remarking upon.
It would appear that Verstappen's camp caught wind of his first World Title being framed as a 'robbery', and now they're boycotting Sky.
the only max verstappen interview ted kravitz & sky f1 is getting for the foreseeable future #MexicoGP pic.twitter.com/EwH3pr6LU3

— s. (@DRShezza) October 30, 2022
Oh dear!
Do you understand why Max doesn't want to talk to Sky, or do you think it's all a bit of an overreaction?