Although he may have been sat in a simulator, Max Verstappen was on fire at Team Redline's latest race around the legendary Spa-Francorchamps. 
After starting dead last, the reigning F1 champ overtook 42 cars in just 60 minutes – that averages out to an overtake every 90 seconds!
The Dutchman climbed all the way to P8 before handing it off to teammate Alex Palou, who brought home a P7 finish.
This was the sixth round of the BMW SIM GT Cup, with the Hockenheim ring up next on July 10th.
The full race can be watched here.
This is just one of the many successes Verstappen has had in the sim scene and is one of many drivers on the F1 grid that use it as a valuable training tool.
In an interview with CarNext, he said "It keeps me just ready to go, because I'm spending a lot of time also then on the set-up. I'm not racing a Formula 1 car on the simulator, but it's like GT cars. So it's also a different technique of driving."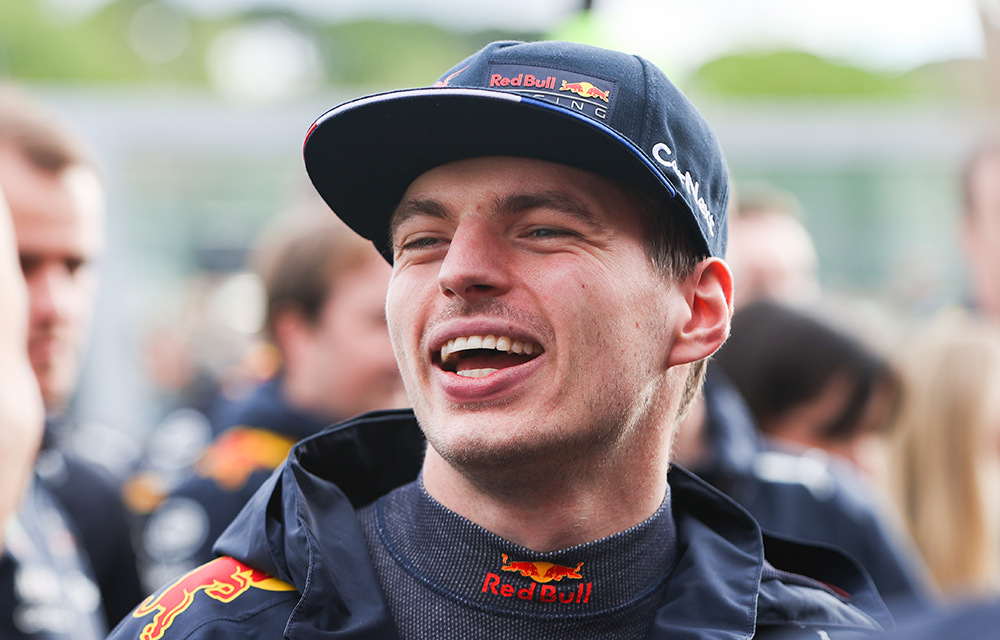 When asked about his fellow sim racing competitors, Verstappen said "These sim drivers, they're so quick. It's very interesting to see them drive because they have no real experience of a car."
"But somehow when you look at how they are braking, how they get on throttle, it is how it should be. So it's very interesting for me to then compare myself to them, because they're naturally quick on the sim, I'm naturally quick in real life.
He added, "and then that's another motivation because I know I am confident that when I jump in a real car, I'll be quick."
Do you think Max could put on an equally great performance at Silverstone this weekend?