We all like to help out a mate when we can, and Max Verstappen has apparently done just that for his fellow countryman, Nyck de Vries. With de Vries officially joining AlphaTauri in 2023, the reigning world champion revealed that he told Nyck to give Dr Helmut Marko a call last month.
After Nyck made his impressive debut at Monza, replacing Alex Albon who was suffering from appendicitis, he chatted with his pal Max about what to do next.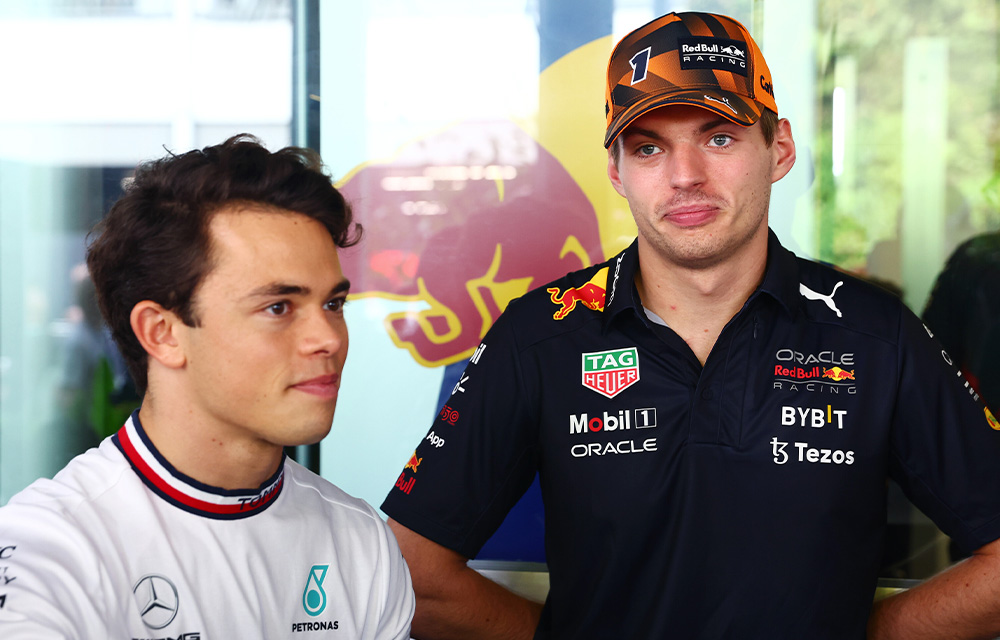 "Helmut [head of the Red Bull driver programme] is a guy that when he likes something, he's daring enough to then put him [De Vries] in the car. Whereas maybe other teams are a bit more careful," Max confessed.
"We had dinner the day after Monza, and I told him 'just give him a call'. You never know what happens.
"It was also the right time to call him. Helmut is still probably excited on the Monday from the race on the Sunday.
"It worked out really well, and I'm happy for him."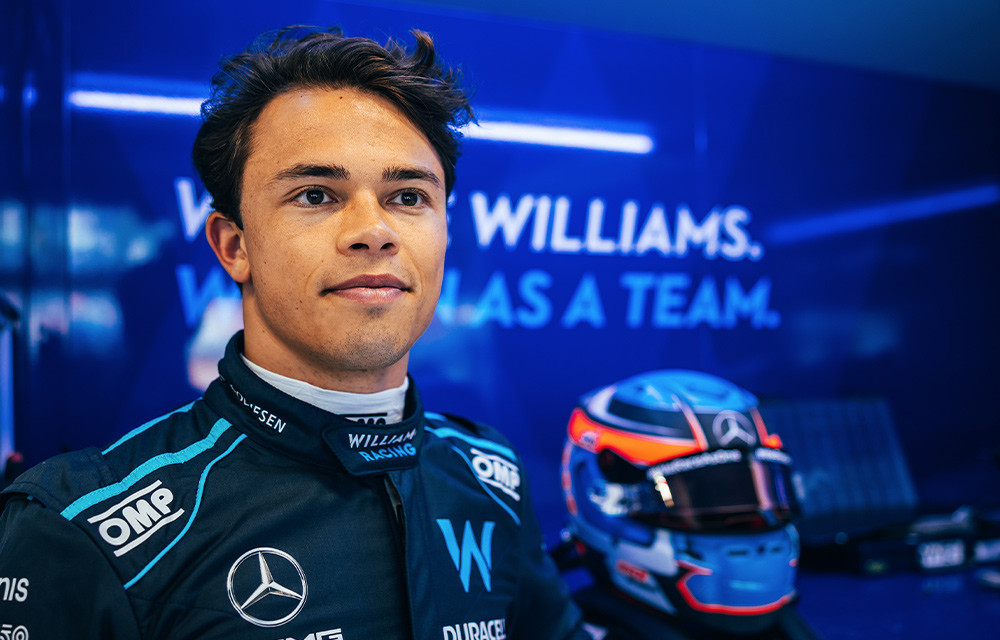 Although Max gave Nyck the nudge to pick up the phone, he didn't actually have any say in the team hiring his friend.
"No, this was not necessary," AlphaTauri Team Boss, Franz Tost, told media, including The Race, when asked if Max had put in a good word.
How do you think Nyck will get on at AlphaTauri next year?