Max Verstappen might be fighting for his second consecutive Drivers' Championship this year, but this season he's got some different competition, and it sounds like he's loving it much more!
Of course, Max went up against Lewis Hamilton last year, with the two frequently getting into a tangle or having controversial battles on track. However, he's taking on Ferrari and especially Charles Leclerc as his big title competition this season.
"I prefer what we have now," said Verstappen, speaking to Sky Italy.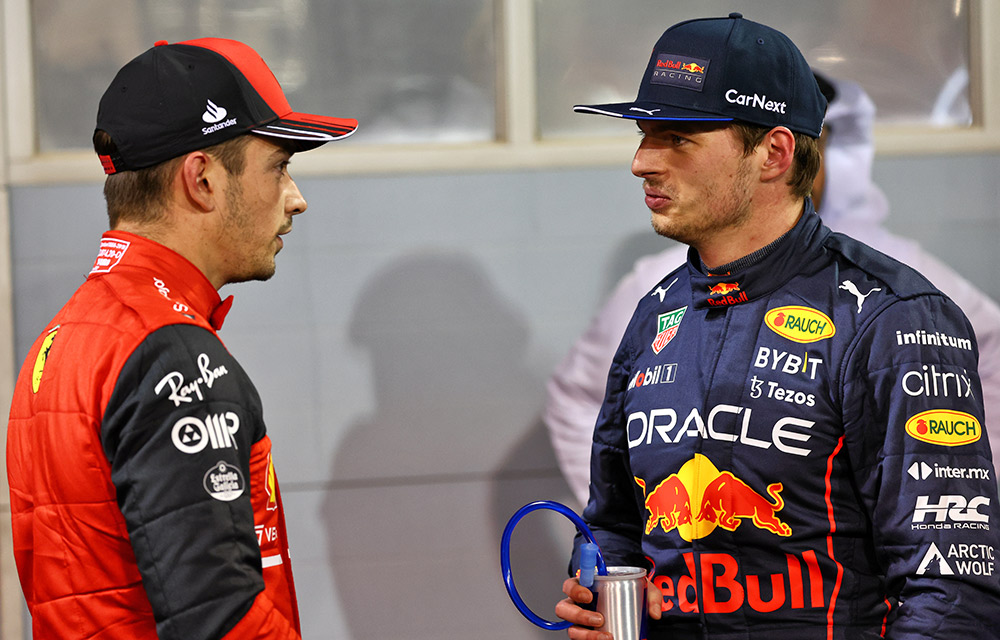 "Charles I know very well, he's a nice guy, we are a similar age – I think we are only three weeks apart.
"I think also we are fighting a very well-respected competitor in terms of Ferrari. The way they go about the way we are fighting… when they win a race, we can go to them and say 'well done', and when we win a race, they can say 'well done,' and I really respect that."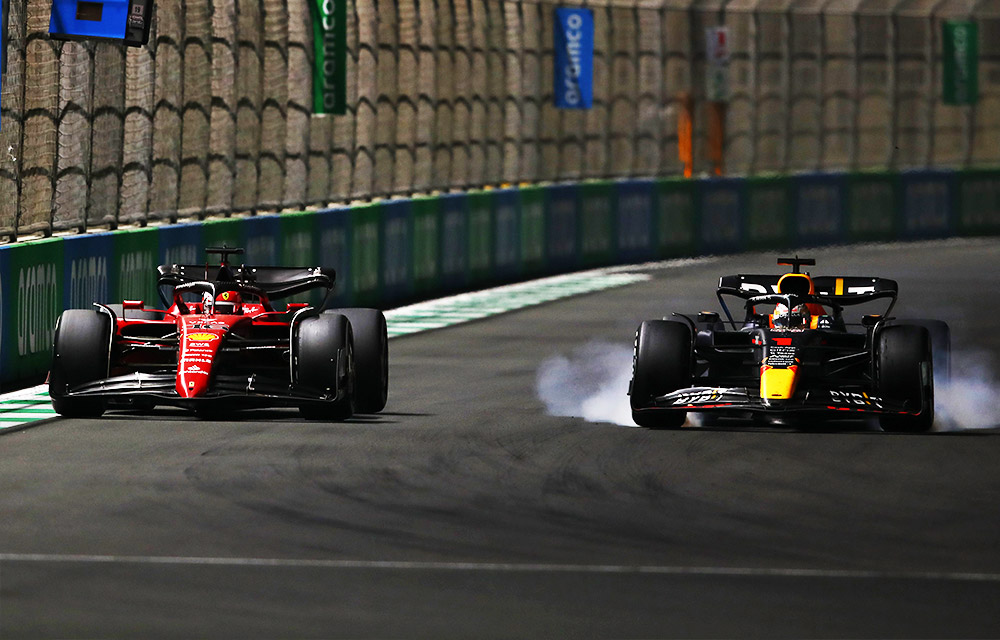 And it's not just Leclerc. Verstappen says he was "having a laugh" with Ferrari boss Mattia Binotto and his team during the French GP weekend.
It all sounds very lovey-dovey and wholesome, doesn't it? We wonder if this will continue throughout the rest of the season 😂
Do you think this "respect" will last all year?