As a 24-year-old F1 world champion, Max Verstappen is probably one of the few people on the planet who are actually qualified to tell us what separates your Nikita Mazepins from your Michael Schumachers.
Since joining F1 in 2015, Verstappen has proven to be pretty handy at the wheel of a 200mph rocket ship and has had the chance to battle against some of the greatest drivers F1 has ever had to offer.
Whilst a lot of a driver's success is generally down to what car they're sitting in, they do need something a little extra in order to make it to the very top. According to Verstappen, it's these small differences that can define an F1 driver's career.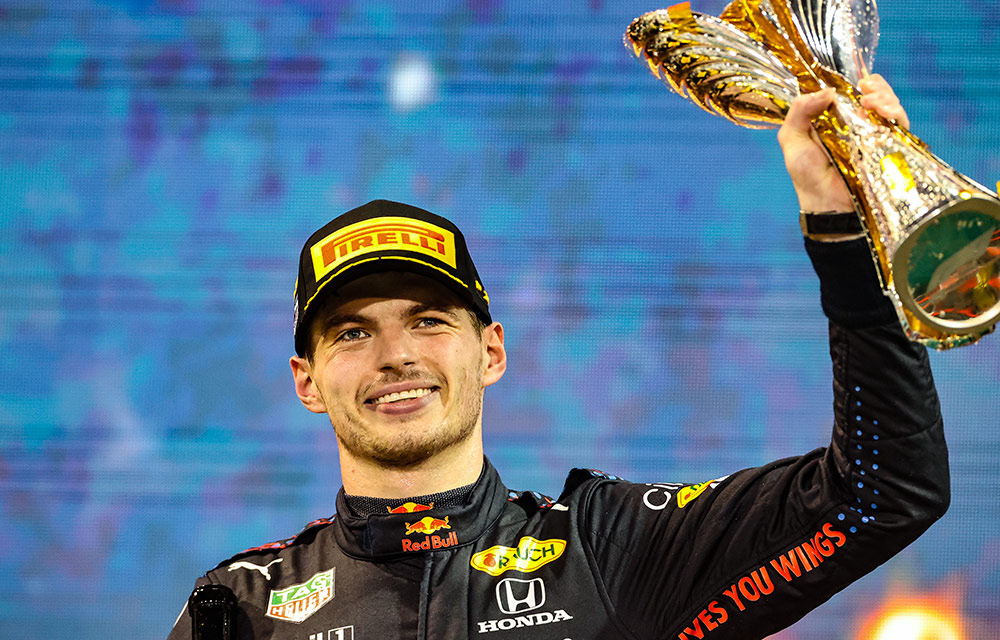 "There are so many good drivers out there in the world, even people who are not in F1," said Verstappen. "They might be driving in endurance but they are also very, very good and, just because of random luck or just circumstances, they didn't get to drive in Formula 1.
"But the ones who are in Formula 1, (the difference) between the good and the very good is in these very decisive moments. If it's a rain race or in general very difficult conditions or in a very important qualifying session. To be up there, that's where you can make the difference or score just a little bit more points than, let's say, your teammate."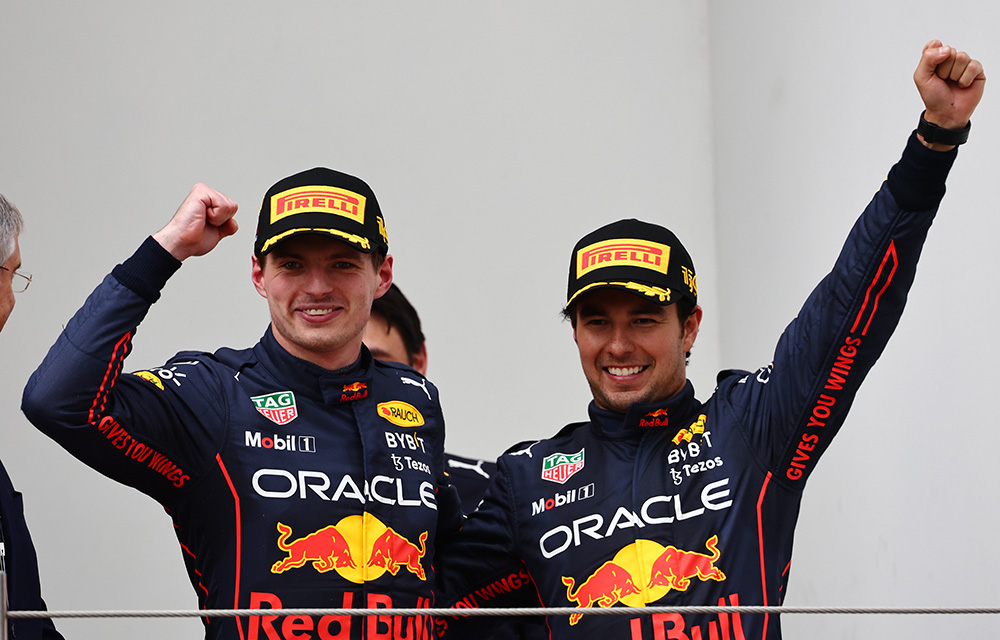 With two-thirds of the season done and dusted and an 80-point gap to his nearest competitor, some might say that Verstappen is on the verge of greatness in 2022… but we'll leave that up to you to decide!
Which drivers on the current F1 grid do you think are "great"?