What goes together better than the Austrian GP and track limits? Peanut butter and jelly? Custard creams and a cuppa? After being in Formula 1 for as long as Max Verstappen has, even at his young age, he'd have gotten used to the Red Bull Rings frustrating limits, particularly around Turn 10. 
But nope – and after having both himself and his teammate fall victim to numerous track limits through the weekend's first qualifying session, Verstappen called out the "silly" number of deleted qualifying times and said it made the F1 drivers look like "amateurs." Oooft.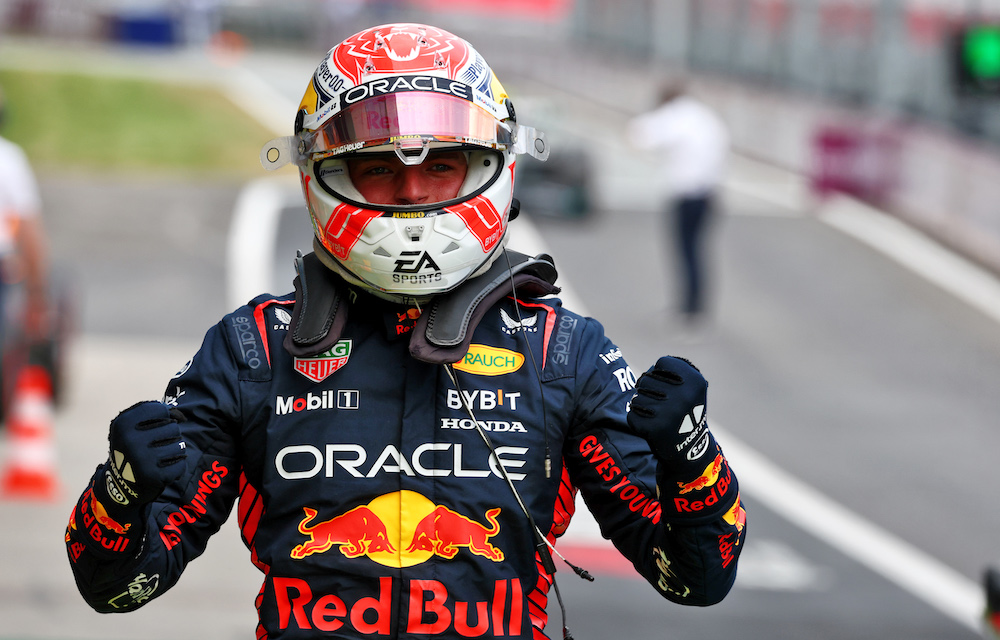 In Max's defence, there were 34 track limit offences during the session, resulting in 47 deleted lap times altogether. Crazy. At some points, the FIA even reinstated laps that they had previously deleted *enter confused meme here* 😅
In fact, despite having their best times deleted, Pierre Gasly and Nico Hulkenberg still made it through to Q3 because Sergio Perez and Esteban Ocon's times were deleted. Make it make sense.
Most of the offences were committed on the exit of Turn 10, as drivers tend to go just a little bit too far over the kerb and beyond the white line.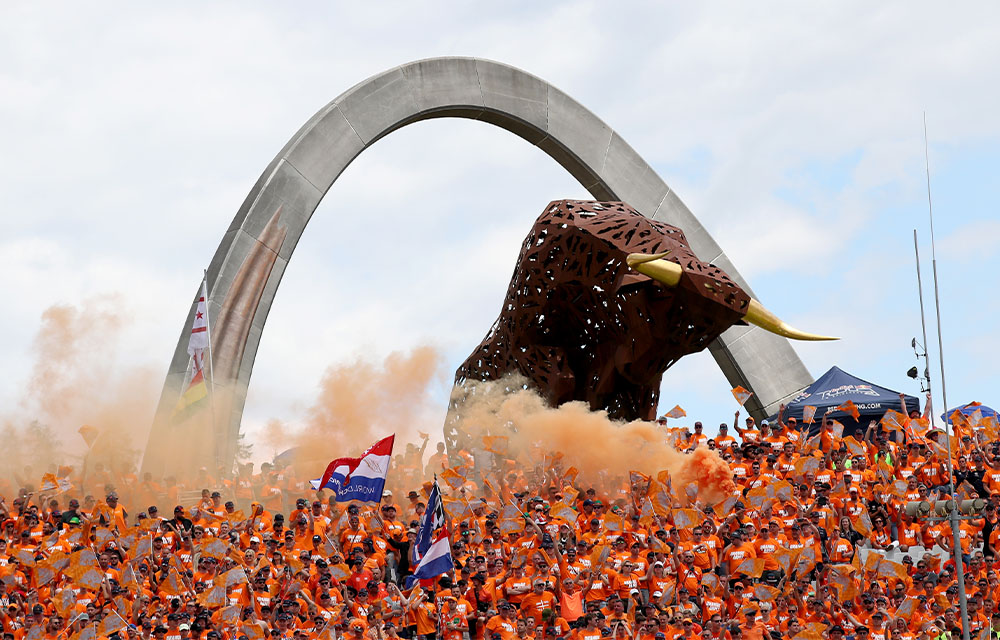 In the post-qualifying press conference, he said, "Today it looked very silly. It almost looked like we were amateurs out there, the amount of lap times that were getting deleted.
"And also some of them were so marginal. We even spoke about it in the briefing before, that when it's very marginal, it's impossible to judge if it's out or in. And they were still getting deleted.
"I don't think it was a good look today. Of course, people can say, 'Yeah, well, then you just stay with the white lines', well if it was that easy, then take my car and try it!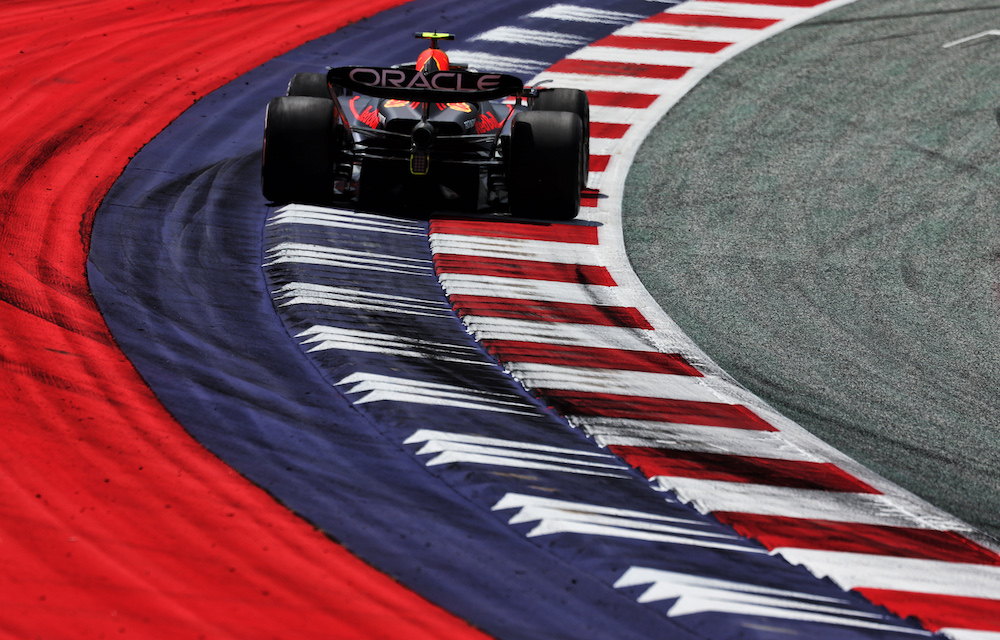 "But you probably won't even get up to speed in time." 😳
In fairness, he's not wrong – we certainly couldn't do any better, back to the sofa it is! Though, it could be worse. Verstappen learned from his mistake and went on to secure pole position, something Sergio Perez could take notes on for the future…
Do you agree with Max that the track limit deletions were too harsh? Let us know in the comments!