The latest season of Netflix's Drive to Survive dropped earlier this month, and F1's newest World Champion, Max Verstappen, is still not a fan. So much so that the Red Bull driver hasn't been shy in letting his feelings known countless times, and still refuses to take part in any sit down interviews for the docu-series. 
However, after it was revealed that F1's CEO, Stefano Domenicali, was talking to Netflix in an attempt to cut down on the 'fake rivalries and drama' that's often shown, Verstappen says he's happy to sit down and talk with Stefano about DTS but he still has strong opinions. 
"I watched a few episodes of the last one, and I was surprised I suddenly found myself talking in it," Verstappen explained in the Saudi Arabian GP Press Conference on Friday.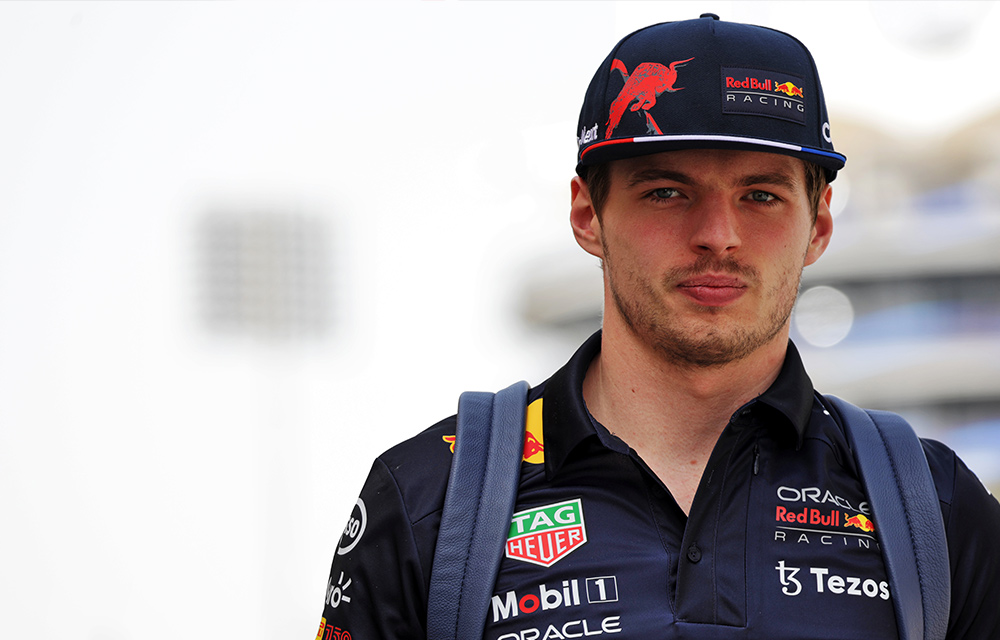 "It's probably stuff from like 2018 or something they picked up and used again, [talking about] fighting and what I like to do, but that already of course is not correct. I could hear it in my voice, it was a bit different. 
"I realised also I actually, a lot of times I was saying stuff, and there was this beam around and they pick up a lot of stuff, so have to be a bit more careful with that as well."
Max then went into detail about his thoughts on how close friends Lando Norris and Daniel Ricciardo were portrayed in Season Four 👀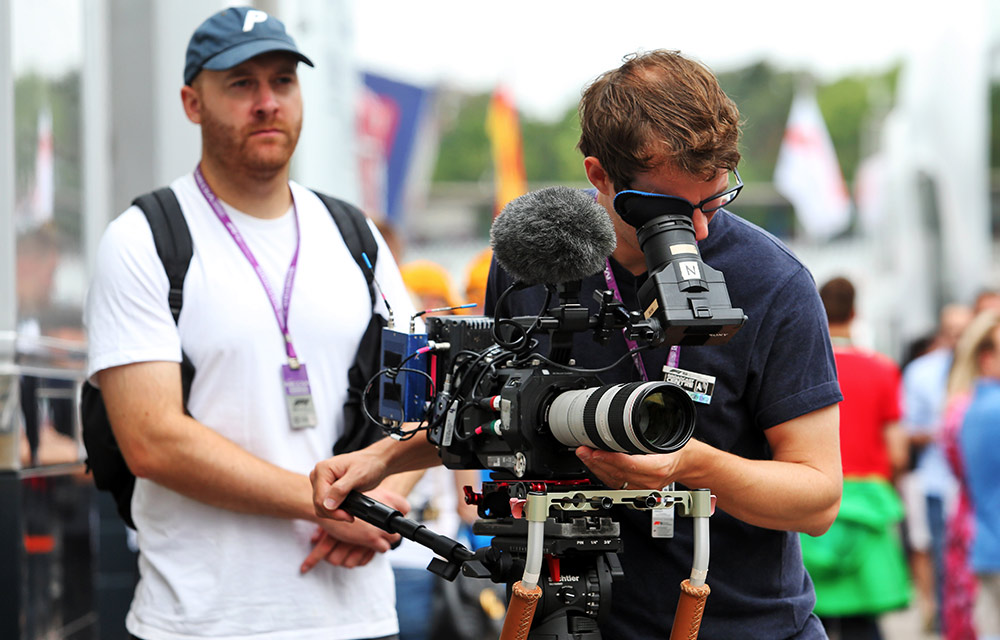 "For me personally, what I didn't like, and it isn't even about me, it's about Lando and Daniel, which I think are two great guys and are really nice, first of all, and it made it look like Lando was a bit of a dick, which he isn't at all.
"Again, you know, I know Lando and I think many people that know Lando is that he's a funny guy, a great guy. He has a great character and actually when you look at that episode you really think "who is this guy, what the hell is going on". 
"I think when you are new to the sport, you have never seen a racing car or an F1 car in general, they don't like him. But why should that be because he's a great guy?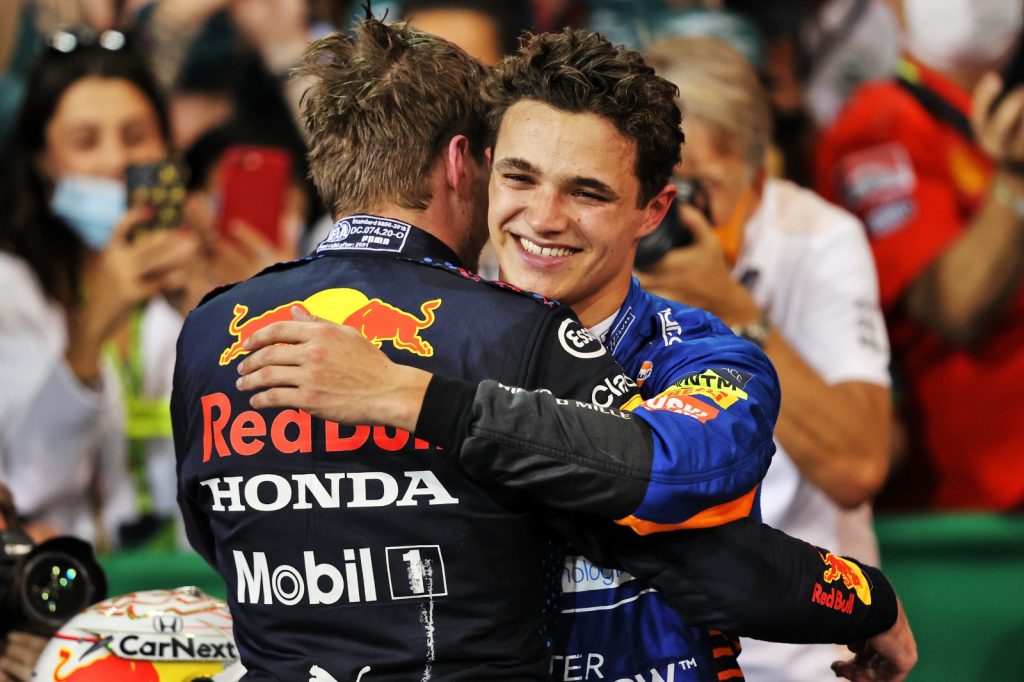 "You just immediately get a wrong picture of a good person, and that is exactly what I think happened to me in the beginning, and then I think I am someone that when you ruin it from the start, you don't fix it. That's it; you ruined it. 
"That's my stance, and that is how I will go forward."
Do you agree with Max's comments? Let us know in the comments below.