Things that go together better than Max Verstappen's hatred of sprint races? I'll wait. I thought the latest format may have convinced him otherwise. Two qualifying sessions, two races, and more points on the board. But alas, it's still not for him.
And I can't say I disagree with him.
F1 debuted its new sprint structure this weekend in Baku, with Saturday being an entirely separate event from the Grand Prix itself. Now called 'Sprint Day', where a Sprint Shootout and Sprint Race will take place.
Max has expressed his dismay at the sprint format before, insisting that it goes against the "DNA of Formula 1." And, in the post-race press conference, he made it clear his opinion hasn't changed.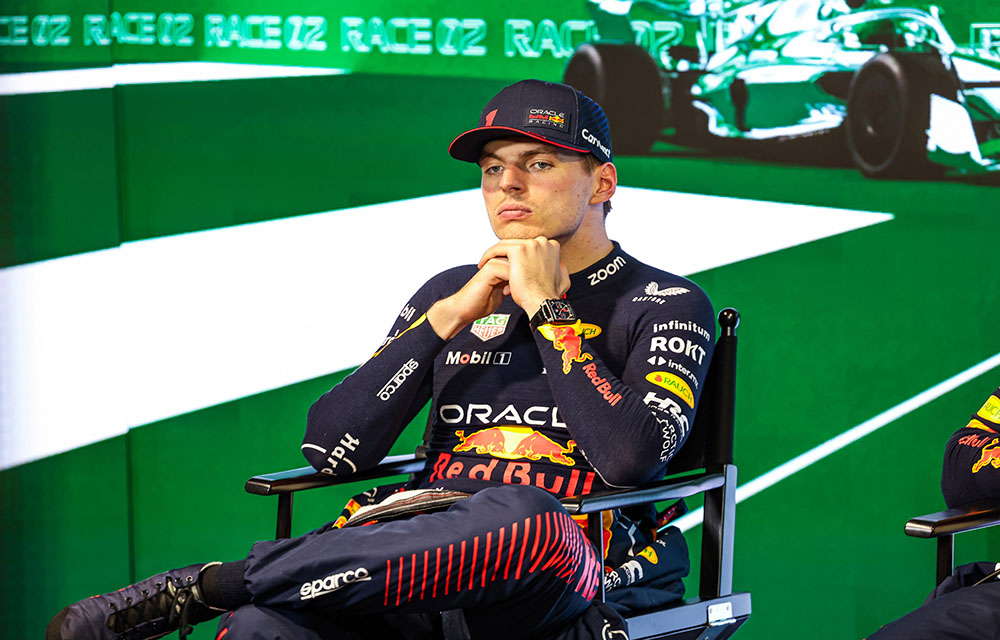 "Just scrap the whole thing," he said. "I think it's just important to go back to what we had and make sure that every team can fight for the win, that's what we have to try and aim for [rather than] trying to implement all these kinds of artificial excitement.
"I got bored through today's qualifying. I like to have one particular qualifying where you can just put everything in it, which was yesterday, which I, of course enjoyed, but then we had to do it again today.
"I was like 'my god, another qualifying' I just don't really enjoy that.
Although Saturday's Sprint Shootout provided some excitement, the fun kinda ended there.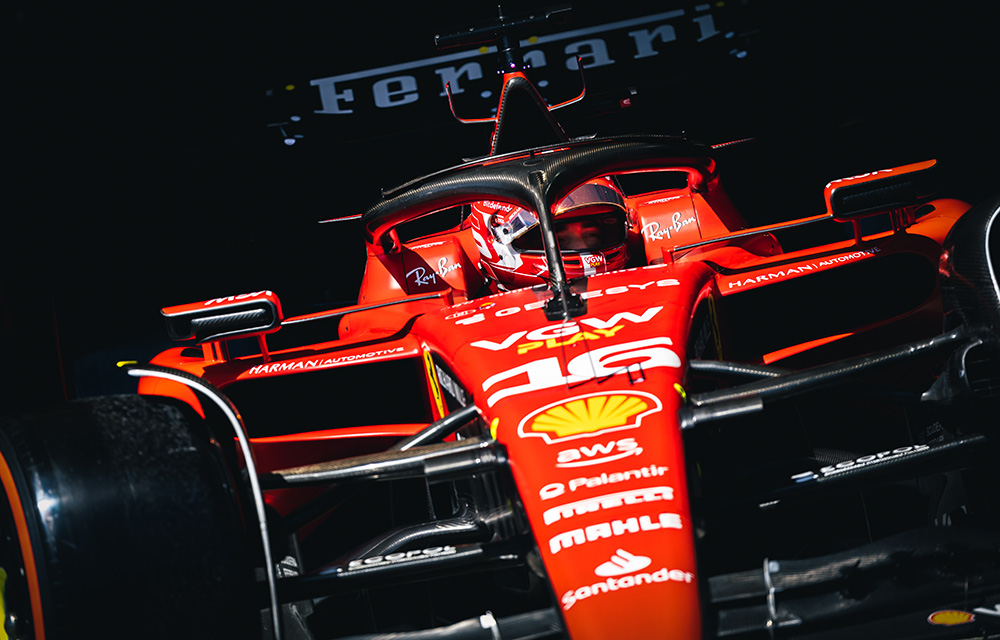 I understand why people would enjoy this format – less 'boring' practice sessions (which, may I add, I'm a fan of and would book days off work just to watch them), two qualifying sessions and two races. And I'm sure this format could work, but there's an underlying issue in F1 that restricts any kind of entertainment or racing, and it isn't the weekend format.
We're only four races in, and every week a driver or team principal mentions just how difficult it is to overtake. A trend that has emerged from this season as the 2022 regulations follow a natural development is the cars becoming harder to follow and the slipstream effect becoming less pronounced.
The teams are, of course, trying to recover as much downforce as possible, but the tweak to the rules regarding floor height to help the porpoising issue hasn't helped the overall racing of the sport.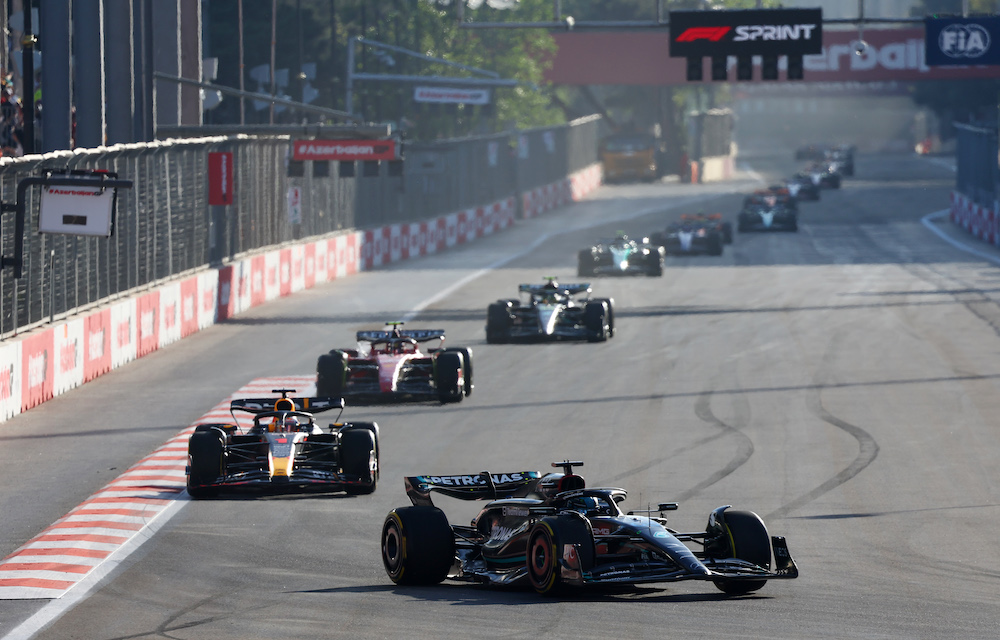 Another issue is that the sprint races were apparently brought in to mix up the grid, but I worry awarding points from first to eighth literally only gives the top four teams an even more significant points advantage. It felt like the other six teams would have benefited more by not turning up at all.
I've said it before, and I'll say it again – want entertainment? Reverse the grid.
Do you agree with Max's stance on sprint races? Let us know in the comments.