Perks of becoming a World Champion? The trophy, writing your name into the record books and having the number one on their car the following season. That's exactly what Max Verstappen intends to do if he beats Lewis Hamilton to the 2021 title.
Holding a 19-point lead into this weekend's Brazilian Grand Prix, Max was excited by the potentially once in a lifetime opportunity to race with #1 rather than #33 that he currently uses.
"How many times do you get the opportunity to drive with the number one?" he said and joked that the switch would be "good for merchandise as well! So it's smart".
This would be the first time #1 had been used since Sebastian Vettel in 2014. That same year, F1 introduced permanent numbers that would stick with a driver throughout their career, regardless of whether they changed teams, and the number one was reserved for the reigning champion.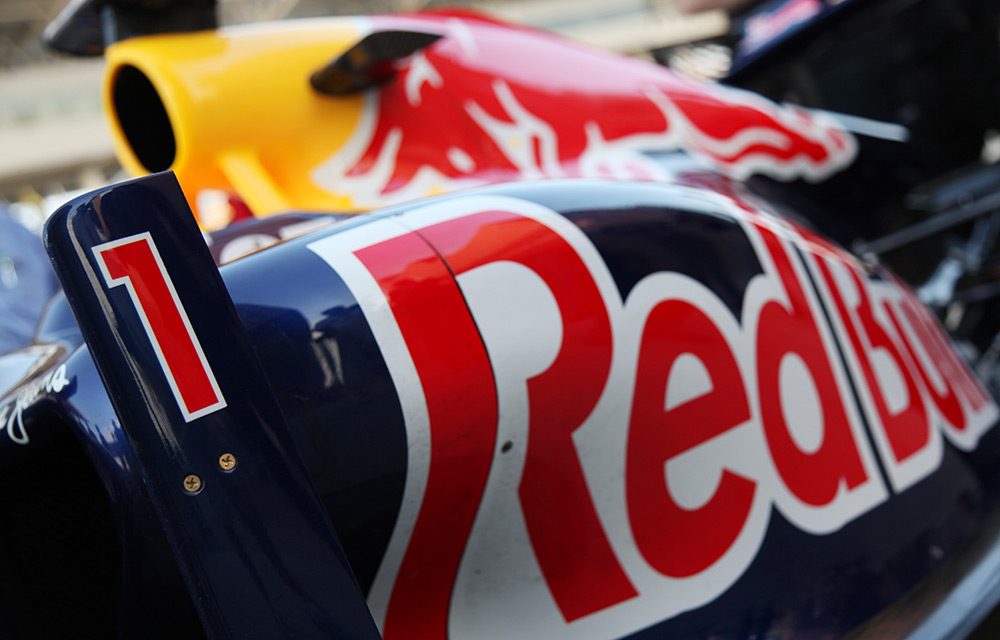 Previously, numbers had been allocated by where the teams finished in the Constructors' Championship the season before.
Drivers select their numbers for different reasons. Some are based on superstitions, junior series cars, or whatever's available when they joined F1. Max originally wanted his favourite number, three, which Daniel Ricciardo is using.
Lewis Hamilton chose to stick with #44, referring to the number plate of his dad's car at his first karting race, but has used #1 in practice sessions in the past, and Nico Rosberg retired without defending his 2016 title.
A number only becomes free once a driver has not taken part in a race for two consecutive seasons. For example, despite Jenson Button retiring at the end of 2016, his one-off appearance at the 2017 Monaco Grand Prix meant that #22 wasn't available until 2020 when AlphaTauri's Yuki Tsunoda chose it.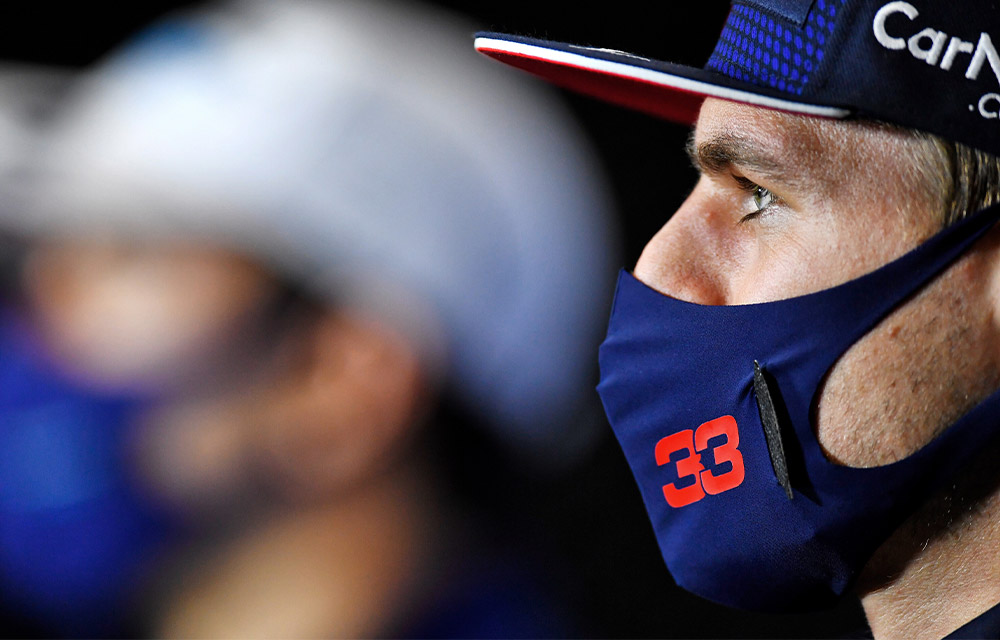 The championship odds seem to be in Max's favour with an unbeatable nine victories in 18 races. However, the Red Bull ace isn't getting ahead of himself.
"Whatever happens in the end, it's not going to change my life. I'm just enjoying what I'm doing. Of course, I'm trying to win the championship, and we are looking good. But a lot of things can happen."
The Dutchman added: "It's very simple, to be honest with you: if you don't think about it, you will not have any dreams".
Should Max stick with #33 or swap to #1? Let us know your thoughts in the comments below.