If you've been watching F1 this year, you're probably familiar with certain drivers being a bit cheeky on the safety car restarts. One name that pops to mind is reigning World Champ Max Verstappen, who has driven alongside the race leader in the last three races towards the end of the safety car period.
Well, the FIA have taken action, and now these kinds of manoeuvres will no longer be permitted.
In the updated notes from Race Director Niels Wittich over the Australian Grand Prix weekend, it is stressed that the moves we've seen in the past are not allowed.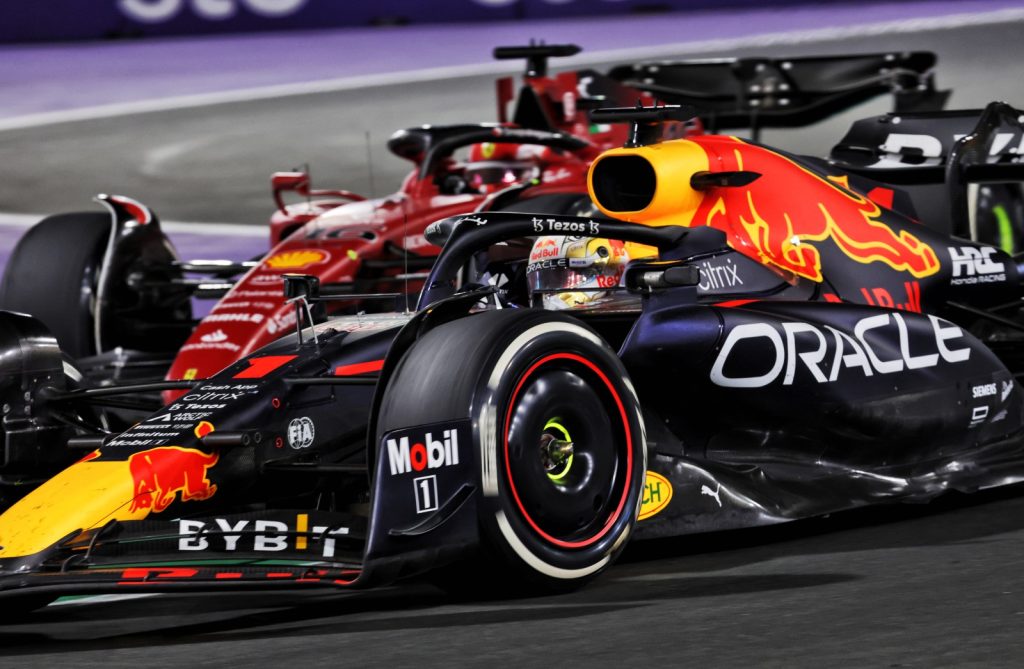 "In order to avoid the likelihood of accidents before the safety car returns to the pits, from the point at which the lights on the car are turned out drivers must proceed at a pace which involves no erratic acceleration or braking nor any manoeuvre which is likely to endanger other drivers or impede the restart."
They've even included a handy sketch of what is and isn't allowed, just in case Max had any doubts!

Verstappen has become associated with these sneaky tactics, having pulled up alongside Lewis Hamilton behind the safety car during the final moments of the Abu Dhabi finale last season and on Charles Leclerc in both Bahrain and Saudi Arabia.
Do you think it's right to clamp down on these manoeuvres? Let us know in the comments.