Saudi Arabian qualifying was epic, and there were many reasons why. It wasn't just because the circuit is absolutely thrilling to watch, even if a little unnerving, or the fact that it's the penultimate qualifying session in an epic championship battle that could prove crucial. 
But the biggest thing I took from qualifying is the fact that we got to watch Max Verstappen's spectacular (but ultimately costly) lap in full, knowing that he could have taken pole position from Lewis Hamilton, who had finished his run.
It's not something we see very often in F1 currently, as all the drivers wait until the last possible moment to set their laps when the track is rubbered in. We often miss most of the driver's laps during qualifying, even the pole lap itself if the fastest driver is the one who crosses the line last, as the cameras will normally cut to the next car once the first has crossed the line.
We got to watch what would be Hamilton's pole lap from start to finish, then Verstappen's thrilling lap in full, the brush with the wall at turn two, him going purple in sector two and then finally the dramatic contact with the wall into the final turn.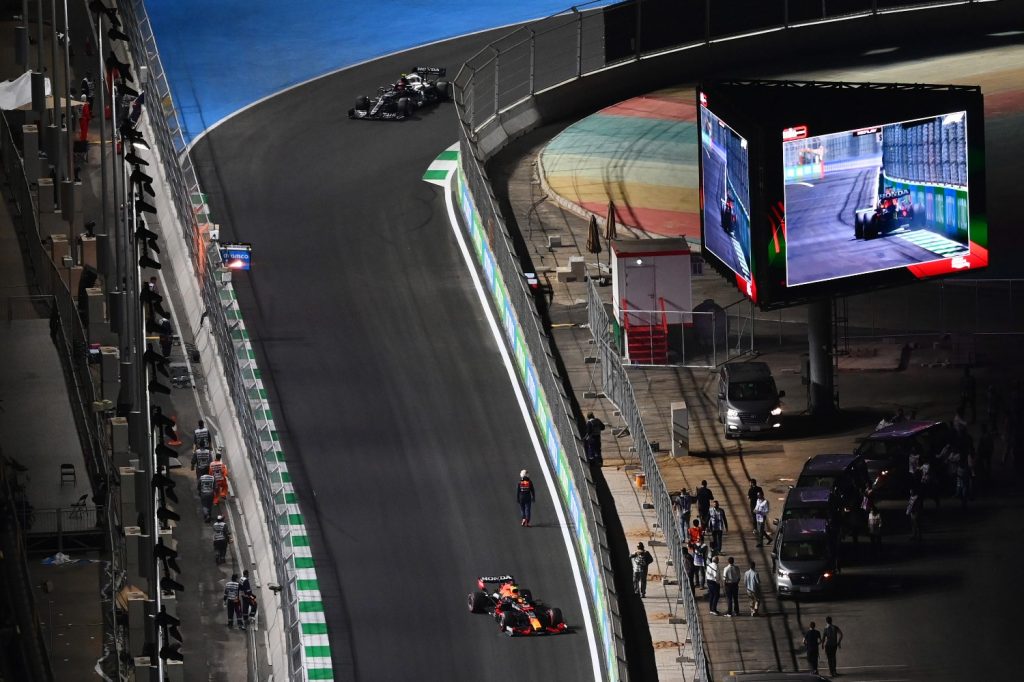 Now imagine if we only got to see a few seconds of it or even missed seeing the crash live. It wouldn't have been anywhere near as thrilling, would it?
With Hamilton finishing his lap with time still on the clock, and then Verstappen making his run, we got a taste of what one-shot qualifying could be like. Something we saw in the mid-2000s before the current knock-out system was implemented.
If you never watched one-lap qualifying, it saw drivers only getting one shot at their qualifying lap (well, duh) as they'd go out one-by-one.
Not only would we get to watch every driver's lap in full (come on, we didn't even get to see one second of Leclerc's brilliant P4 lap), but there'd be a bunch of other benefits too.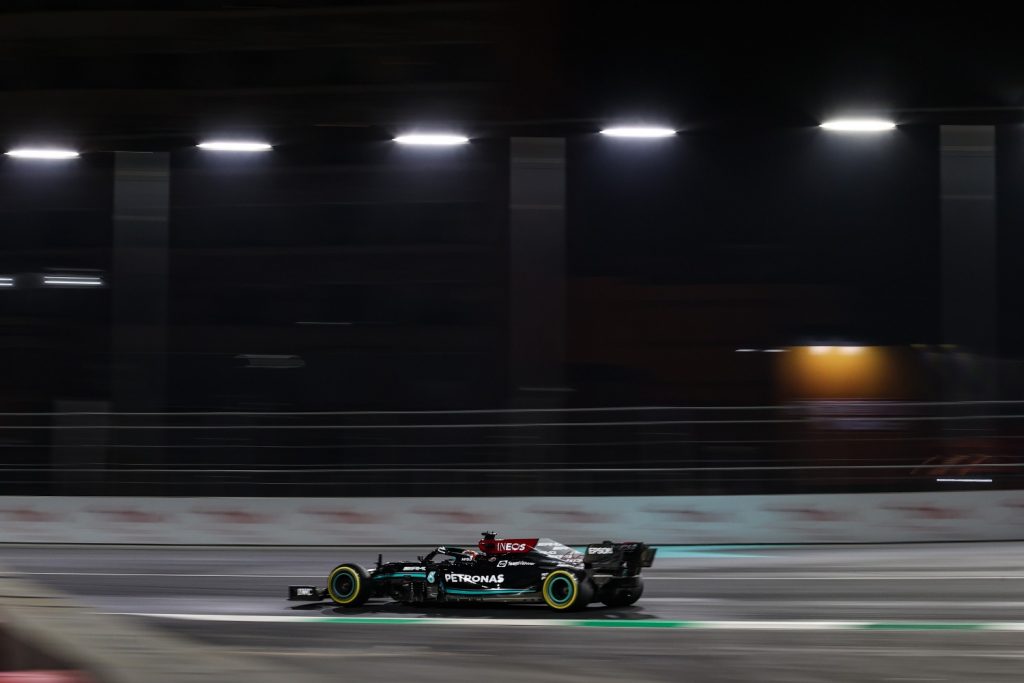 F1 are desperate to try and spice up the races, and that always comes down to changing qualifying, and to be fair to them, it makes sense. The most exciting races often come from when the quicker cars are out of position, so mixing up the grid is the easiest way to make F1 more exciting.
Had it been one-lap qualifying and that was Verstappen's hot lap, he'd have had to start at the back. I know what you're thinking. Well, he wouldn't have pushed as much but come on, it's Max Verstappen.
Hamilton took pole, but even his qualifying session wasn't without incident, locking up on his first run in Q1 and also having a big moment in Q3. These moments aren't so dramatic as you know he'll comfortably get through on his next run, but had that been one-shot qualifying, he'd also have been starting way down the order too.
So to summarise with one-lap qualifying… We get to watch EVERY drivers lap in full, mistakes are punished and mixed up grids are more likely…
One final quirk, we all loved that video of Fernando Alonso watching Max Verstappen's final run. It could be a regular occurrence seeing drivers in the media pen as their rivals were out on track setting their lap. Imagine a camera on Hamilton as he watched that lap from Verstappen. Netflix would be licking their lips.
Would like to see F1 have one-shot qualifying? Let us know in the comments.