It's been a few days now since that season finale, and we don't know about you, but we've cried enough tears to fill a bucket. If that's how we feel, it's hard to imagine how the drivers leaving the grid this year feel. 
It's fair to say Sebastian Vettel and Daniel Ricciardo both had a string of tributes and goodbyes from their respective teams.
And it looks like both Aston Martin and McLaren had the same idea, with an extra special addition to their cars post-race.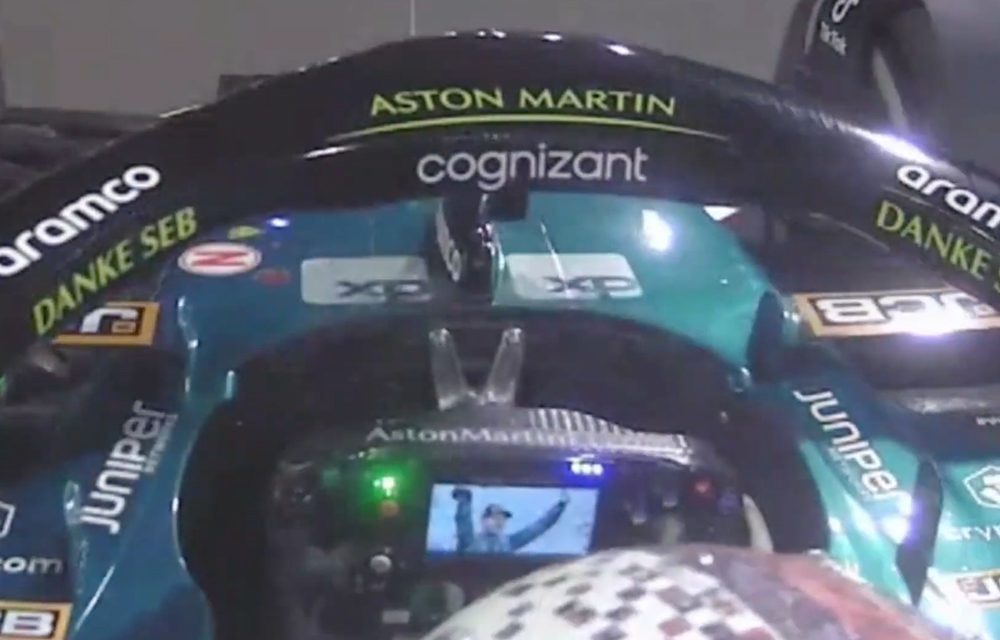 PHOTOS ON THEIR STEERING WHEELS. 
Sorry, I'm shouting. But how amazing is that?
On Daniel's steering wheel, a photo from his win at Monza showed up on his screen, to which Daniel responded: "Oh, I've just seen it! That's cool. That's really nice. Thank you, guys!"
And, on Seb's, a photo of his podium finish in Baku, which was extra significant for Aston Martin as it was their first podium in F1.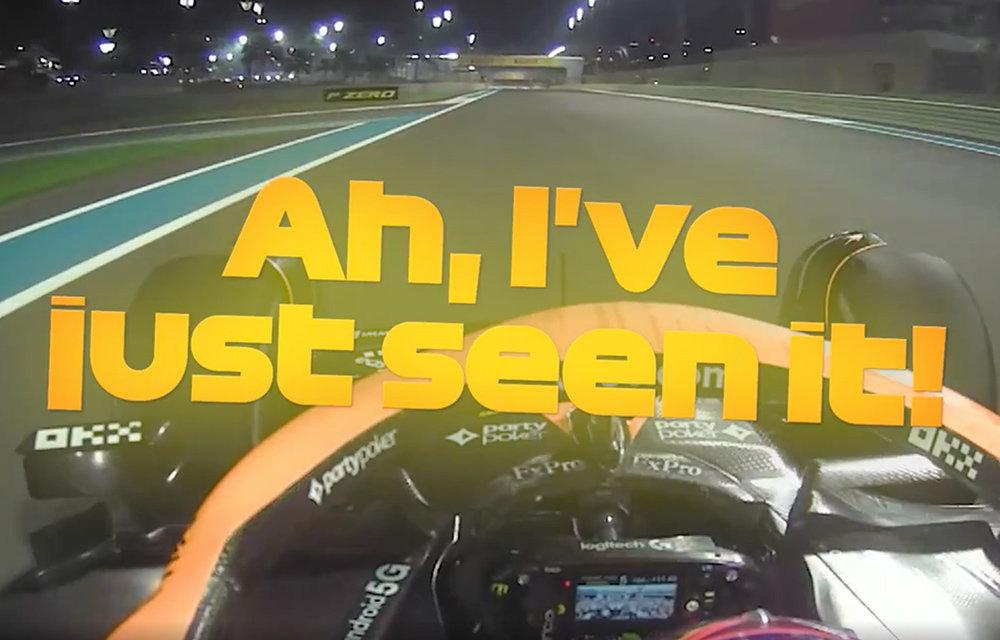 Nice touch, teams; we're not crying at all.
It makes us wonder what other images could be broadcast on a driver's steering wheel, though. Perhaps a game of noughts and crosses for when a driver is waiting for the rain to pass during a red flag? 
What a cool idea 👏