Complaints about this so-called 'gentleman's agreement' are starting to sound like a broken record. Traffic carnage and overtaking in the final sector ruined several drivers' qualifying performances for the third race in a row, including four-time champ Sebastian Vettel. 
Lando Norris was irritated about the situation in Qatar, Nikita Mazepin called out his fellow drivers in Saudi Arabia. Still, none of them compares to the Aston Martin driver's explosive rant over the radio.
Describing the situation as a "fucking shit show," Vettel was fuming that overtaking during his preparation lap cost him a place in Q3 for the Abu Dhabi Grand Prix. "Every fucking time, it's a shit show," he continued. 
The traffic in the final seconds of Q2 is intense! 🤯#AbuDhabiGP 🇦🇪 #F1 pic.twitter.com/kBeHgLg9Yq

— Formula 1 (@F1) December 11, 2021
At one point, a queue of six or seven cars bunched up and weaved their way past one another. Consequently, Vettel had to come to a halt for nearly 30 seconds to find a space. Now, this is getting ridiculous!
Time and time again, the problems surrounding the unwritten 'gentleman's agreement' keep popping up. Yet because the rule that drivers shouldn't overtake each other at the end of their out laps isn't in the official F1 rules, nothing gets done, much to Vettel's frustration.
"It's bad when you have so many cars in the same spot. It's always the same people jumping the queue, but they always get away with it, so I guess they have reason," he complained.
"I tried to go back and use the time but the tyres cooled down too much, more than I thought and the lap was gone."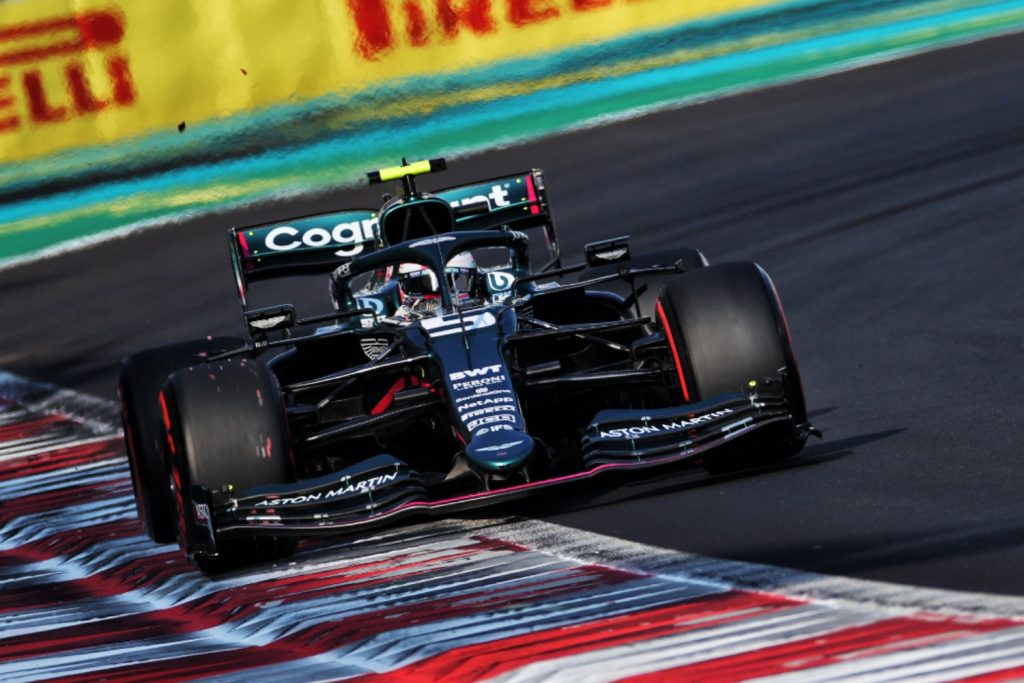 Vettel lines up in P15 for tomorrow's race. The four-time champ was also under investigation for alleged impeding Pierre Gasly in Turn 1, which had no further action. Esteban Ocon also received a reprimand for his involvement in impeding Vettel. A busy evening in the stewards' office! 
Does F1 need an official rule about overtaking during qualifying? Let us know in the comments below.