Poor Sebastian Vettel has become the latest member of the F1 grid to be a victim of theft, Aston Martin have confirmed. According to their statement, a bag was stolen from the four-time champ in Barcelona this morning but wasn't able to be located. 
Apparently the bag was stolen and Seb "tried to find it by using his iPhone to track his earphones which were in his bag".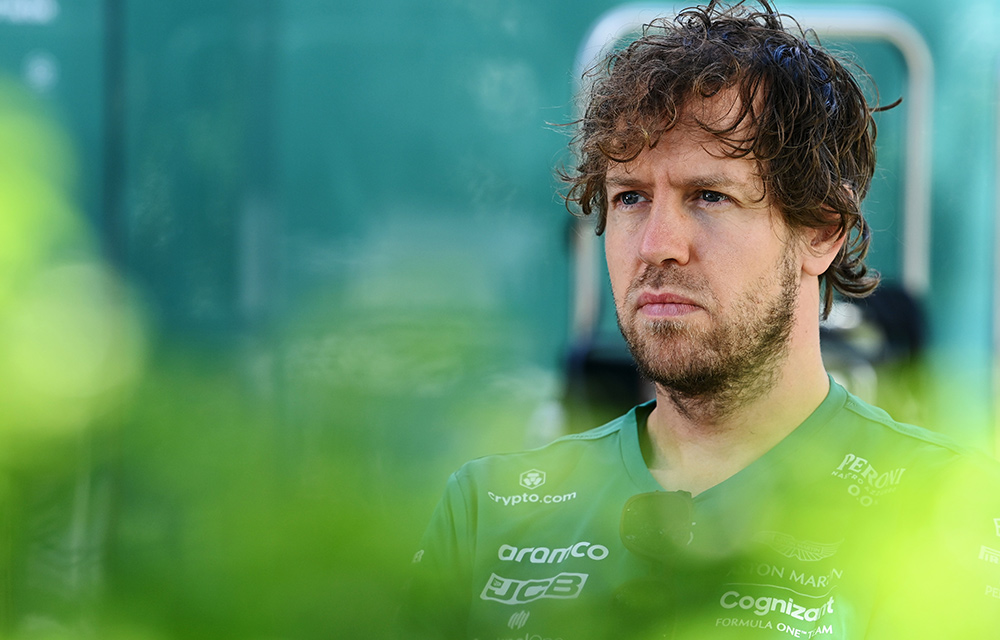 However, when he finally found his earphones they were abandoned and the bag couldn't be tracked down. 
It's another tragic story of a driver having their personal items pinched, with Lando Norris and Charles Leclerc both having expensive Richard Mille watches stolen in separate incidents over the past year. 
Spanish publication El Periodico also suggested that Seb rode through the city on a scooter before reaching his headphones.
We really hope Seb can locate his missing bag