So, I know that being sad that Sebastian Vettel is retiring from F1 at the end of the season is basically my personality at this point. We all knew the day would come, but it still doesn't make it easier knowing that the four-time champ only has FIVE races of his F1 career left 😭
However, there might be a way we could see Seb in F1 again after this year. Maybe. 
Speaking to media, including The Race, ahead of the weekend's Japanese Grand Prix, Vettel confessed he'd snap up the chance to jump in as a substitute for a driver, but only here in Suzuka.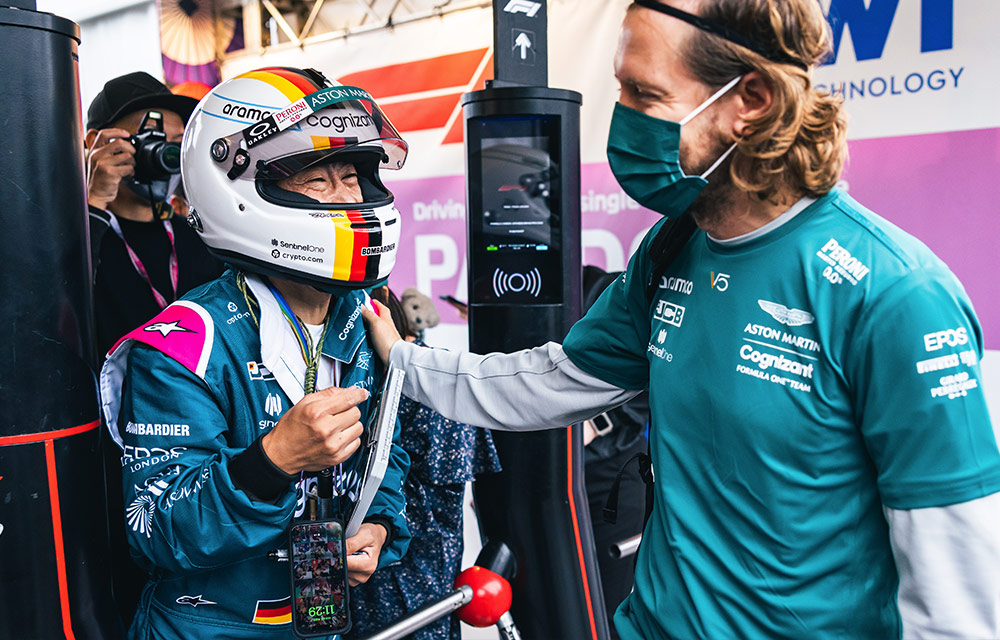 "It is a great track for many reasons," he explained when asked if he'd want to race in any Japanese racing formulas after life in F1.
"Who knows what the future brings? Obviously, I love driving, and I think around this track I always felt very alive, and the passion felt or feels very alive."
"We will see what type of car maybe in the future will come up.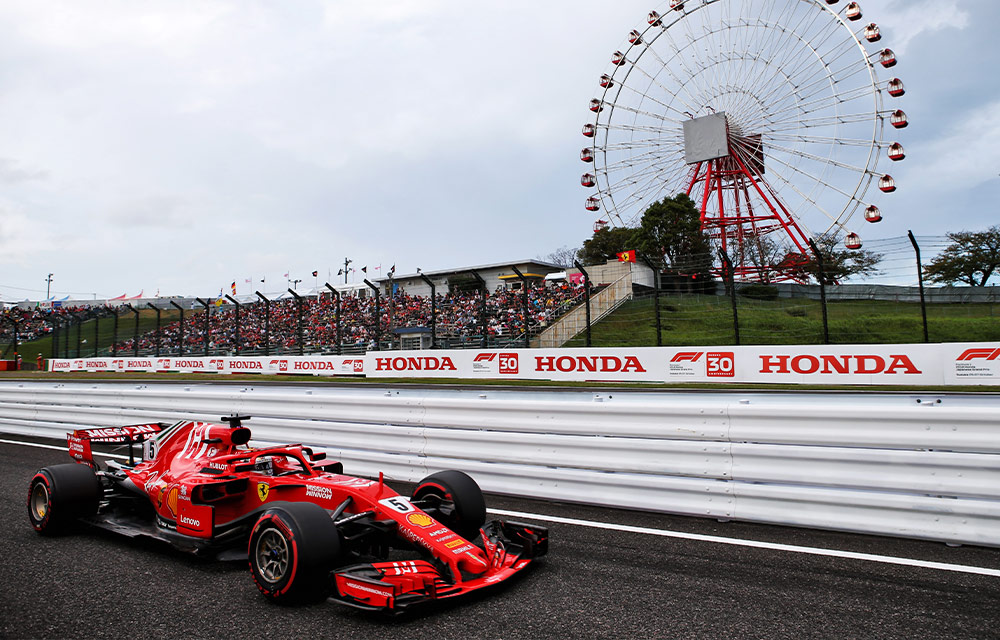 "Maybe if one of these guys in the future races here feels a bit sick. I don't know, I don't wish them to feel so, but I wouldn't mind jumping back in for a race at Suzuka at any time."
When asked if he was serious, as we know what Seb can be like sometimes, he replied: "One race, one race career in the future. Yeah, if anybody is happy to sign up a driver for a single race. I'm sure those guys wouldn't be happy to step aside, but that would be something I'd seriously consider."
He's won this race four times, so it's clearly a favourite for the Aston Martin driver!
Right then, which driver is going to take one for the team here?