The 2022 Monaco GP was a rough day at the office for Mick Schumacher, but luckily Sebastian Vettel has once again stood up for his paddock bestie. 
Schumacher's in pretty hot water with Haas boss Guenther Steiner at the moment, especially after he had another costly crash at the Monaco Grand Prix. 
But despite many beginning to question Mick and his place in F1, Seb's still very much supporting Schumacher and knows we've not seen his best yet.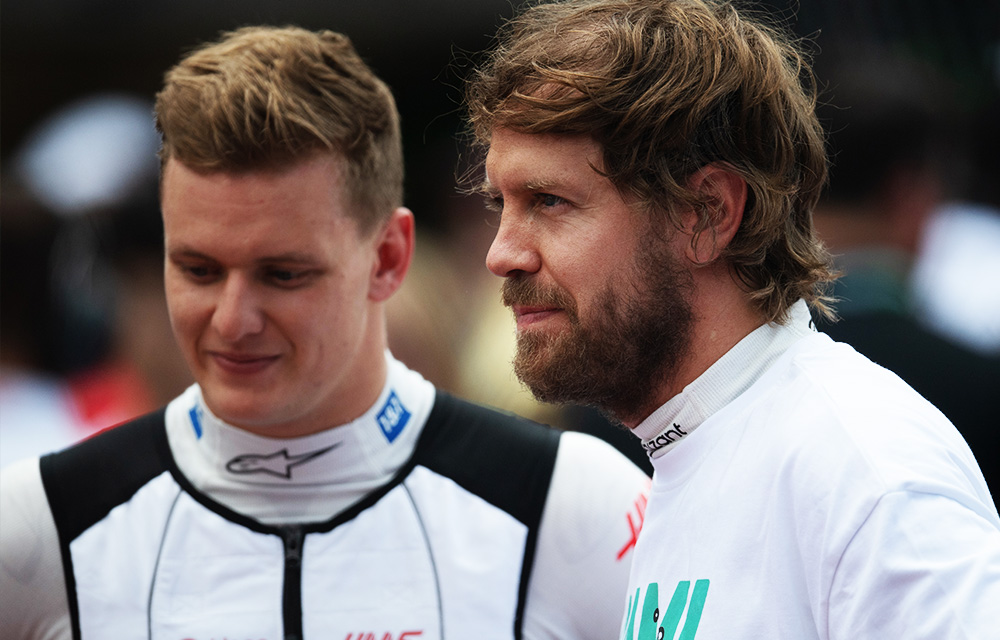 Speaking after the Monaco race, the Aston Martin driver admitted he was shocked when he saw Mick's Haas cut in half but was told he was OK over the radio. 
He added, "It's so easy to get it wrong so quickly. I don't know what happened, I haven't seen it, but the main thing is he's OK."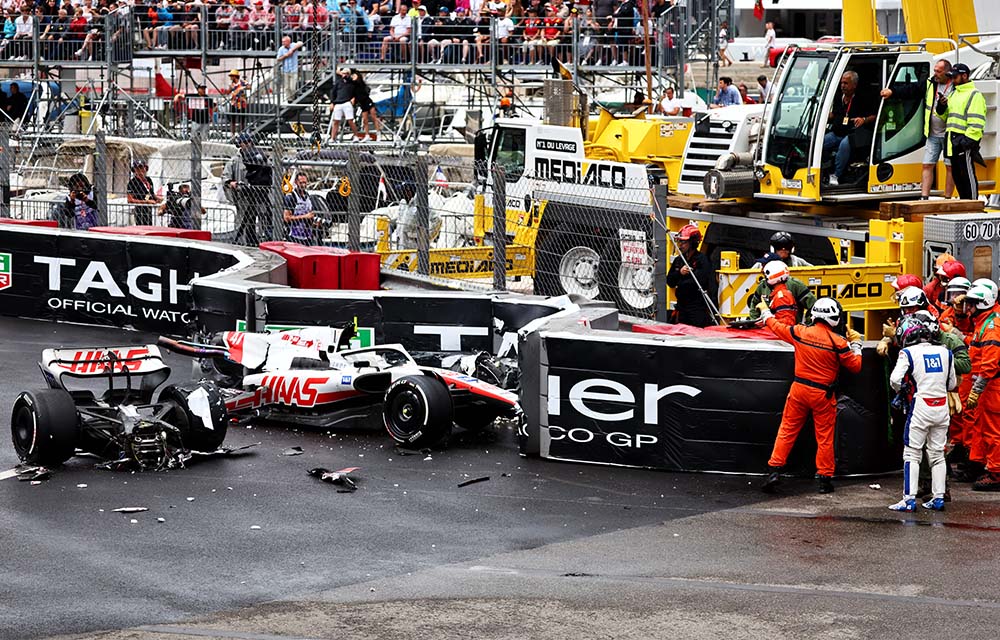 With yet another costly crash, still no championship points to his name and his new teammate getting in some great results in the other Haas, there have been fresh doubts about his future in F1.
Nevertheless, Vettel has complete confidence in his BFF's ability.
"There's no doubt that he's capable of doing a lot more than what he's showing at the minute. But I think you guys need to give him a bit of a break." 
#TeamSmick all the way 💖