Many of us are superstitious, and it is a popular thing in motorsport, too. Looking back at his final race in the United States, four-time champ Sebastian Vettel shared a sweet story about how one of his lucky charms came from his first F1 visit stateside.
There have been many examples of superstition in F1 over the years. Last year Fernando Alonso completed a rare track walk and scored points that race, so he continued to do it every race after until his points-scoring streak ended. Nicholas Latifi also confessed to wearing the same design of red boxers every race that his aunt gifted him, but admitted that he gave that up after he started to get some disappointing results!
"I kept the one cent that I found on the Sunday morning in Indianapolis when I was running, getting warmed up for the race, and it's still with me," Vettel confessed when talking about his memories his debut at the 2007 United States Grand Prix.
"So yes, it is a special place to me."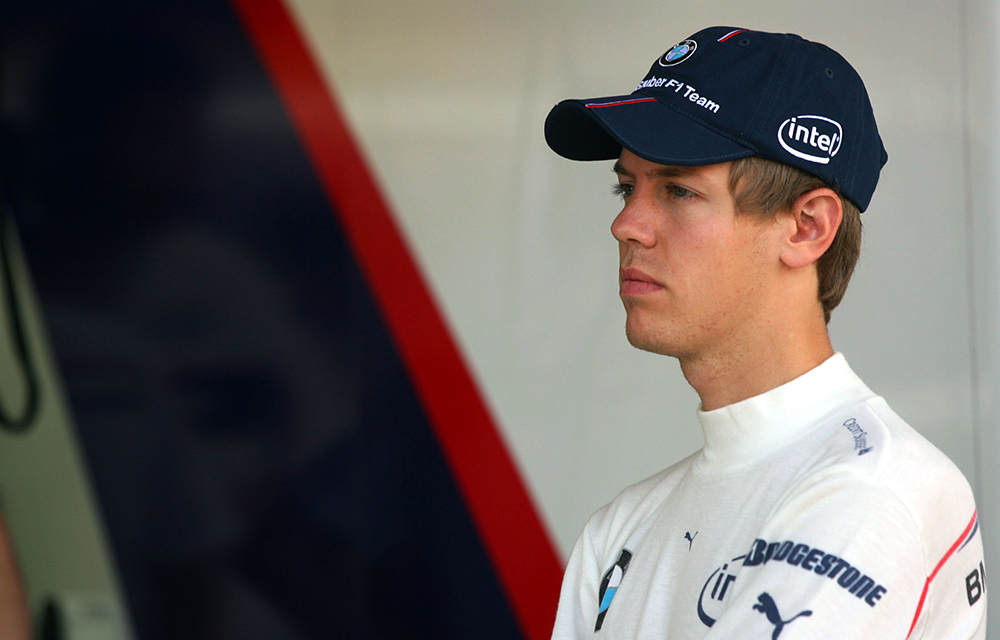 He certainly put on a show for the fans in Austin over the weekend, even leading the race at one point! He finished in seventh after Alonso's post-race penalty and will hope that the momentum from great results in Japan and Texas carries on to the end of his full-time F1 career.
"I really enjoyed the last few laps, especially the final-lap fight with Kevin Magnussen.
Your driver of the day, once again… Sebastian Vettel.#F1 #USGP pic.twitter.com/aYjFOtLiGP

— Aston Martin Aramco Cognizant F1 Team (@AstonMartinF1) October 23, 2022
"When I crossed the finish line, the adrenaline was really pumping. Without the slow stop, I think we had sixth place easily in the bag so we should focus on the positives of our competitive car pace today."
Do you have any superstitions? Let us know in the comments below!