It was no surprise that Australia's return to the Formula 1 calendar produced plenty of talking points. From F1 introducing four DRS zones (which have now decreased to three for safety reasons) or a newly modified circuit layout, there was plenty to discuss. However, in a surprising twist, it was one man and his scooter who made all the headlines on Friday.
Desperate to get in laps after missing the first two races due to testing positive for COVID-19, Vettel's car suffered an engine failure in FP1 with around 15 minutes left of the session.
Seb waited until the session had finished before hopping on a marshal's scooter and riding on the circuit on his way back to the Aston Martin garage – much to the delight of the Aussie crowds.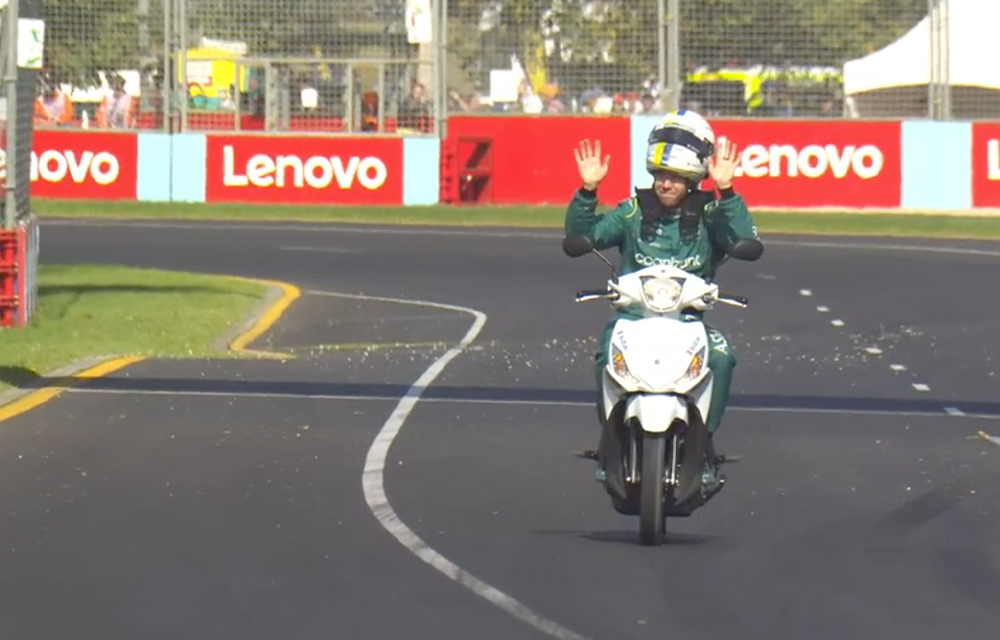 Delivering us with one of his most iconic moments, Vettel waved to fans as he scooted along the circuit just moments after the practice session had ended. Unfortunately, in doing so, Seb breached the sporting regulations and was handed a €5,000 fine.
But it sounds like he, and perhaps some of the other drivers, still aren't clear on where that money actually goes.
"It would be good to know what happens to that money," Vettel told media, including The Race.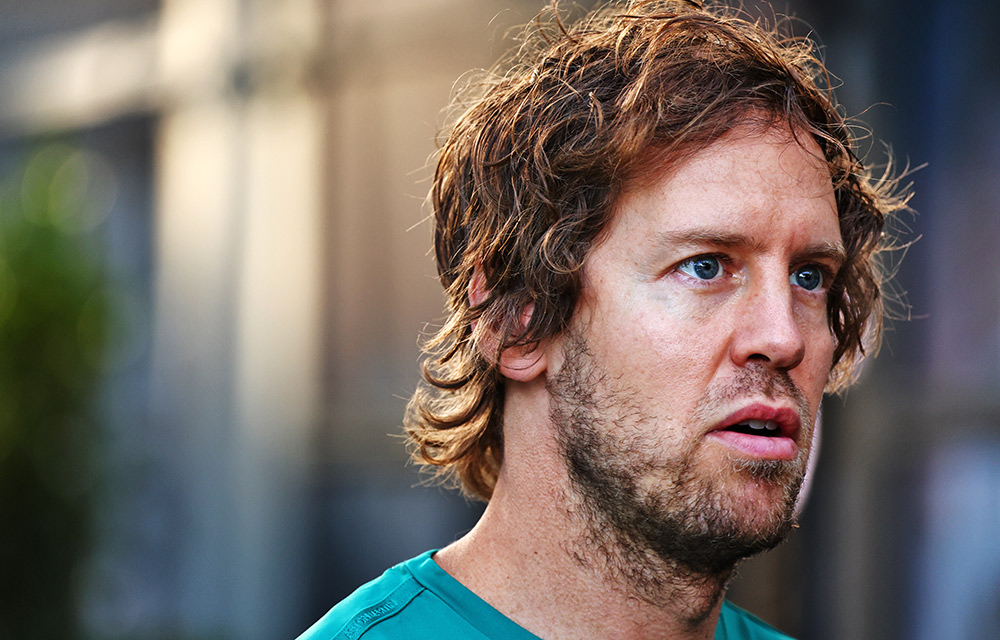 Seb isn't the only driver to have received a hefty fine recently, with Max Verstappen being ordered to pay €50,000 after touching Lewis Hamilton's rear wing in Brazil last season.
"We are still not aware what happened to €50,000 or whatever that Max had to pay for touching a rear wing," Seb continued.
At the time, Max joked that the FIA would be able to enjoy some good wine and many dinners as a result of his actions, but it sounds like there's not been much clarity given on where this money directly goes 🤷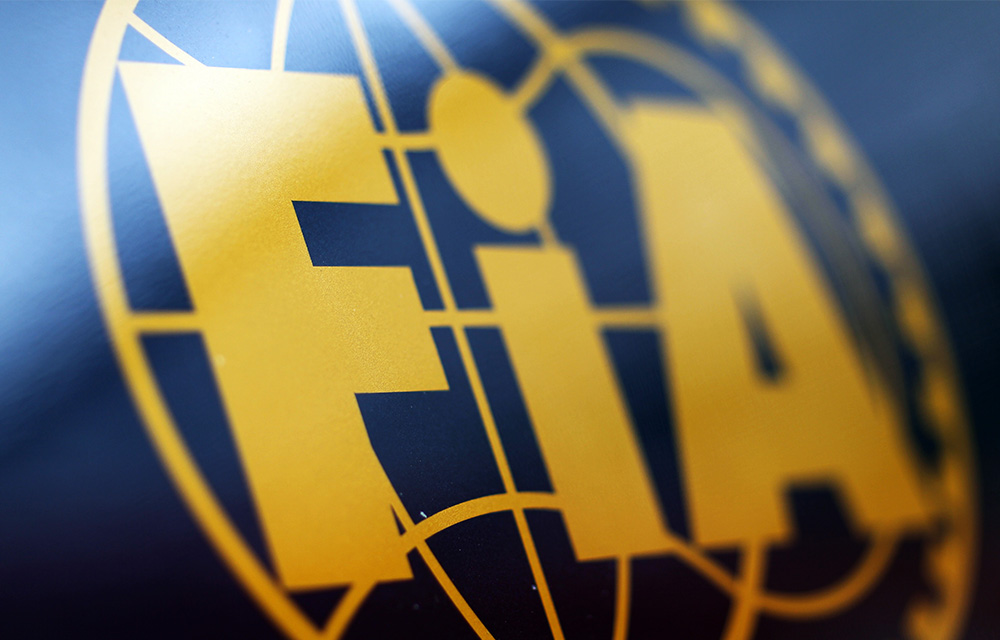 Lewis Hamilton was also fined €50,000 for missing the FIA gala at the end of the 2021 season, but he spoke with the FIA President Mohammed Ben Sulayem to make sure the money went to a cause he was passionate about.
"In the spirit of commitment to building a more diverse sport in the future, the FIA President gave his full support to Hamilton's decision to make a donation of €50,000 that will be used to support a student from a disadvantaged background in achieving an educational qualification in motorsport."
What do you think the fine money should be spent on? Let us know in the comments.