Sebastian Vettel's got a fun tradition with all his F1 cars; every year, he names them. It's a bit of fun and gives some personality to the cars, and clearly, it's proved helpful as he's managed to achieve four world championships during his time in F1.
However, this season Seb has yet to come up with a name for his AMR22.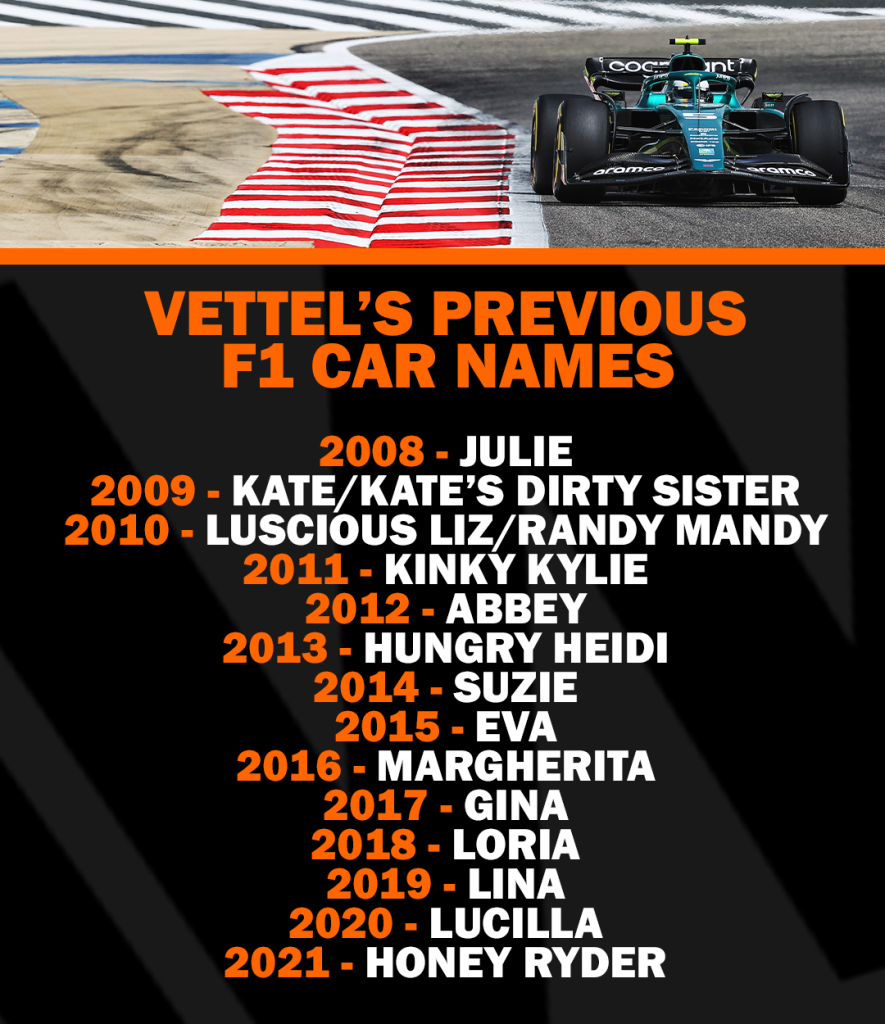 Last year, the car was called 'Honey Ryder' after the iconic Bond Girl. And, if Seb is to continue the tradition of naming his cars after women in the James Bond franchise, you'd think there must be no shortage of names available, especially after the release of No Time To Die last Autumn.
But, no such luck. Why is there no name yet, you ask?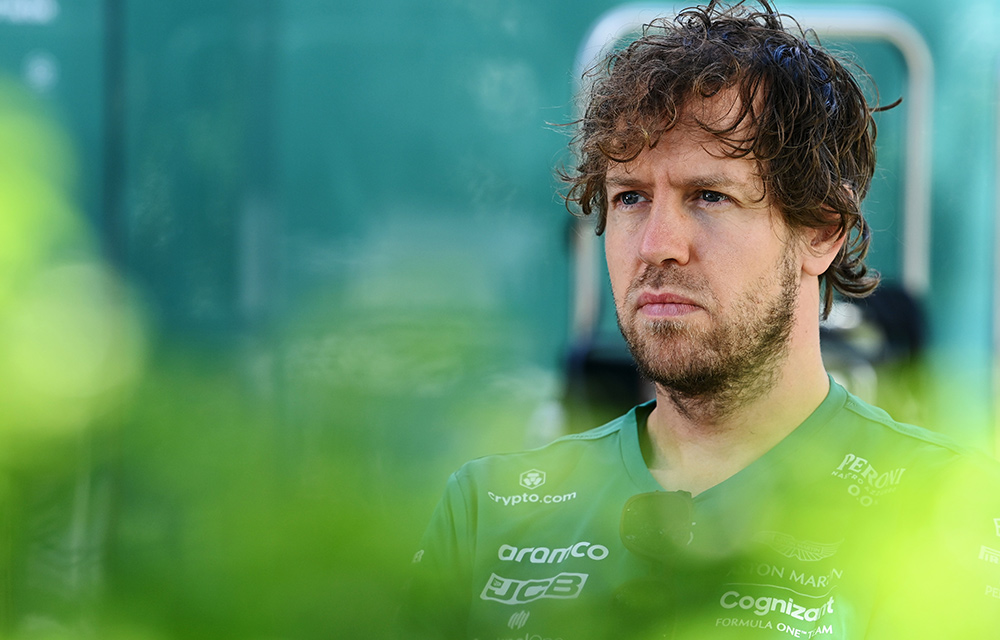 "I'll wait for a bit more pace before I think of a name," Vettel confessed to the media ahead of the Australian Grand Prix. "Maybe we take a little bit more time than usual."
So more speed is needed before we get an answer… interesting.
What do you think Seb should call the car? Let us know in the comments below.