It was revealed earlier in the week that poor Sebastian Vettel was the F1 paddock's latest victim of theft. The four-time champ had his bag stolen on Monday in Barcelona and had attempted to track down the bag himself using a scooter and some tracking software connected to his headphones.
Unfortunately, Vettel couldn't locate the bag but found the thieves had ditched the headphones in a flowerpot.
He explained the story during the press conference for the Monaco GP weekend, and I'm not kidding when I say this story could be the next big Hollywood blockbuster.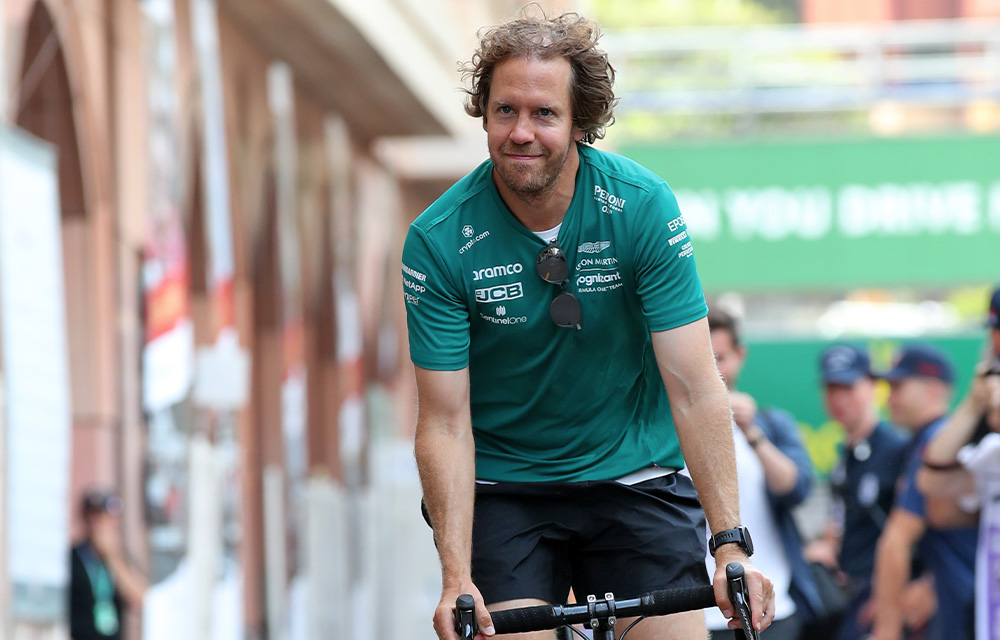 "I was checking out in the morning from the hotel, and I had my bag in the car. When I quickly went back in and came back out the bag was gone. So, after a while, I realised I had my headphones in the bag, and I could locate them.
"I found the headphones but did not find the bag, so it was not really a chase, but obviously I was a bit disappointed to lose the bag.
"Once I found [the headphones], they were in a flowerpot, so I guess the person who stole it knew you can be tracked."
When asked if he considered who he might encounter when he tracked down the bag or thought about what he'd do, Seb said the only thing on his mind was getting his bag back.
"I wanted my bag, so that was all that was in my mind. There weren't many valuables. I wasn't sure if my passport was in there or not, but as it would happen it was in another bag, so I was lucky.
"But I had ID and insurance cards, driver's licence and that just boring stuff that takes time to get back, and you have to apply and fill out the forms. I wasn't looking forward to that."
Good to know that even F1 World Champions hate admin as much as us 😅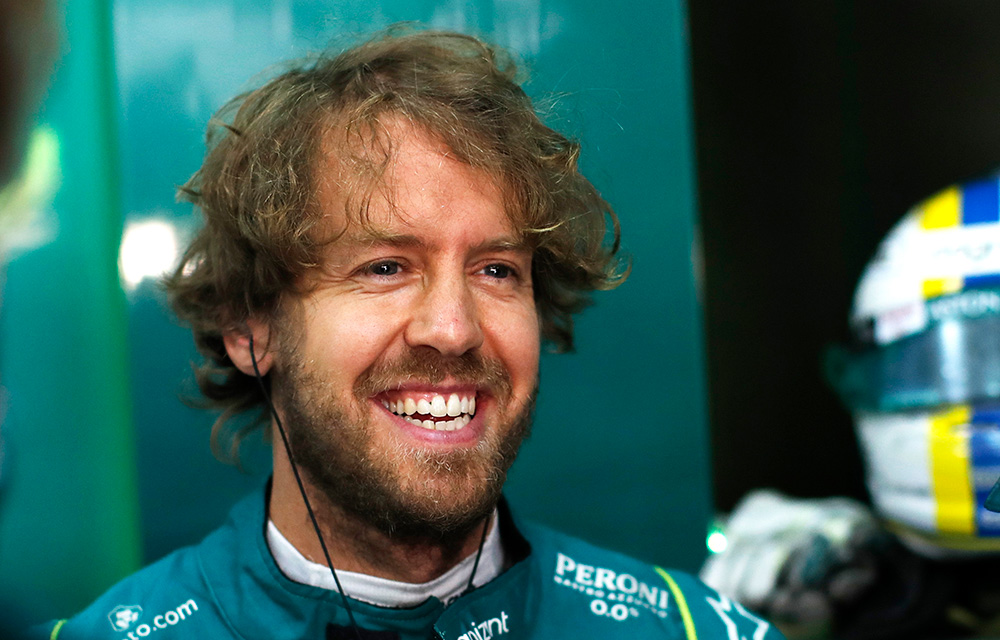 "Unfortunately, there was no money in there," Seb continued. "I had some bandages in there for the knee, so I guess whoever picked the backpack, it wasn't a great deal because the only thing that was valuable was the headphones which they had to lose not to be found.
"I really liked the backpack though. I was just going there to see if I could spot somebody and nick it back and jump back on the scooter but nobody was there."
Clearly driving that Aston Martin has made Vettel feel like he could be the next James Bond!