We love it when drivers are more open and honest about their mental health. It's such an important topic, with people on the grid like Lando Norris talking about the subject frequently.
One driver who has also had his say on the matter is Aston Martin's Sebastian Vettel.
Chatting to Speedweek.com, Vettel was asked his thoughts on Norris' comments, saying that there's still "some catching up to do".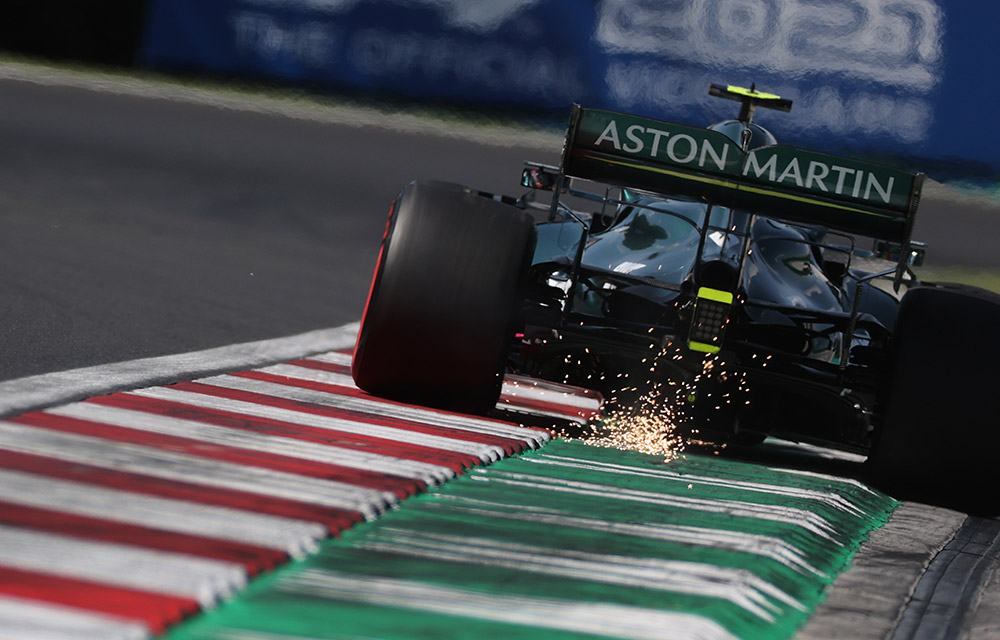 "I think mental health is just as important, if not more important than physical health," he stated.
"If you break your leg or feel pain in your body, then we all see it as advisable to see a doctor for help, but we don't think so when it comes to mental health.
"I think there is still some catching up to do."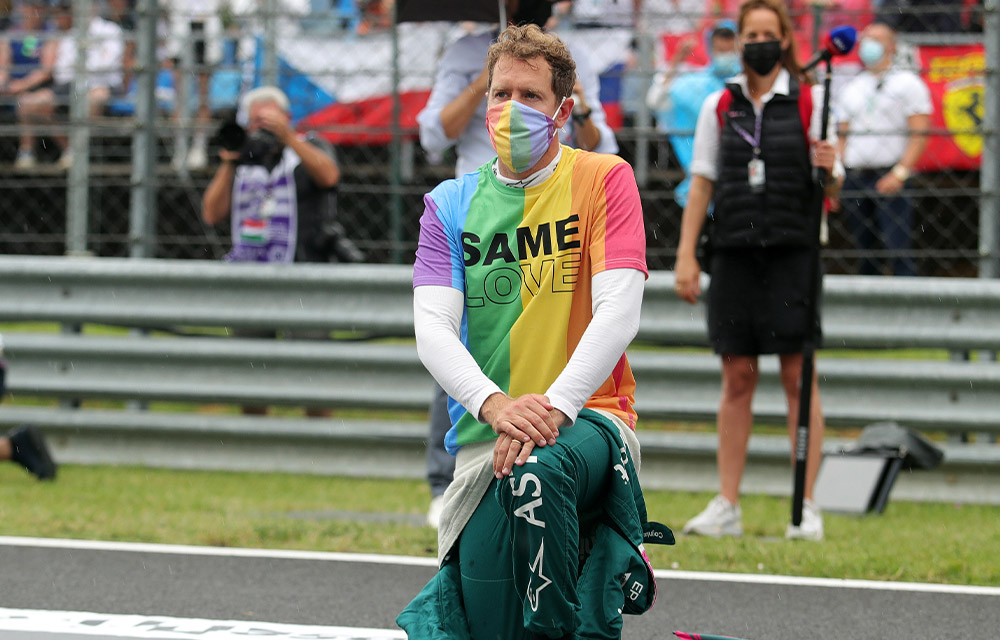 This isn't the first time Seb has been vocal on important issues.
He's been a fantastic representative for the LGBTQ+ community and can be found litter picking in grandstands with fans or building bee hotels for local schools.
We just love this man so much 🥺
If you are in need any mental health support or services, we'd recommend visiting Mind.