It was a tough ol' weekend for Sebastian Vettel with his Aston Martin getting caught up in not one but TWO incidents that ruined both his Sprint and his race.
"It almost feels that there is a target on my car," Seb joked after Sunday, where contact with Pierre Gasly sent him into the gravel again.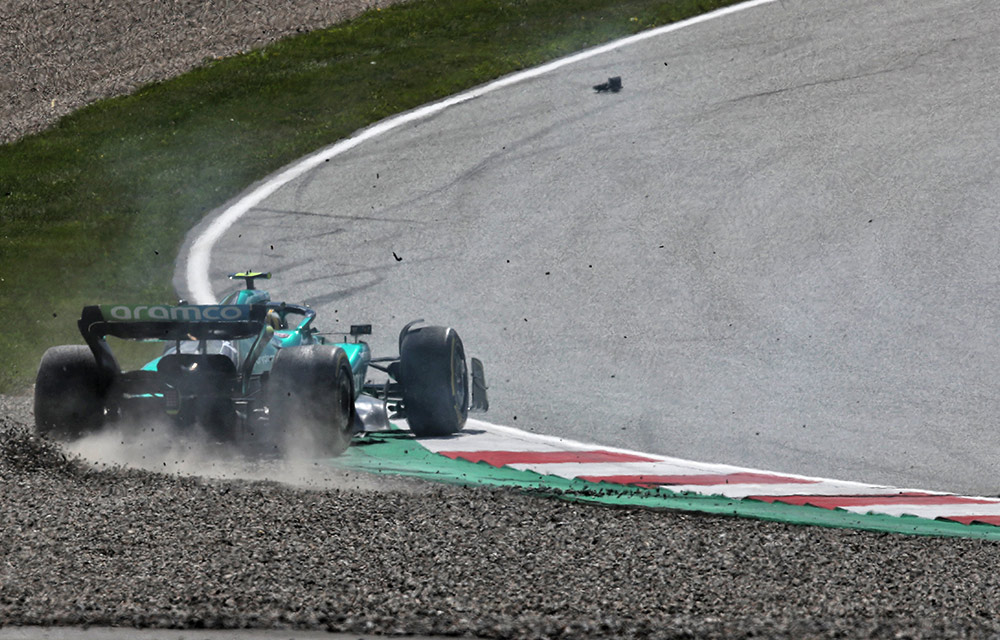 After finishing the race in last place, Seb rocked up to the media pen, where he was also told that he'd received a five-second time penalty for track limits violations at the end of the Austrian GP. Nightmare 😬
People quickly noticed that Vettel was covered in black dust while doing his media pen interviews too. Rachel Brookes of Sky Sports F1 was quick to ask where it had come from, and it turns out it was from the car's brake ducts!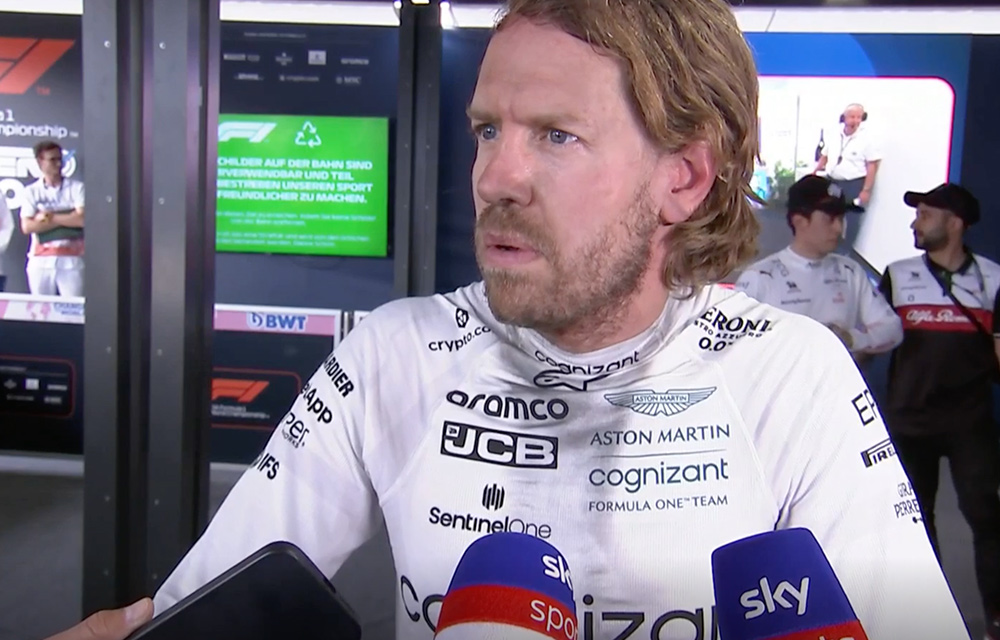 "To be honest with you, that is something I think they need to work on because, you know, where the design of the brake ducts this year, the front axle, is blowing all the brake dust into our faces," Seb reported back.
"It's not good. Obviously, carbon dust is not really something healthy to breathe in, so I hope the FIA looks into this very soon because it's pointless and easy to change."
Sounds awful!