Amid the growing tensions surrounding the Russia-Ukraine conflict, many fans have questioned whether the Russian Grand Prix would still be going ahead this season.
Currently, Sochi is scheduled to host the 17th race on the calendar on September 23-25, but F1's bosses have said they "will continue to monitor the situation very closely".
However, even if the race were to happen, one driver has already confirmed they won't be taking part – Sebastian Vettel. The four-time champion and GPDA Director doesn't believe it's okay to race in the country due to the conflict.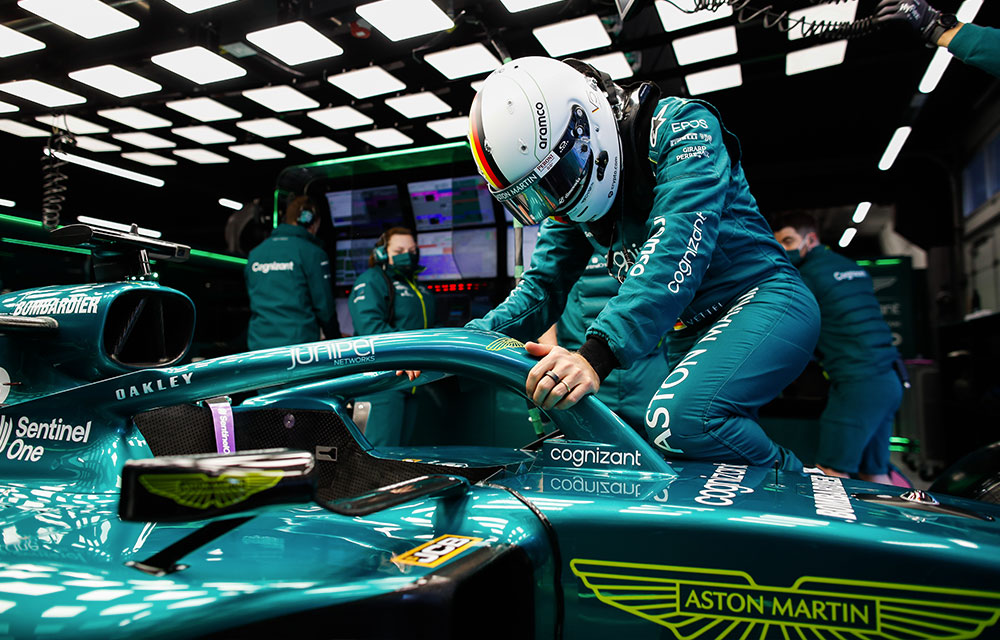 "I woke up to this morning's news shocked. I don't know. It's horrible to see what is happening," he told reporters during a press conference.
"If you look at the calendar we have a race scheduled in Russia. For myself, my own opinion is I should not go, I will not go. It's wrong to race in the country.
"I'm sorry for the people, innocent people who are losing their lives, getting killed for stupid reasons. A very strange and mad leadership. I'm there's something we will talk about but the GPDA hasn't come together yet.
"Personally I'm just so shocked and sad what's going. We will see going forward. I think my decision is already made."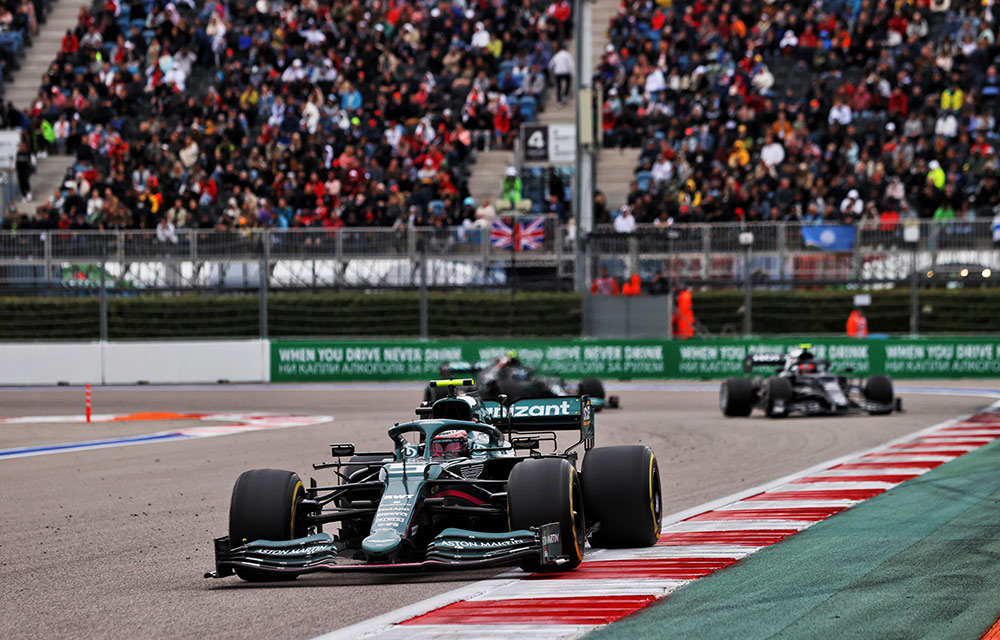 Seb's thoughts have also been echoed by reigning champion Max Verstappen who said: "When a country is at war it is not right to the race there."