Fernando Alonso moving to Aston Martin and Oscar Piastri shunning Alpine has sent F1 silly season into an absolute frenzy! So we thought it'd be fun to see just who fans think will be on the grid in 2023.
We asked 30,000 of you on our Twitter page to vote for who you think will fill the remaining slots on the F1 grid and here are the results…
(We didn't include Mercedes, Red Bull, Ferrari or Aston Martin as they have their drivers locked in for next season!)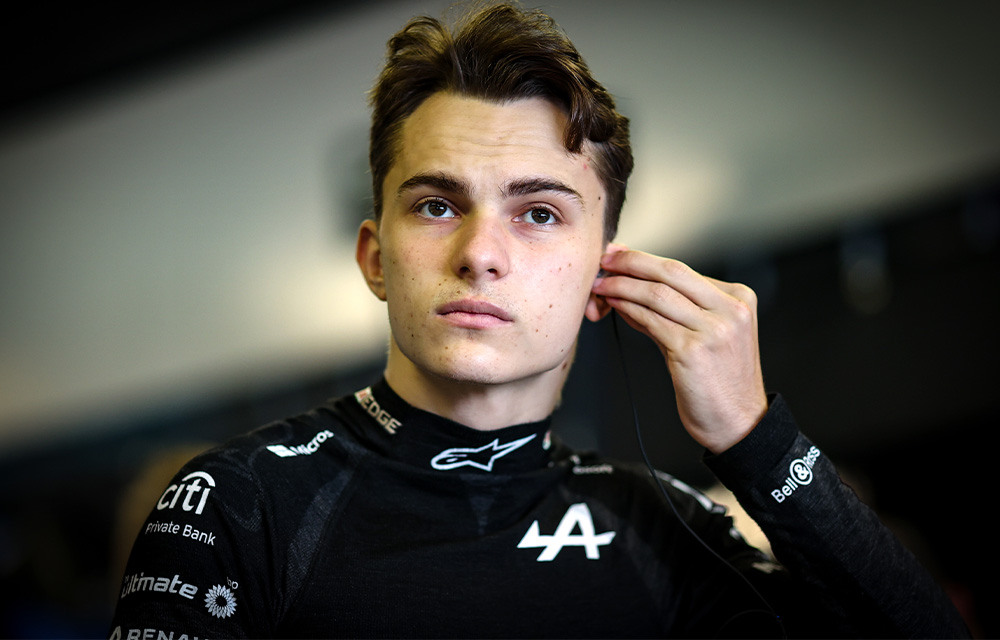 McLaren – Oscar Piastri (81%)
Since Piastri dropped the huge bombshell that he had no intention to drive for Alpine next year (despite the team announcing him) it's been heavily rumoured that he has a contract to replace Daniel Ricciardo at McLaren. 81% of you think Piastri will be alongside Norris next season, with 13% believing Ricciardo stays despite the team clearly not wanting him. Just 6% of F1 fans thought it'd be someone else.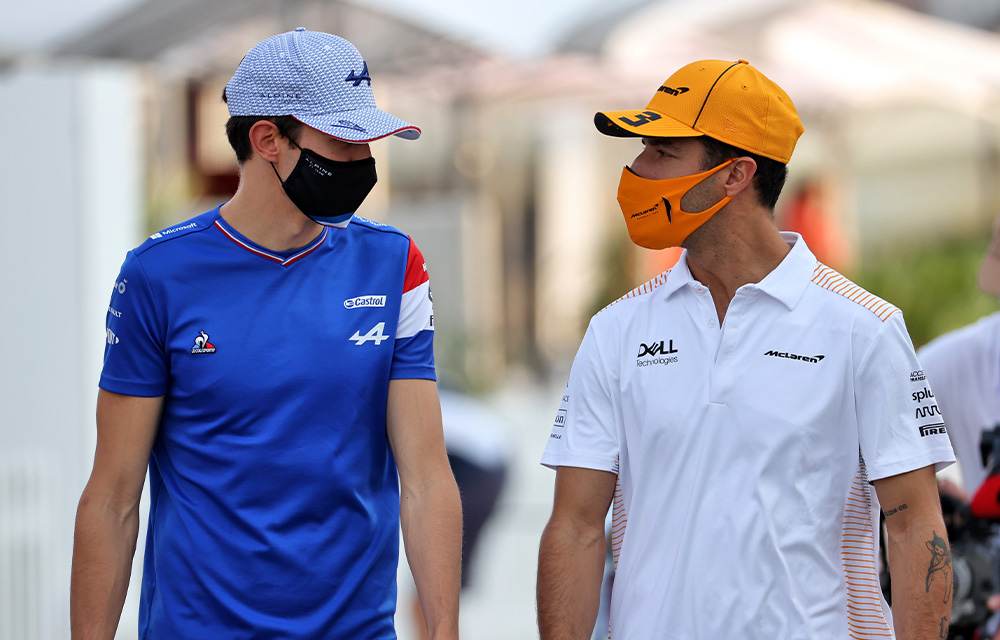 Alpine – Daniel Ricciardo (68%)
With fans pretty confident Piastri will be off to McLaren it opens a seat up at Alpine. The majority of F1 fans think Danny Ric goes back to his old team alongside his old teammate Esteban Ocon, but at 68% it's not a hugely confident pick. 8% of you think Piastri ends up at Alpine anyway and nearly a quarter think it'll be someone else, with 24% of the vote.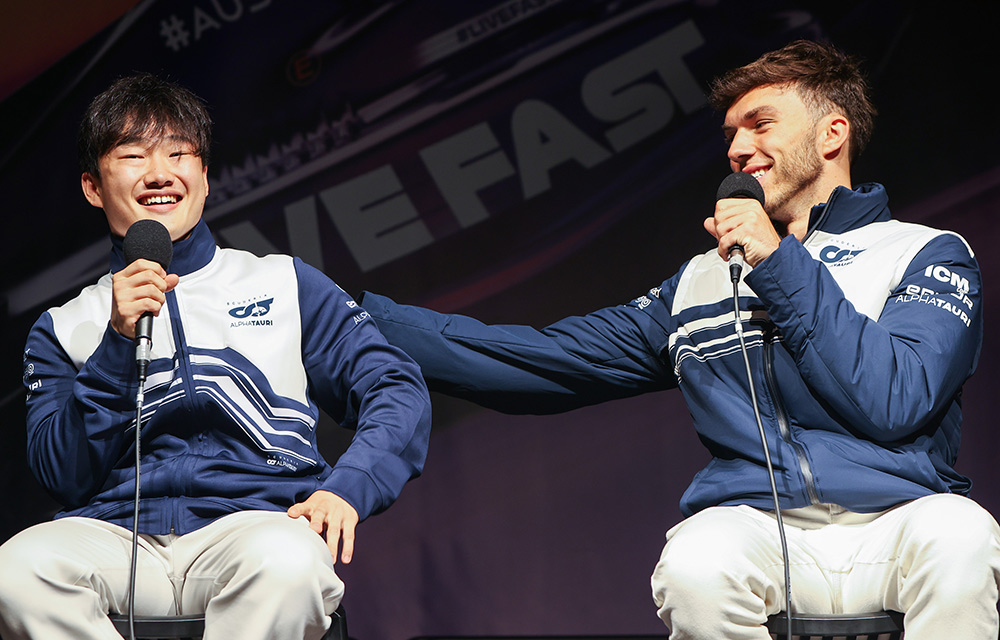 AlphaTauri – Yuki Tsunoda (80%)
Tsunoda has seemingly improved this season despite his AlphaTauri car's shortcomings and 80% of F1 fans think his seat is safe to continue his bromance with the already-retained Pierre Gasly. 11% believe Liam Lawson will get the promotion while only 9% think it'll be someone else.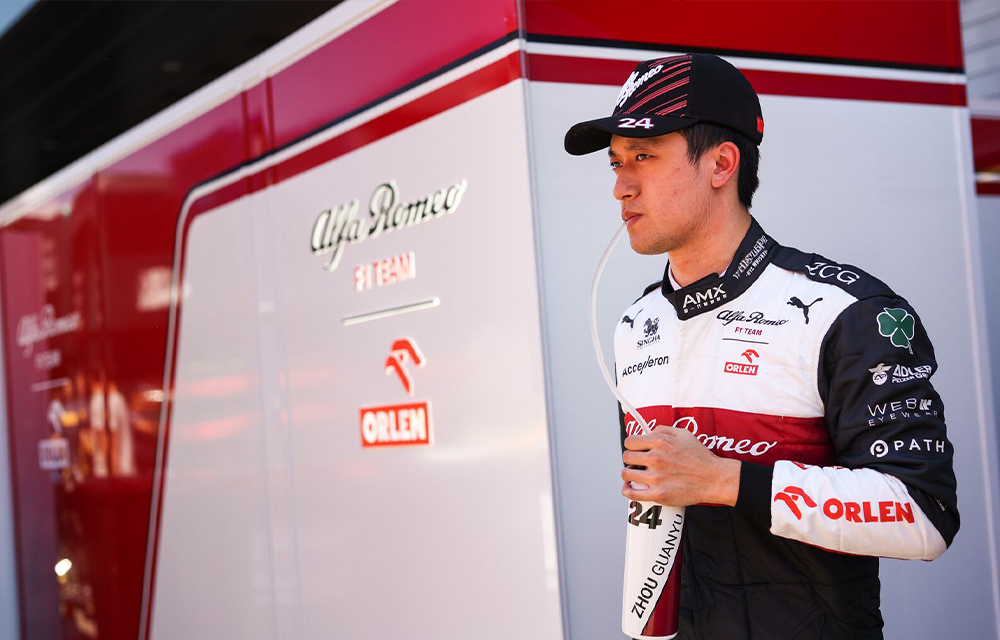 Alfa Romeo – Zhou Guanyu (86%)
Zhou has answered his critics this year and has had a solid rookie season despite some poor luck. Out of all the polls, F1 fans were the most confident that Zhou would keep his seat at Alfa Romeo, a huge 86% voting that way. Young Alfa academy driver Theo Pourchaire got 10% of the vote and only 4% of you thought it could be someone else.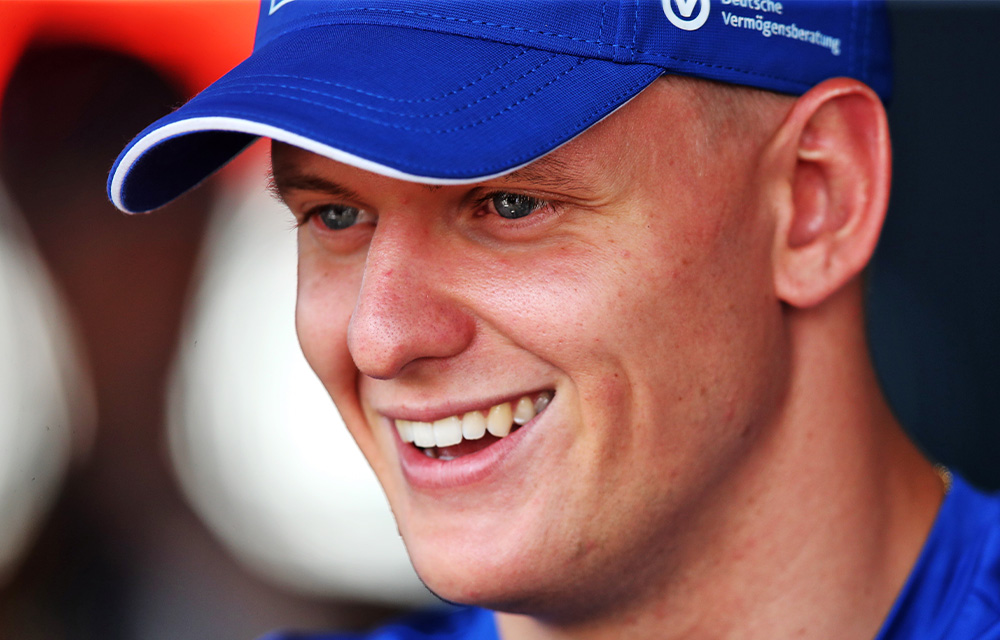 Haas – Mick Schumacher (82%)
When Schumacher was a lowly 19th in our ABCDEF1 mid-season driver rankings, the majority of you agreed with his rating on our Twitch, but with no obvious replacement at Haas waiting in the wings, it's perhaps no surprise that 82% think he'll stay. Next in line at Haas is Pietro Fittipaldi but only 8% think he'll replace Schumacher, with 10% thinking it'll be someone else.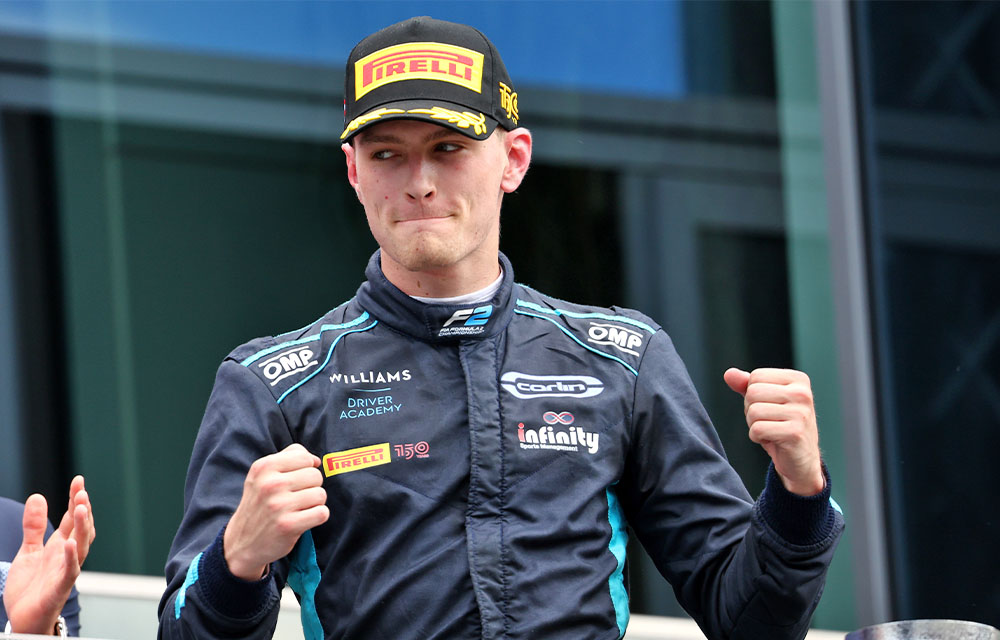 Williams – Logan Sargeant (57%)
The final slot on the grid is much more contested. Numerous drivers have been linked with the Williams drive alongside Alex Albon and it's America's Logan Sargeant who fans think will get the seat with just 57% of the vote. Only 14% believe Nicholas Latifi keeps his seat while 29% think someone else is in with a shot.
What do you think the grid will look like next year? Let us know in the comments!