Some of you will know the feeling. Going home after a weekend at a Grand Prix, wishing you had just one more day of on-track action to enjoy. However, it sounds like Silverstone have taken note and want to make the British GP a four-day event. You have our attention… 👀
We probably have some *British bias* here, but we think Silverstone is pretty amazing. Even 41% of WTF1 fans said that last year's 2022 British Grand Prix was the best race on the calendar. FACTS, as George Russell would say.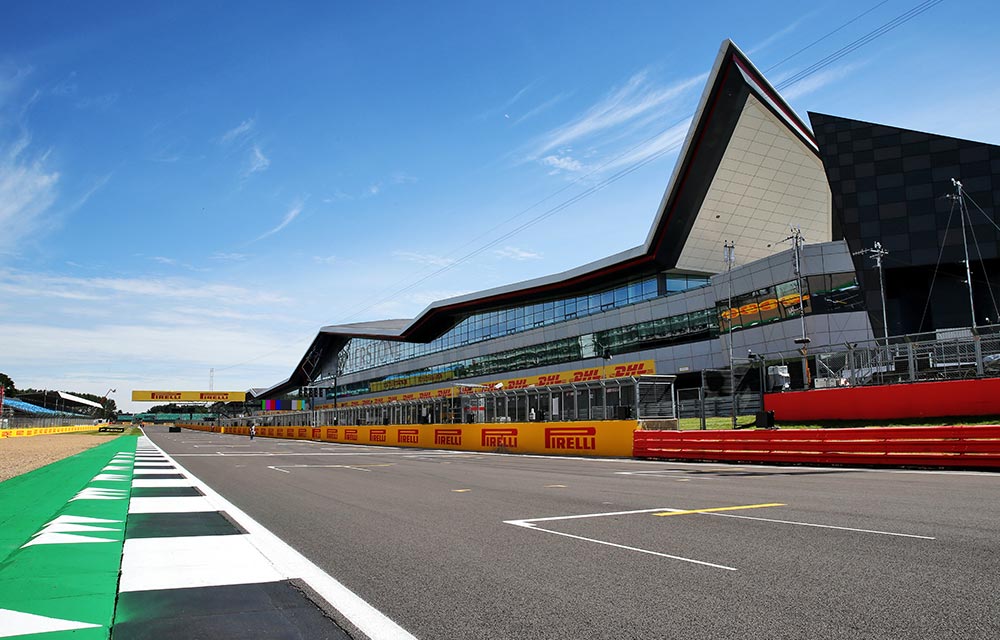 There were 400,000 fans at last year's race over Friday, Saturday and Sunday, which are some BIG numbers. But the boss at Silverstone wants even more on-track action.
"We're looking to extend the weekend," the Managing Director of Silverstone, Stuart Pringle, said at the Autosport International show.
"I'm working hard on Formula 1. I believe they need to change the format of the weekend. They say: 'Oh well, it's the FIA, they've got to do the systems test and stuff' – well, do them a day earlier.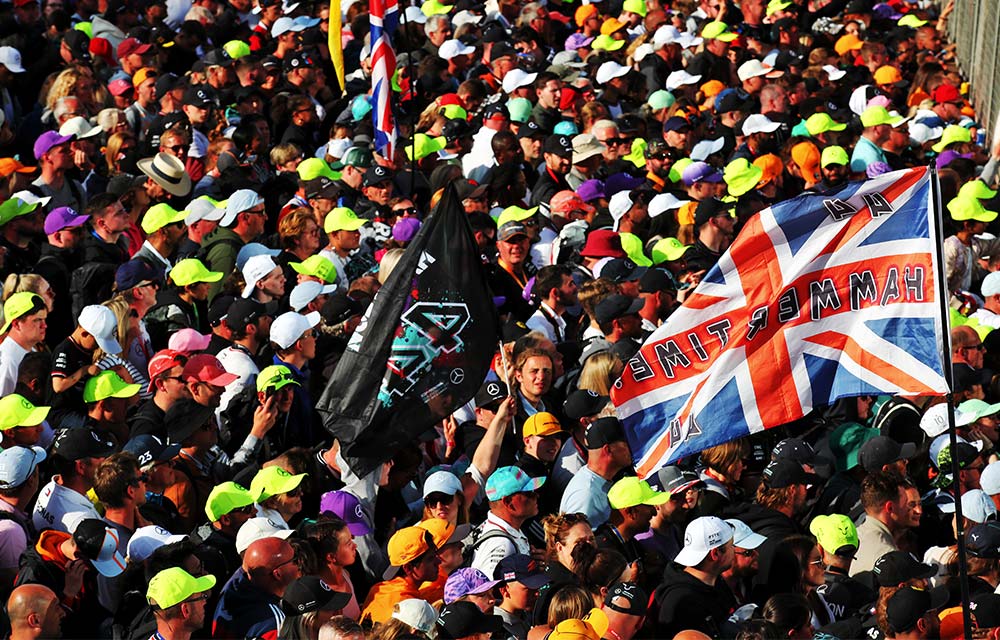 "Let's do some stuff on Thursday. There are a lot of people who want to come and see things, and three days isn't really enough.
"Let's make it that big, best part of a week's festival. People do turn up at Silverstone on a Tuesday and put the tent up, and that's it, they're in."
We're certainly always keen for more F1 in any shape or form! So, where do we sign to help make this happen!!
Should F1 weekends be made longer? Let us know in the comments below.