We're just hours away from one of the most anticipated F1 finales ever. With Lewis Hamilton and Max Verstappen going into this last race tied on points, and Verstappen snatching a shock pole position, it's got all the elements of an unforgettable championship battle.
On Sunday morning, the FIA Race Director Michael Masi issued his standard post-race event notes but revealed that whoever wins the Drivers' Championship will be allowed to appear on the podium, which isn't normally the case!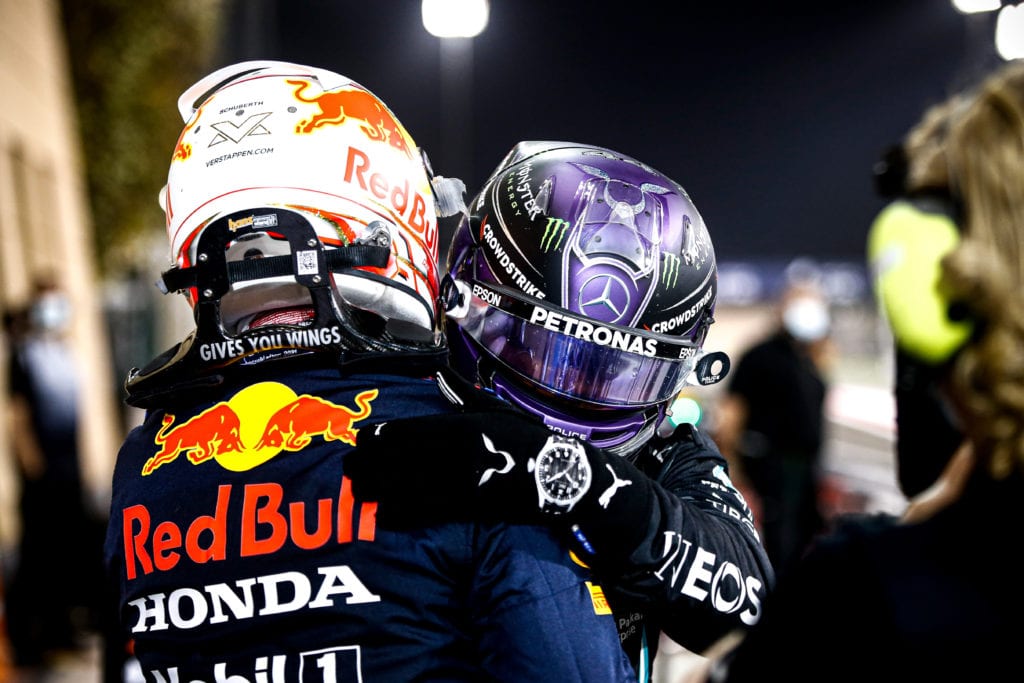 "Drivers who finish the race in the top three positions, and the World Drivers' Champion (if not in the top three) should stay on track, drop to the back of the field and then proceed directly to the grid where there will be the opportunity for post-championship celebrations should they wish to do so.
"Should a driver decide to celebrate on the grid, they must do so near the finish line.
"If the World Drivers' Champion does not finish in the top three, he must go to the Parc Ferme area for a TV interview following the interviews of the top 3 finishers. The World Champion will also be escorted to the podium and allowed to take part in the celebration with the top three drivers."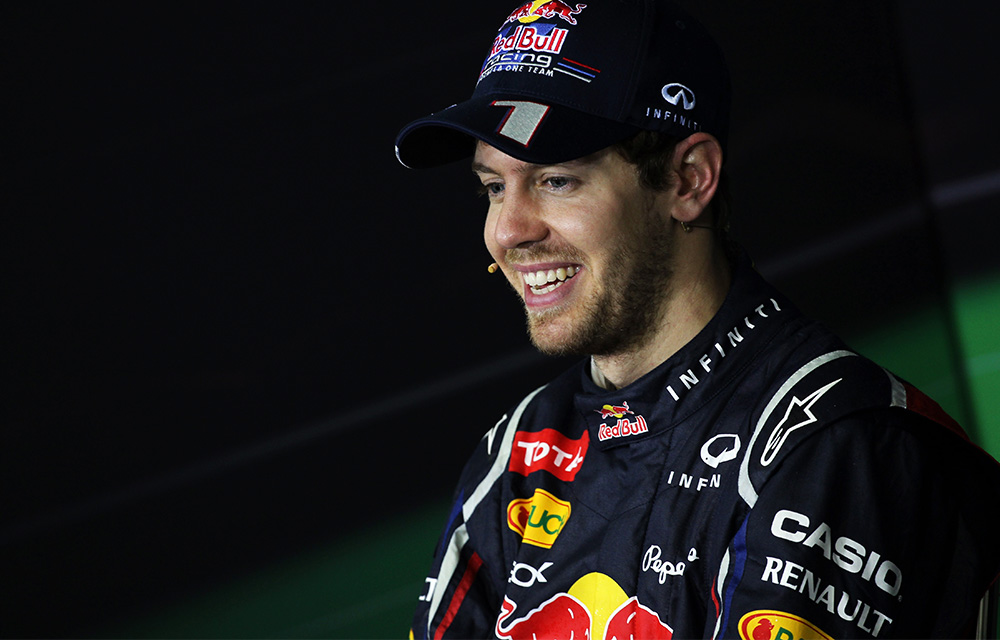 In previous years, this hasn't been allowed, with examples being when Sebastian Vettel won the 2012 Drivers' Title at the Brazilian Grand Prix at the final race of the season but only finished sixth. The same goes for Hamilton at the season finale in 2008 when he secured his first championship at Interlagos but only finished the race in fifth.
The World Drivers' Champion's car will also be proudly displayed directly in front of the podium, and a "reflection interview" for the world champ will happen on the podium.
Not long left now to find out who our world champ will be!