The FIA has finally had enough of being spoken about in the F1 drivers' WhatsApp group and has clarified what the new political statement clampdown actually entails. Has this made it any better? Eh. Not really. 
Several drivers have spoken out against the FIA – especially during launch season, voicing their concerns over 'losing' their free speech. Most of them were just eager for some clarity after the governing body updated its rules in December to state that drivers would be in breach if they made any "political, religious or personal" statements without previous approval.
Well, we finally have some answers.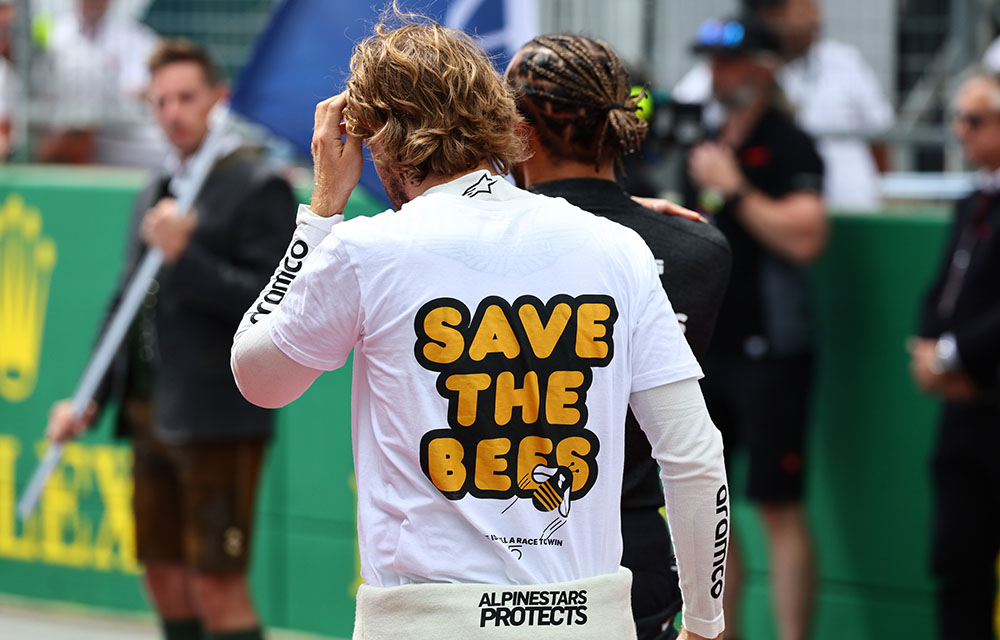 In a document released to the teams today titled, 'Guidance on the Principle of Neutrality' the FIA has explained the update to the International Sporting Code is meant to work alongside drivers making personal statements on issues and topics they wish to discuss.
They are, however, free to express their own views. But only when the FIA would like them to. Which includes through their own social media, during interviews with accredited media or during FIA press conferences – but only when asked.
The clarification of Article 12.2.1.n goes on to say that in addition to not making political, religious or personal statements during activities on track or during pre-race/post-race procedures (drivers parade, national anthem, podium ceremonies, the cooldown room etc).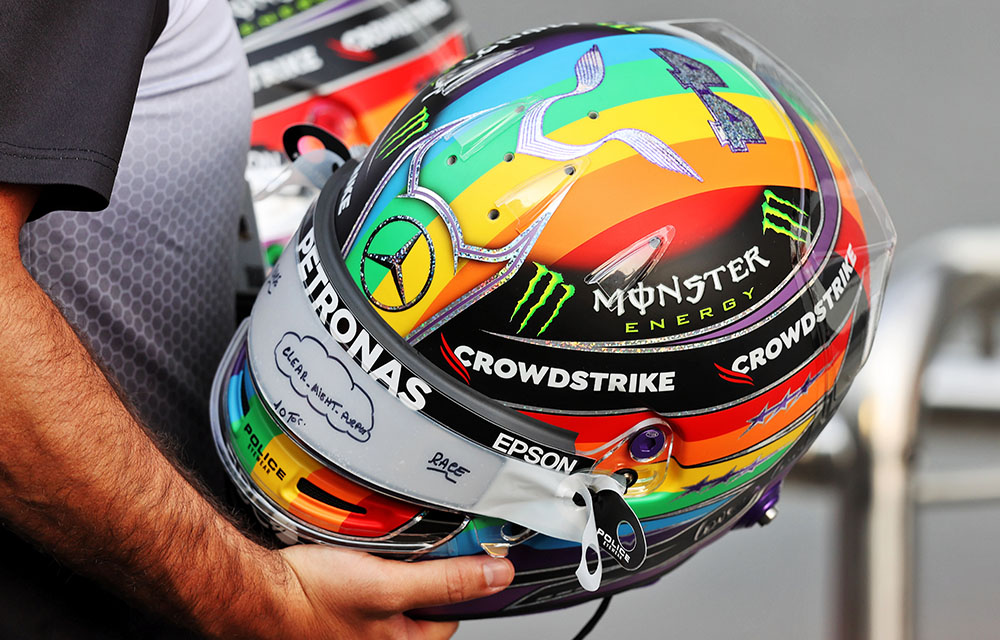 It reiterates that they can still seek permission to discuss certain topics if they wish.
The document goes on to list examples of political, religious or personal statements and states that they require at least four weeks' notice when submitting requests to the FIA and there is no right to appeal their decision.
It's understood that if you don't follow the new guidance, penalties could be applied, varying from a simple warning to suspension or exclusion. Crickey! 
So, in short: drivers anything you've said previously, think again before saying in 2023 or the stewards will come for you.
What do you think of the FIA's clampdown on free speech?