If you didn't already know, all 20 F1 drivers went out for a meal last Thursday to celebrate Sebastian Vettel's career. Following the dinner, the drivers were pictured holding mysterious envelopes, and now we finally know more about them.
Speculation suggested they could have been letters to the other drivers or even information about Vettel's 'There is Still a Race to Win' project. But following an appearance on Instagram Live (yes, we're hoping this means he'll be posting frequently too), Vettel went into more detail – referring to it as an "invitation".
An unforgettable night pic.twitter.com/5NMeYWfm4j

— Lewis Hamilton (@LewisHamilton) November 17, 2022
"You will see our blue marble, the planet, on it and the invitation… The invitation, to explain, I think is really about an invitation to see the sort of power and influence that [the drivers] can have on a lot of people around the world."
We did notice the 'Earth invitation' t-shirt Seb was wearing on Sunday was very similar to the designs on the envelopes that all the drivers received at the meal… so this is all adding up 🤓
It's definitely from Seb. That's his logo on it 😭😭😭😭😭😭 pic.twitter.com/gX2htjF1SZ

— ayna ☀️ (@formulayna) November 17, 2022
So, it seems it's about trying to get the other drivers to realise that, through their considerable influence, they also have the power to make an impact on the pressing issues of the day – be that the environment, diversity, equal rights etc.
The four-time world champion went on to offer some background as to why he's become so passionate about promoting change.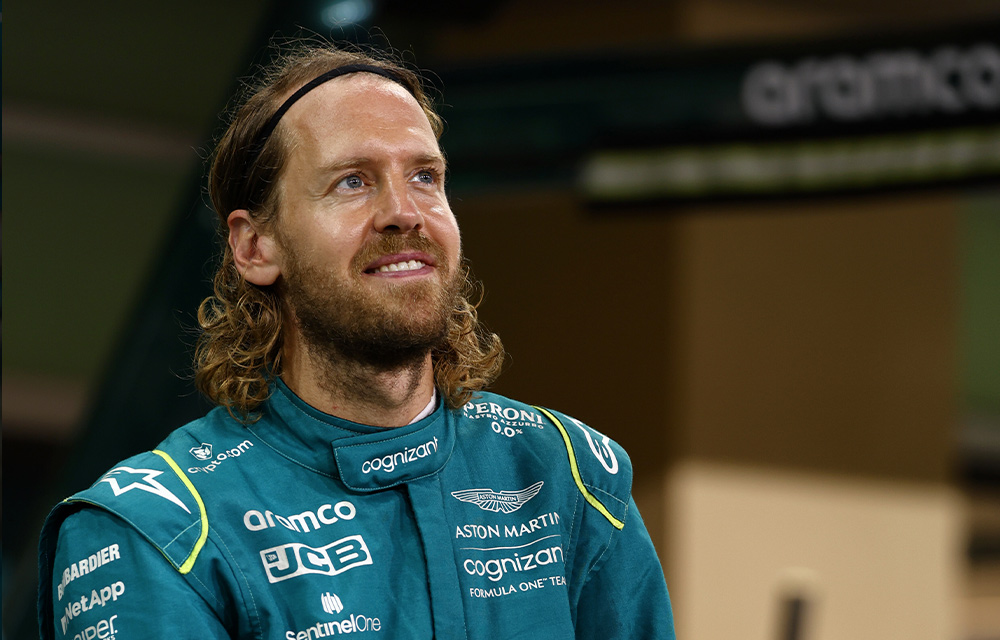 "I chose, together with my wife, to become a father. At 26 years old, our first daughter was born, the year after our second daughter was born.
"The year after that, my Father-in-law was diagnosed with cancer and passed away one and a half years later. At the same time, I'm confronted with the future, seeing my children, holding my children in my arms for the very first time, and at the same time being confronted with death – the end of life.
"It really made me reflect on my life and the future that is ahead of us, and the world that we live in."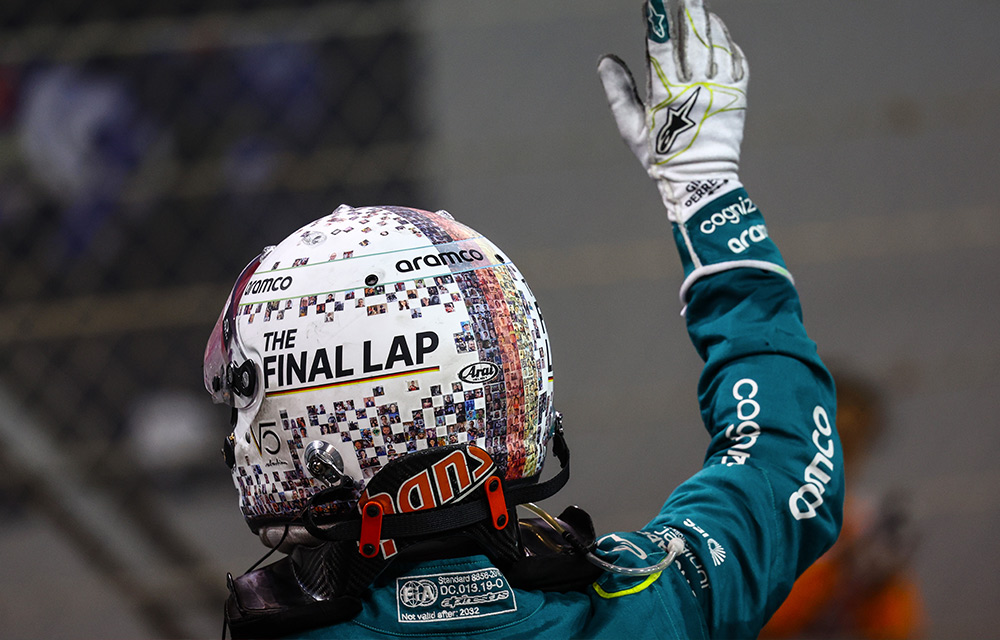 Happy retirement, Seb.
We're going to miss this guy so much.