Well, there we have it. Our answer for what Red Bull Racing's punishment will be for breaching the 2021 F1 cost cap. The team will be made to pay a fine and will have a reduced amount of car development time for their overspending.
The chunky doc shared by the championship's governing body, the FIA, states that Red Bull have accepted the following sanctions:
$7MILLION FINE
This must be paid to the FIA within 30 days of the date of execution of the Accepted Breach Agreement (ABA).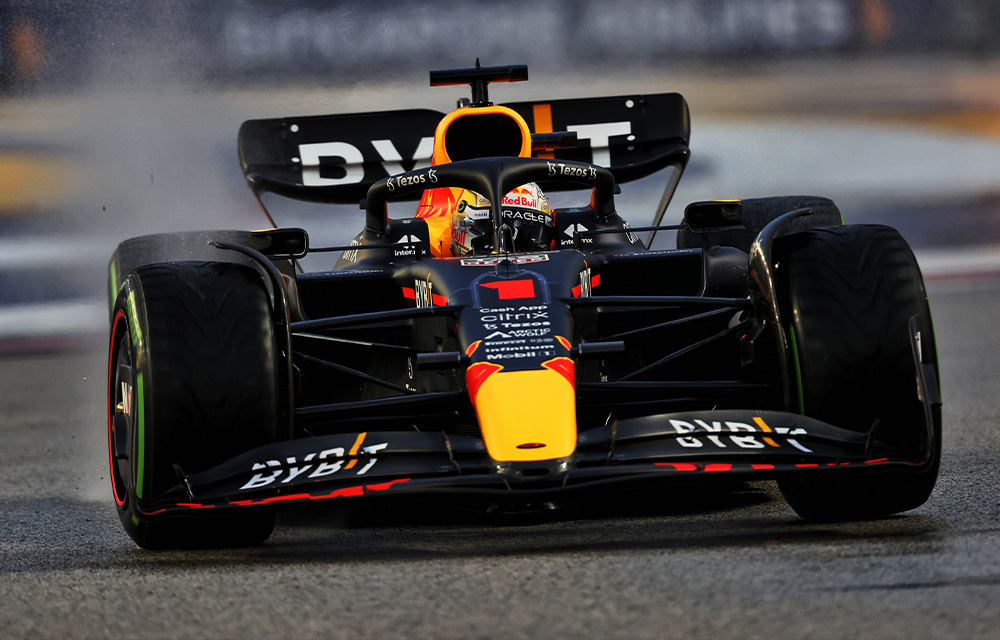 A REDUCTION IN THE AMOUNT OF AERODYNAMIC TESTING
This "minor sporting penalty" is in the form of Red Bull's aerodynamic testing time allowance being cut by 10% for 12 months. This will likely directly impact their 2023 car.
There's also then a load of complicated terminology which states how that's calculated, but we won't bore you with that…
These sanctions were decided as part of an Accepted Breach Agreement between the FIA and Red Bull – basically meaning Red Bull accepted they had broken the budget cap rules and got smaller penalties than it might they'd gone for the F1 equivalent of a trial.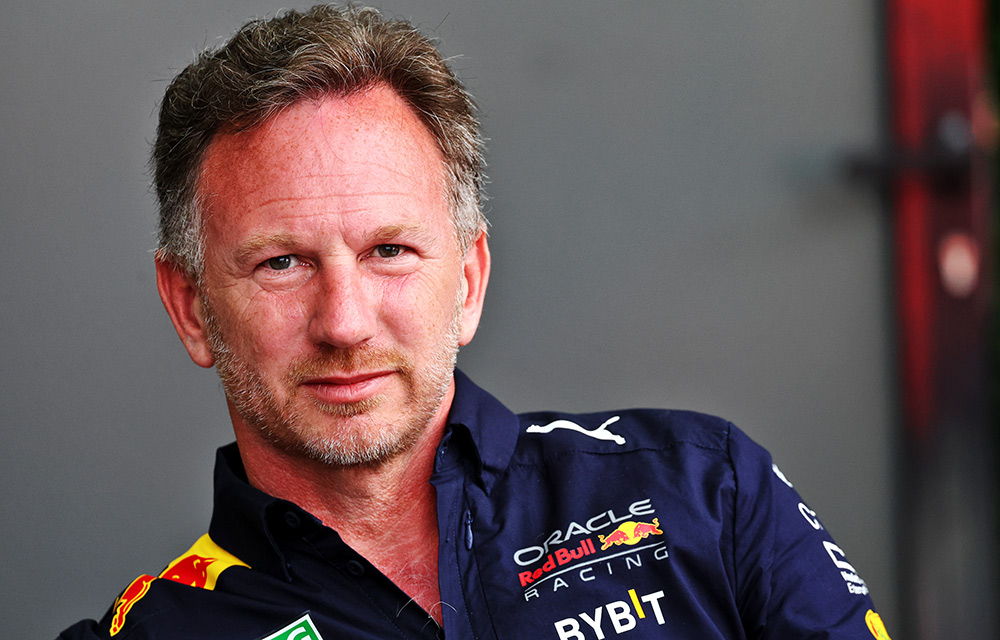 As The Race reports, "Red Bull inaccurately excluded and/or adjusted costs of £5,607,000 from its budget cap submission of £114,293,000 – which the FIA says constitutes an overspend of £1,864,000."
And it looks like some of it wasn't so much an overspend as a bit of untidy accounting: "Had a 'notional tax credit' been correctly applied by Red Bull the breach would have been £432,652."
This is a breaking news story and will be updated.