With Fernando Alonso retiring from the 2021 Bahrain Grand Prix thanks to a rogue sandwich bag getting stuck inside the Alpine's rear brake duct, we've put together a quiz on F1's weirdest retirements. 
Can you identify the fact from fiction? Let us know how you got on in the comments below.
Why Did Mark Webber Retire From The 2008 Singapore Grand Prix?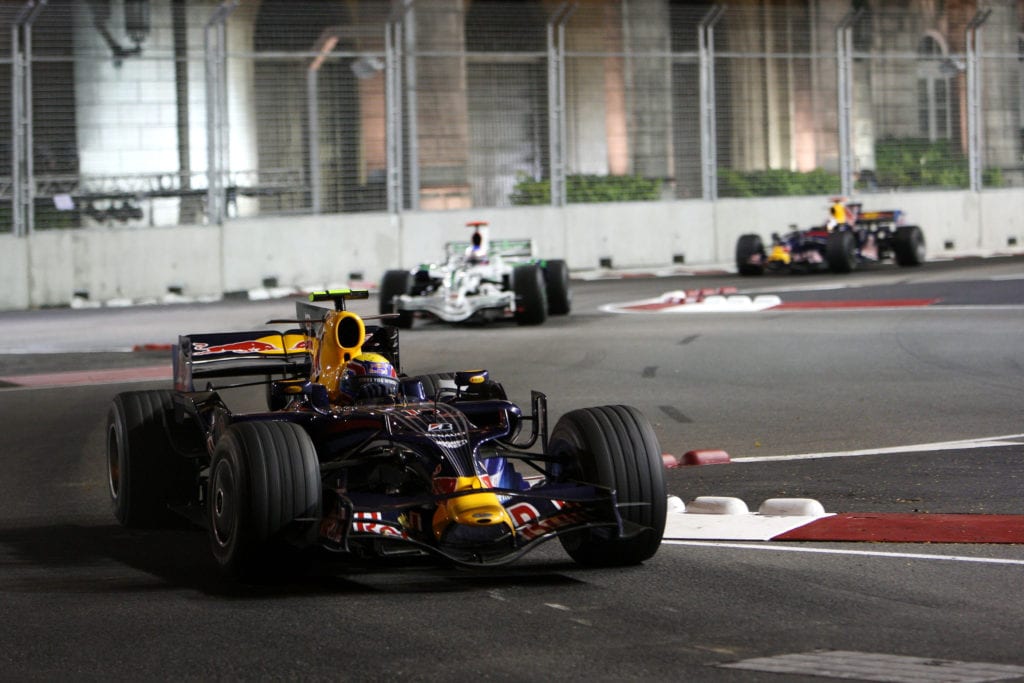 XPB Images
Webber retired from the first F1 night race after a surge of electricity from the Anderson bridge caused his gearbox to break
Why Did Juan Pablo Montoya Retire From The 2005 Chinese Grand Prix?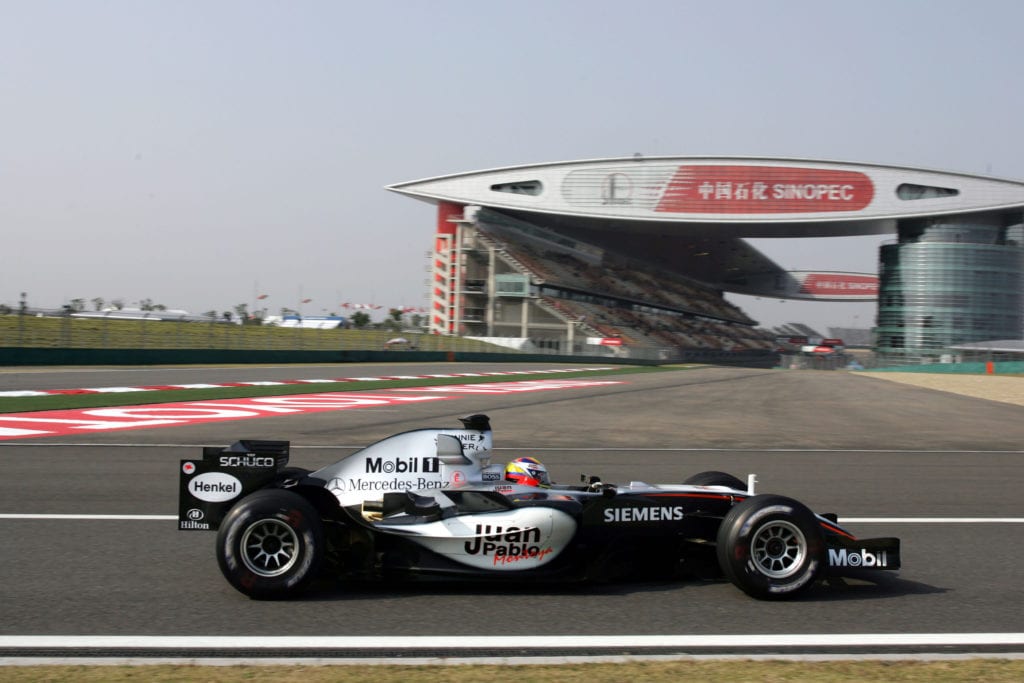 XPB Images
Driving over a loose drain cover put an end to Montoya's race as it damaged his car significantly
Why Did Gerhard Berger Retire From The 1995 Italian Grand Prix?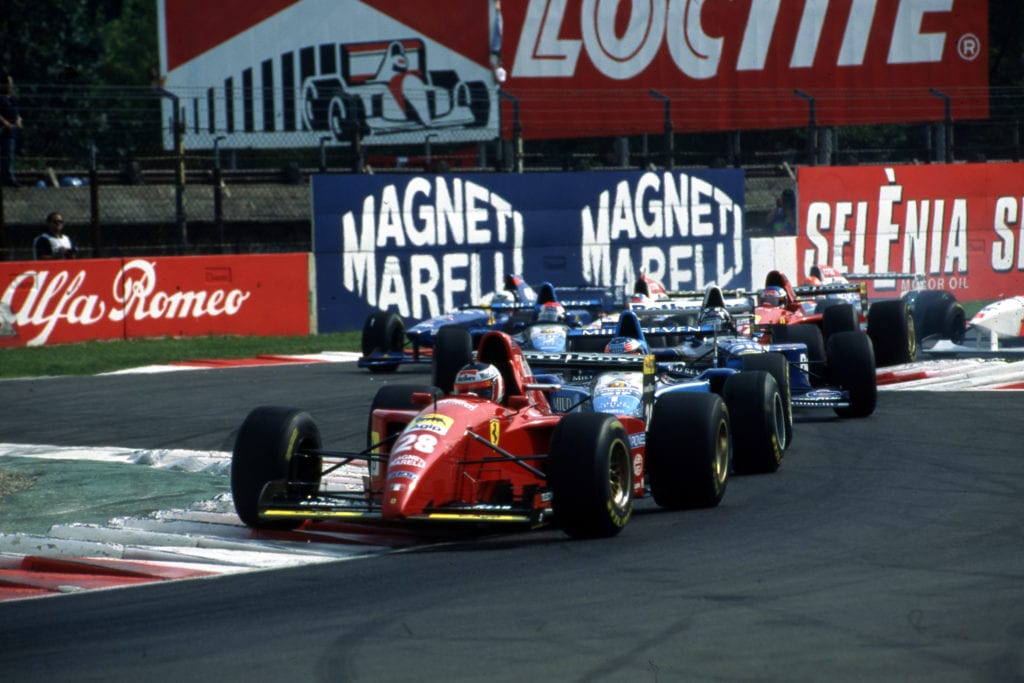 Ferrari were running one-two at Monza but race leader Jean Alesi's onboard camera flew off and broke Berger's suspension putting him out of the race.
Why Did Christijan Albers Retire From The 2007 French Grand Prix?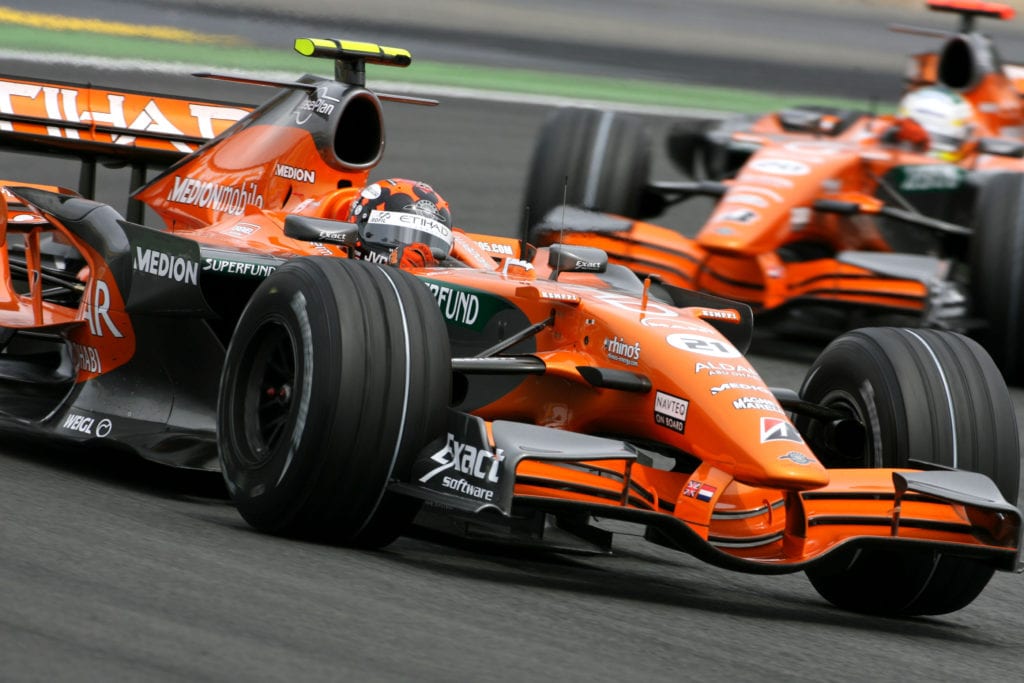 Albers left the garage before the team had finished and dragged the pit hose all the way to the end of the pitlane.
Why Did Jenson Button Retire From The 2010 Monaco Grand Prix?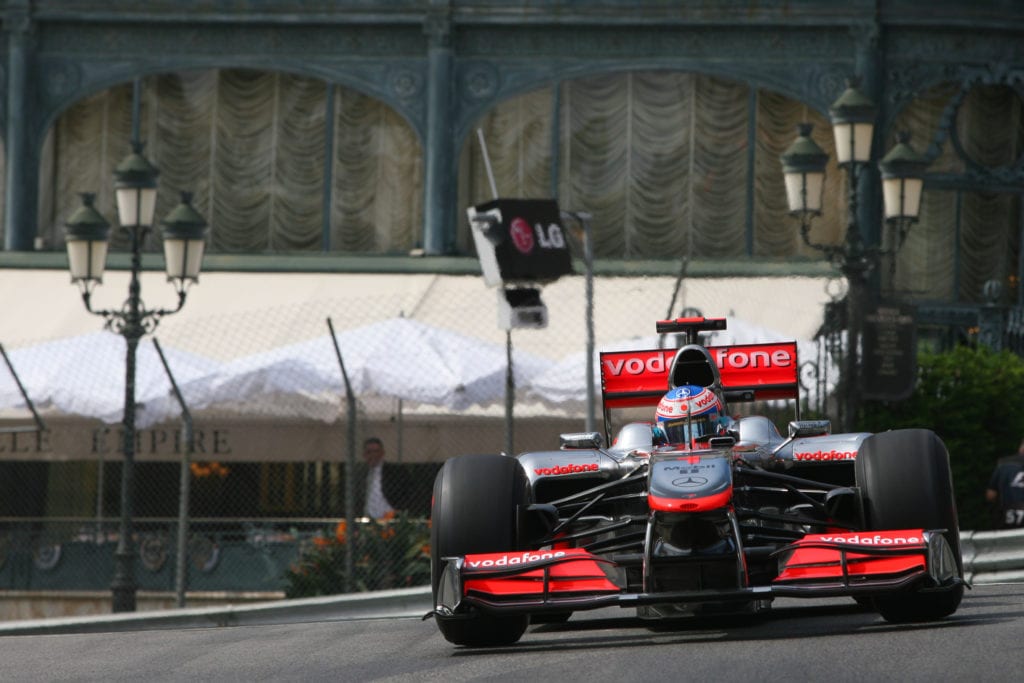 Button's car overheated early in the race due to a bung being left in the radiator.
Why Did Nigel Mansell Retire From The 1991 Canadian Grand Prix?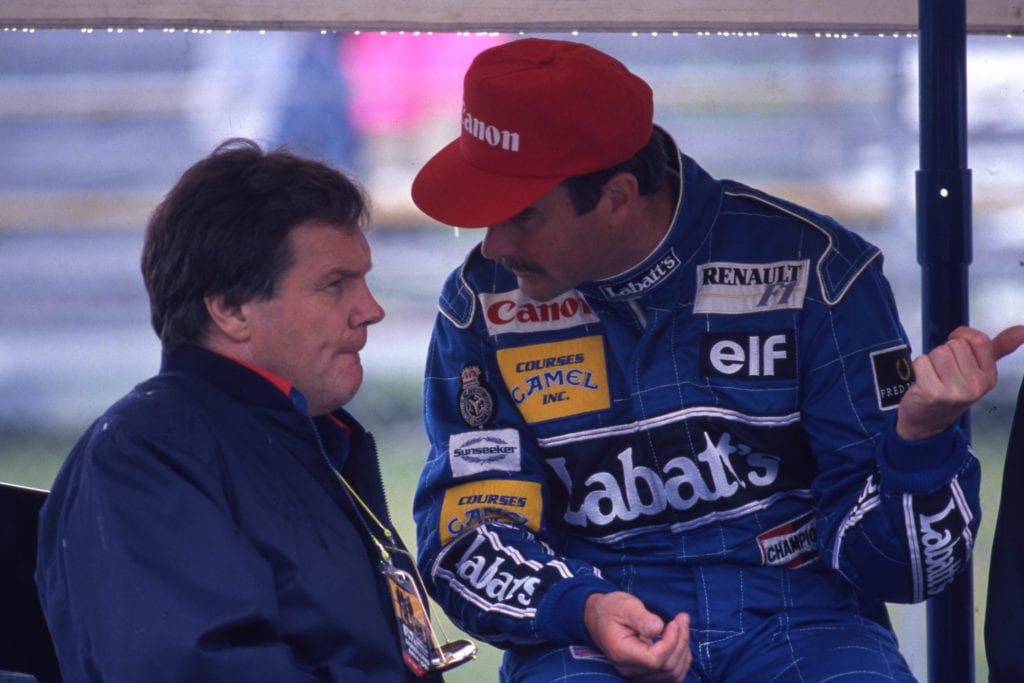 Mansell waved to the crowd on the penultimate lap of the race, dropping the revs so low his car broke down.
Why Did Johnny Herbert Retire From The 1998 Italian Grand Prix?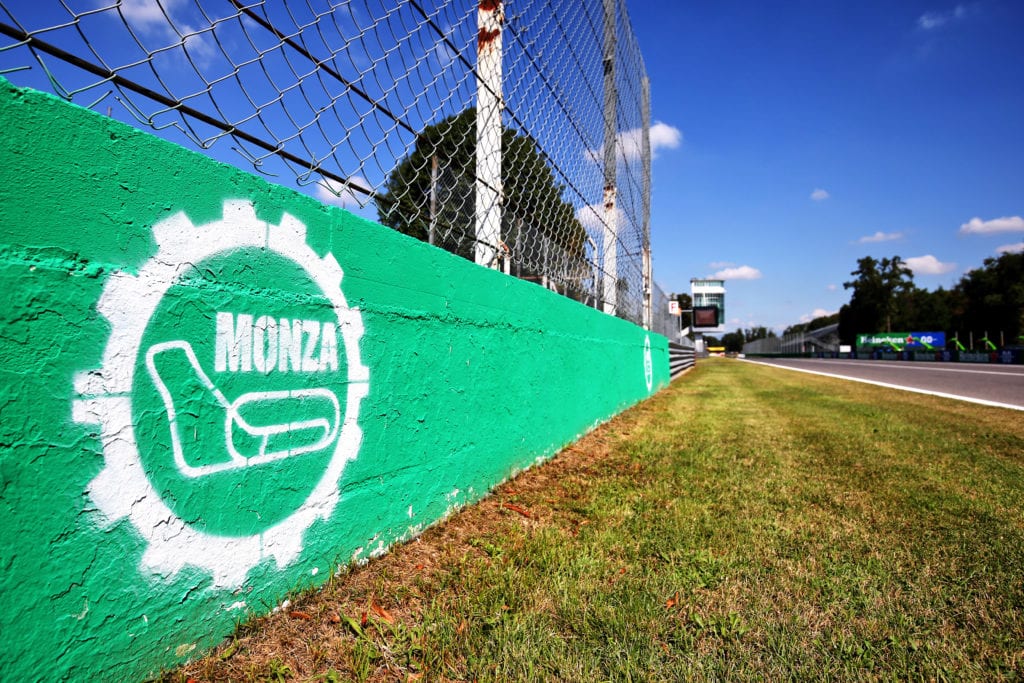 Herbert retired from Monza in 1998 when a spanner in the cockpit got lodged behind the pedals.
Why Did Lewis Hamilton Retire From The 2008 Canadian Grand Prix?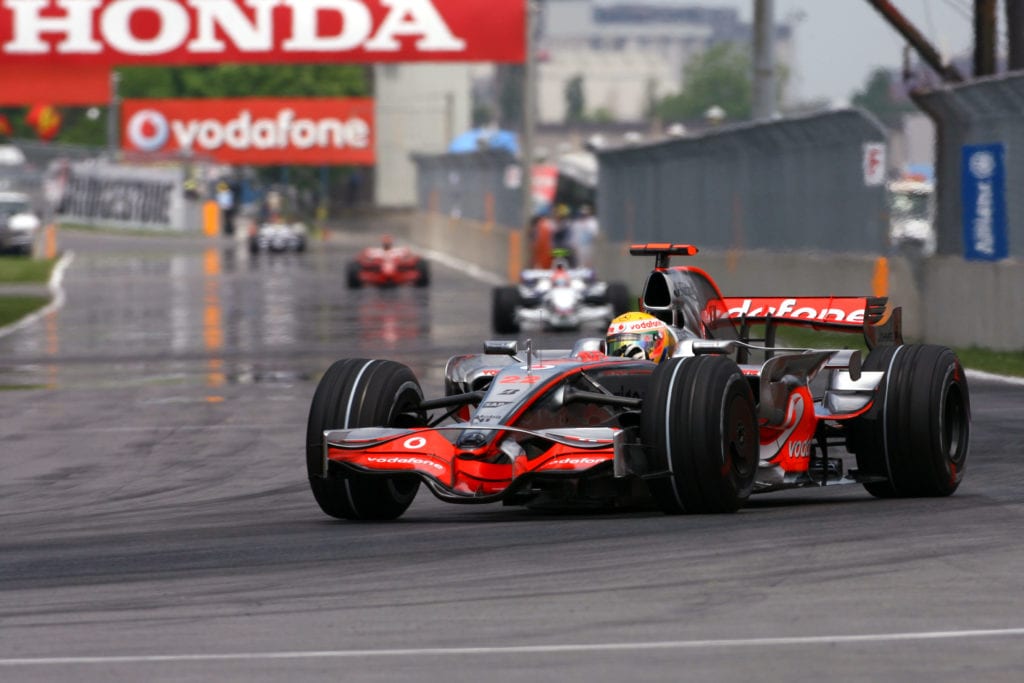 XPB Images
Hamilton didn't see a red light at the end of the pitlane and crashed into the back of Kimi Raikkonen's car when leaving the pits.