Another day and another F1 seat has been confirmed for 2023 ✔️ This time, it's the turn of Yuki Tsunoda, who will be staying at AlphaTauri for a third year next season.
The Japanese driver made his F1 debut with the team at the start of 2021, and has partnered with Pierre Gasly at the team since then. As it stands, both Yuki and Pierre will remain at AlphaTauri next season as they're both under contract; however, there's still plenty of chatter about Gasly going off to Alpine instead.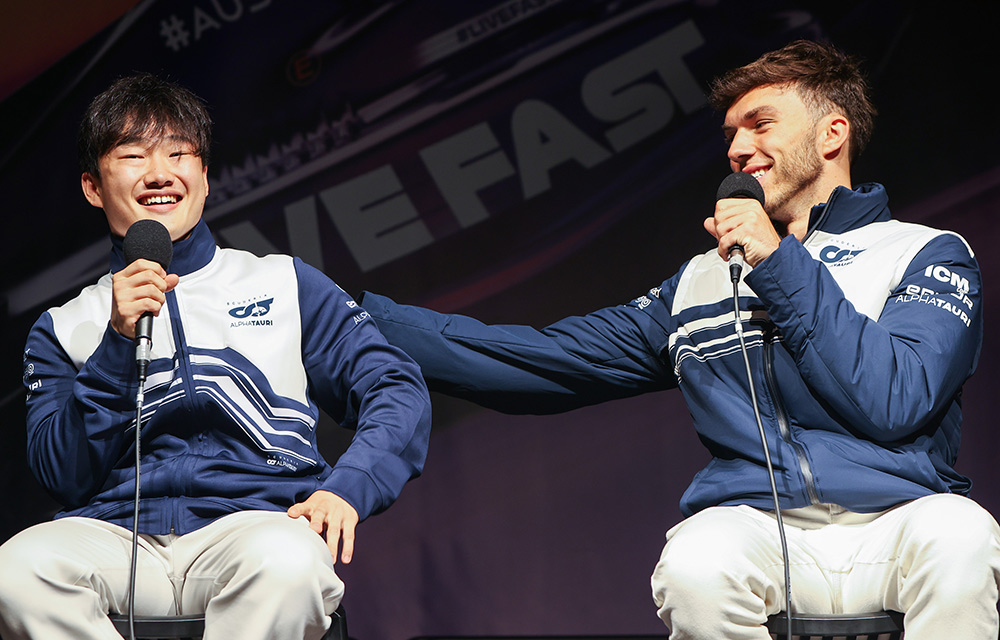 "I want to say a huge thank you to Red Bull, Honda and Scuderia AlphaTauri for continuing to give me the opportunity to drive in F1," Yuki said about the news.
"Having moved to Italy last year to be closer to the factory, I really feel part of the team and am glad that I get to carry on racing with them in 2023.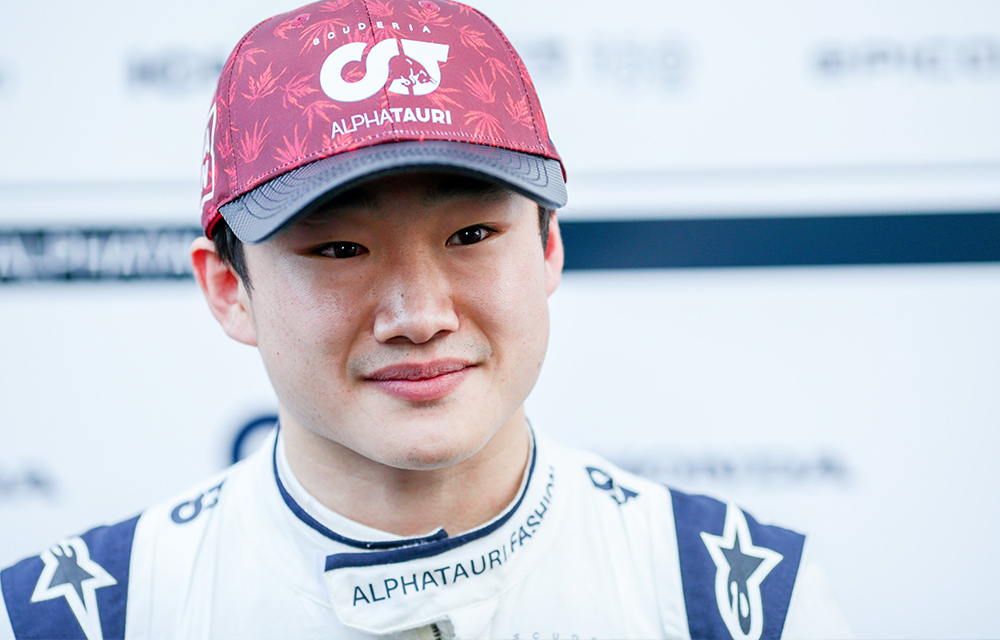 "Of course, our 2022 season isn't over yet, and we're still pushing hard in the midfield battle, so I'm fully focused on finishing it on a high, and then we will look forward to next year."
The Yuki news is another piece complete in the silly season puzzle, with seats at Haas, Alpine, Williams and Alfa Romeo still to be filled.
Does Yuki deserve that 2023 seat? Let us know in the comments below.