If you're not a fan of the F1 Sprint, then we've got bad news. The FIA have confirmed that we're getting double the amount of Sprint weekends next year, so SIX in total.
The Sprint events, which F1 first introduced last season, see the weekend schedule turned upside down, with qualifying moved to a Friday and then a 100km Sprint race on Saturday. This Sprint then determines the grid for Sunday's race.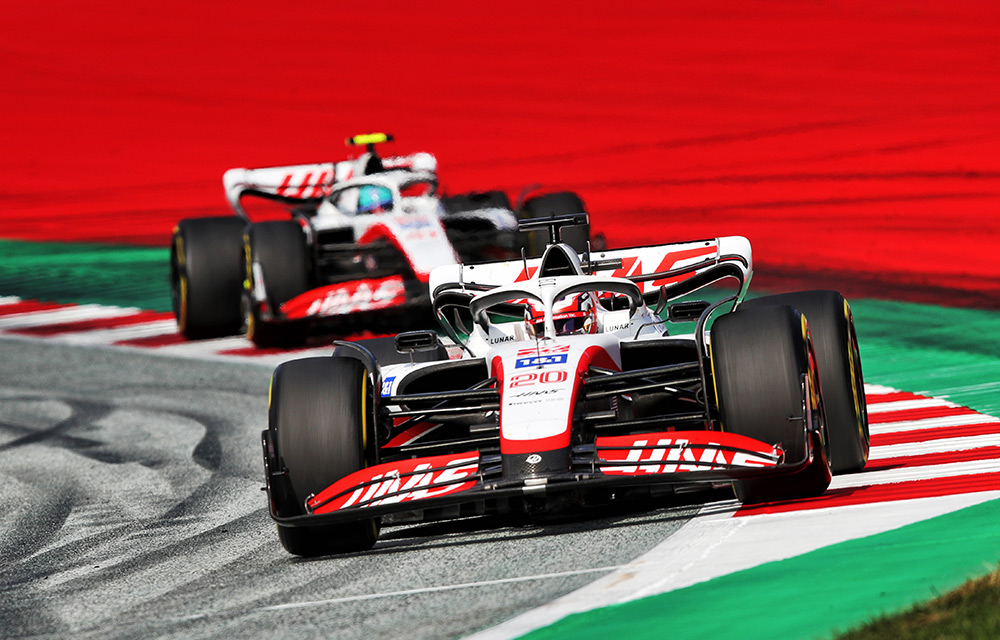 Since its debut at Silverstone last season, it has split fans' opinions.
Some like the jeopardy and excitement that comes with another almost 'mini race' on the Saturday, plus it removes another boring practice session. Whereas others are more traditionalists, who like the way the fastest laps in qualifying make up the grid come Sunday.
It's not been confirmed yet where we'll get the Sprint events for 2023 and beyond. So far, we've had the Sprint at Silverstone, Monza, Interlagos, Imola and the Red Bull Ring, with the iconic Brazilian venue once again hosting a Sprint later this season.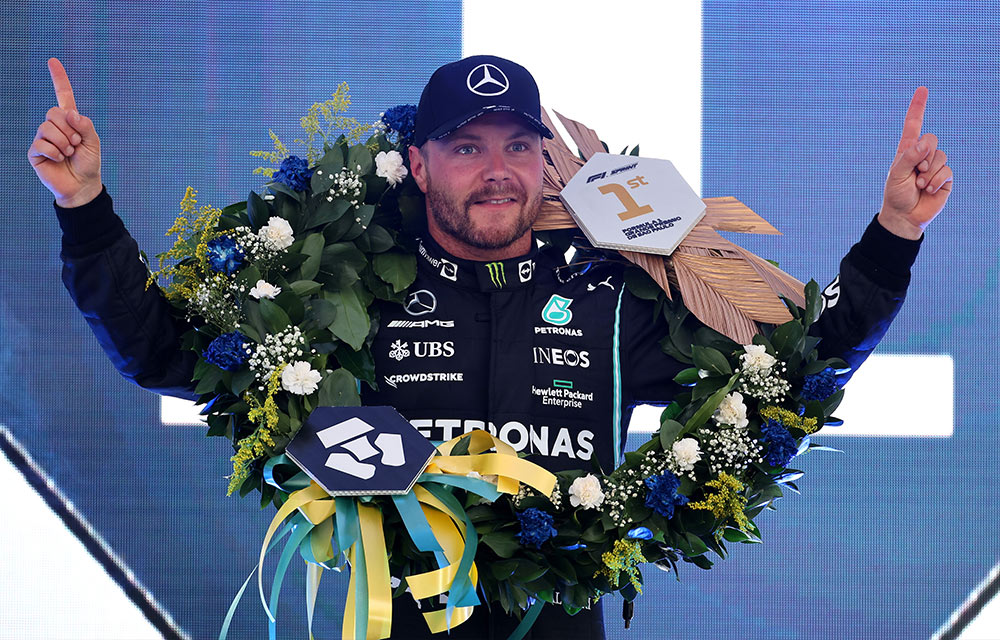 "The feedback from the fans, teams, promoters, and partners has been very positive," F1 boss Stefano Domenicali said about the news. "The format is adding a new dimension to Formula 1, and we all want to ensure its success in the future."
Let's be honest, though; he's not going to complain, is he? There's no denying that the Sprint gets more bums on seats and more money in F1's pocket!
Are you a fan of the Sprint? Let us know in the comments.