Having taken a power unit penalty ahead of the Turkish Grand Prix, Lewis Hamilton is set to start from the lower half of the grid. Drivers starting outside of the top ten generally fail to record big results at Istanbul Park – but there's reason to believe Hamilton could still be on for some good points this weekend.
Lewis Hamilton will take a ten-place grid penalty for the Turkish Grand Prix after Mercedes fitted a new ICE (Internal Combustion Engine) to his power unit. Now, in theory, Istanbul Park is a good track for overtaking.
However, only one win has been recorded away from the front row in Turkey.
UPDATE: @LewisHamilton has taken a new Internal Combustion Engine for this event – his fourth ICE of the season.

He will take a grid penalty for Sunday's #TurkishGP. pic.twitter.com/xpIdnZkKpU

— Mercedes-AMG PETRONAS F1 Team (@MercedesAMGF1) October 8, 2021
Who was the driver to record that victory? None other than Lewis Hamilton, who won last year's epic Turkish Grand Prix, having started from sixth on the grid.
Hamilton's penalty means that he will start further down the grid than he did for the 2020 Turkish Grand Prix. The bad news for him is that only one podium result at the track has been recorded from further back than where he won from last year. Sebastian Vettel joined Hamilton on last year's podium after starting eleventh on the grid.
We all know that with the low grip levels and wet weather conditions, the 2020 Turkish Grand Prix was a bit odd compared to what we've been at the circuit in previous years.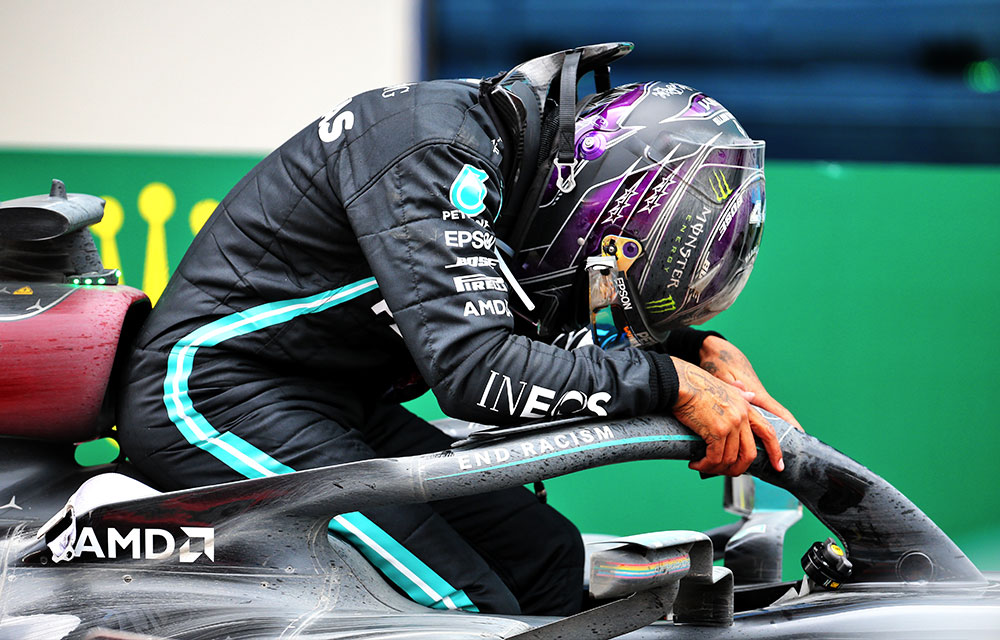 Four drivers scored points having started outside of the top ten in last year's race – that's compared to 14 top ten finishes from eleventh or further back in total from all of the other races at the venue.
Aside from 2020, the best result recorded from the lower half of the grid in Istanbul is fifth place. Both Jenson Button in 2005 and Pedro de la Rosa in 2006 finished fifth, having started 13th and 11th respectively.
COULD HAMILTON STILL BE ON FOR A GOOD RESULT?
If you had to bet on anyone scoring a great result from far down the grid, Lewis Hamilton would be a good choice. The last time Hamilton started from further down the grid than seventh was at the 2018 German Grand Prix. He started 14th in that race at Hockenheim – and went on to win.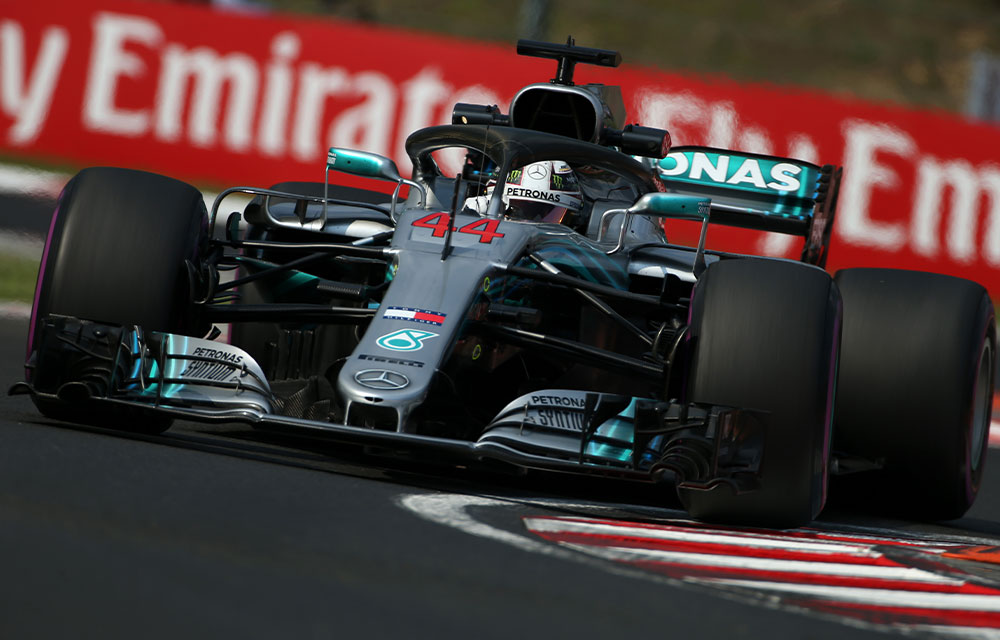 That's the furthest back grid slot from which he has won, as well as the furthest back grid slot from which anyone has won since Fernando Alonso controversially took victory at the 2008 Singapore Grand Prix.
In his F1 career to date, Hamilton has started outside of the top ten on 21 occasions. From those 21 occasions, he's only failed to recover to a top ten finish five times – one of those being the 2009 Australian Grand Prix, where he was disqualified after finishing fourth on track.
Hamilton has recorded five podium results from outside the top ten on the grid. In addition to his win at the 2018 German Grand Prix, he finished third at the 2009 Brazilian Grand Prix, the 2014 German Grand Prix, the 2014 Hungarian Grand Prix and the 2016 Belgian Grand Prix. His podium at the Hungaroring in 2014 is one of only four that a driver has taken having started from the pit lane.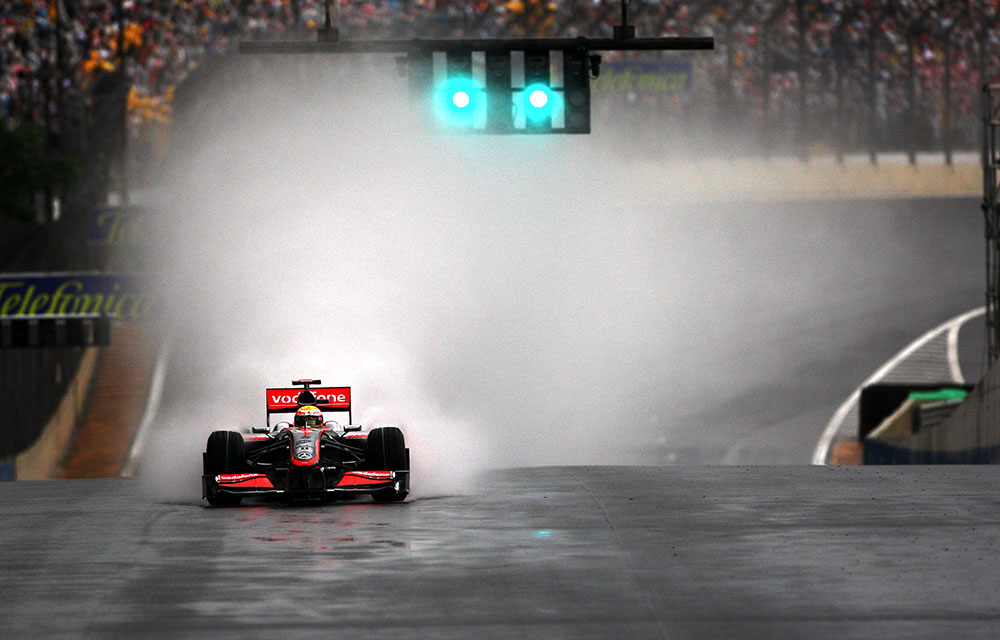 Since the dawn of F1's hybrid era in 2014, 16 podium finishes have been recorded from drivers who started outside of the top ten. Two of those occurrences have been in the last two races, with Hamilton's team-mate Valtteri Bottas driving from the back row of the grid to third place at Monza, and Max Verstappen driving from last on the grid to second place last time out in Sochi.
Where do you think Lewis Hamilton will finish in the Turkish Grand Prix? Let us know in the comments below.