Last week, the FIA launched a new website in its ongoing campaign against online abuse. If you visit www.unitedagainstonlineabuse.com, you can see the FIA's timeline of progress from November last year and the long-term plan to combat abusive behaviour on the internet towards the governing body, their partners, and competitors.
Actions have already been taken in the last year, such as a charter for series to follow, collaborations between the FIA and their two-wheeled counterparts, the FIM, as well as the Professional Game Match Officials (PGMOL), the officials that referee football's English Premier League. Their latest scheme is to offer grants for research proposals via the universities wing of the FIA, using academia to study deeper into the problem.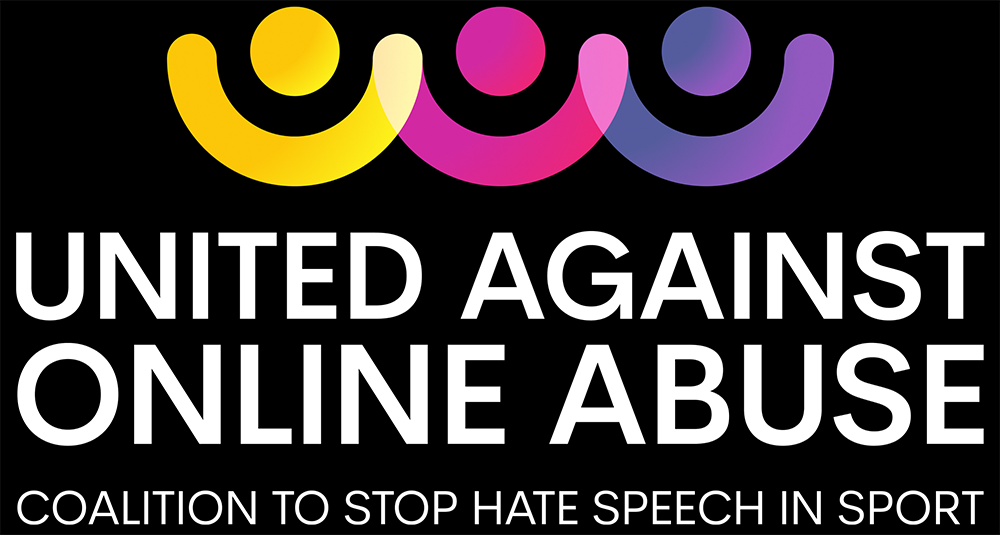 All of this is admirable. Online abuse in sport, in F1 in particular, has been creeping up for years now. The massive flashpoint of Abu Dhabi 2021 has created something of a 'new normal' in how fans treat each other online. You can't go more than a week without a cynically spread hashtag doing the rounds on Twitter. Say something that could be deemed as unfavourable against a driver and you're getting dogpiled. 
I've taken my fair share of that. Myself and others replaced many beloved former contributors on this very network, and I've had nasty comments over the last nine months about my appearance, my ability, and even the racially motivated accusations of being a "diversity hire". I don't say these things to garner sympathy, but I wanted to highlight the reality for me and many other fans out there.
The allies the FIA are gathering also make sense. The FIM had their own flashpoint similar to Abu Dhabi six years beforehand when Valentino Rossi and Marc Marquez collided at the 2015 MotoGP Malaysian Grand Prix, creating huge fan rows that have thankfully calmed since. And as a massive football fan, I sit back and wonder why the heck anyone would want to be a referee, surely among the most thankless tasks in sports today. The moment you make an error, you'll be eviscerated and accused of bias in real life and online.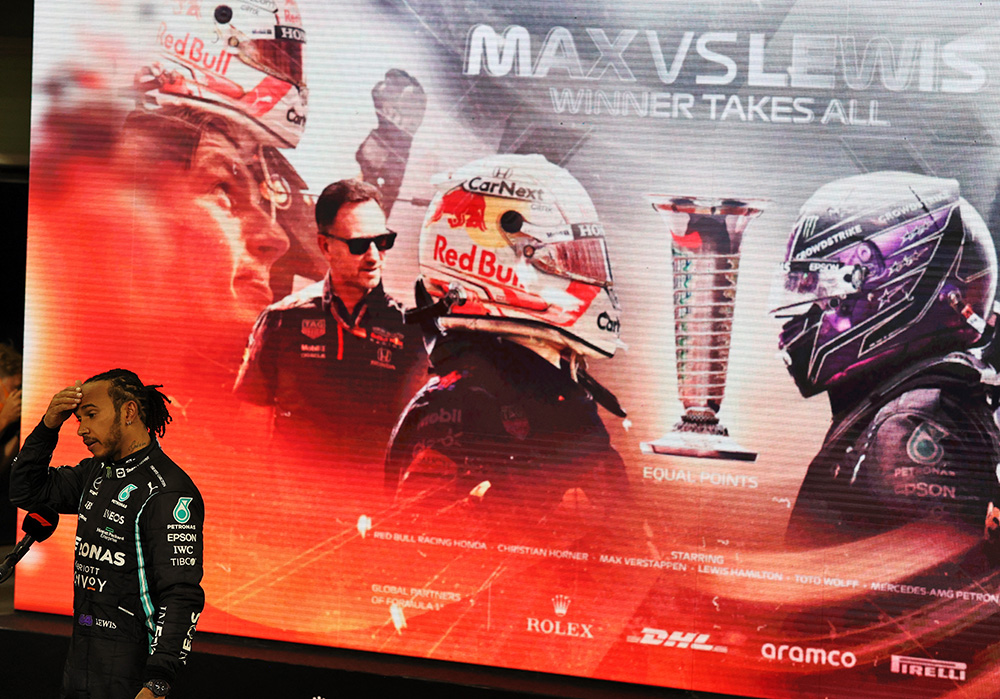 But I do wonder just how much of an impact this entire scheme can have. The English footballing system refused to cover a weekend of action on social media in 2021 in what it described as a "response to the ongoing and sustained discriminatory abuse received online by players and many others connected to football", leading to – among others – to English Cricket, Rugby, Professional Darts and a handful of F1 drivers hopping on the wagon to point out that the abuse they suffered was unacceptable. 
But we also know it's not something that's viable for sustained periods because sport and advertising go hand-in-hand and social media is their greatest ally. It would take a lot more than a weekend hiatus for the cogs of the Twitter (sorry, X) machine to stop turning.
If someone wants to make a bad-faith argument or insult you online, it would take quite the campaign to convince them not to. You need the social media sites themselves to do more, take more accountability, and invest more resources into stamping the worst behaviour out. And bigger parties than the FIA have put pressure on these sites to do just that and it doesn't feel like any tangible progress has been made.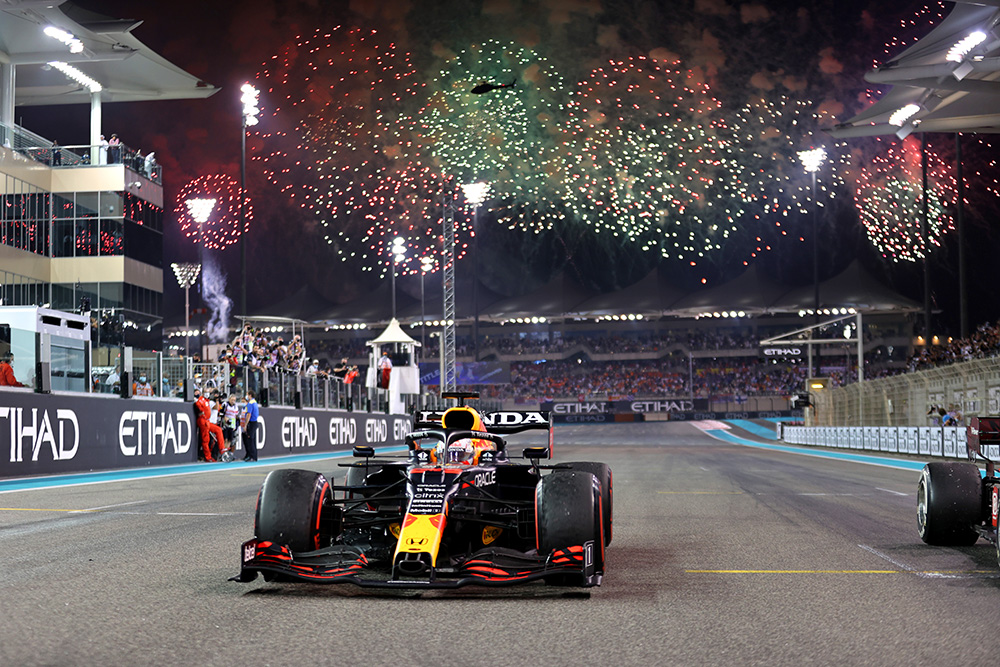 Even employing more people who can tackle case-by-case reports and apply nuance to their toxicity, and banning more people for it, would go a long way.
But I fear that these sites, for whom the bottom line is driven by engagement (regardless of what kind it is), will always be reluctant to take more drastic measures.
Make no mistake, I like and find it admirable that Mohammed Ben Sulayem and the FIA are doing what they can with their resources to try to make a difference. More pressure, awareness, and education on the matter are objectively good things and can only help in the long run. But this is not just the FIA's fight. It's everyone's fight. And that's where the true difficulty lies.