Back in December 2022, Andreas Seidl left McLaren to join Sauber as CEO in a surprise twist during a wild team boss silly season. During the Sauber-run Alfa Romeo team's 2023 launch, he sat on the sidelines giving huge 'you're doing amazing, sweetie' vibes. But I'm sure we're all on the same page in asking the question, what on earth does his role actually entail and when will he get started?
After attending pretty much every race with McLaren, Seidl won't be trackside as much in his new role this year. He will only attend a few races in 2023 and will be spending most of his time back at the factory, leaving track duties to new 'team representative' Alessandro Alunni Bravi. 
In a press release from the team, Seidl said: "I will attend a few races, but the foundations of success in F1 are laid at the factory, and that's where my immediate focus will be."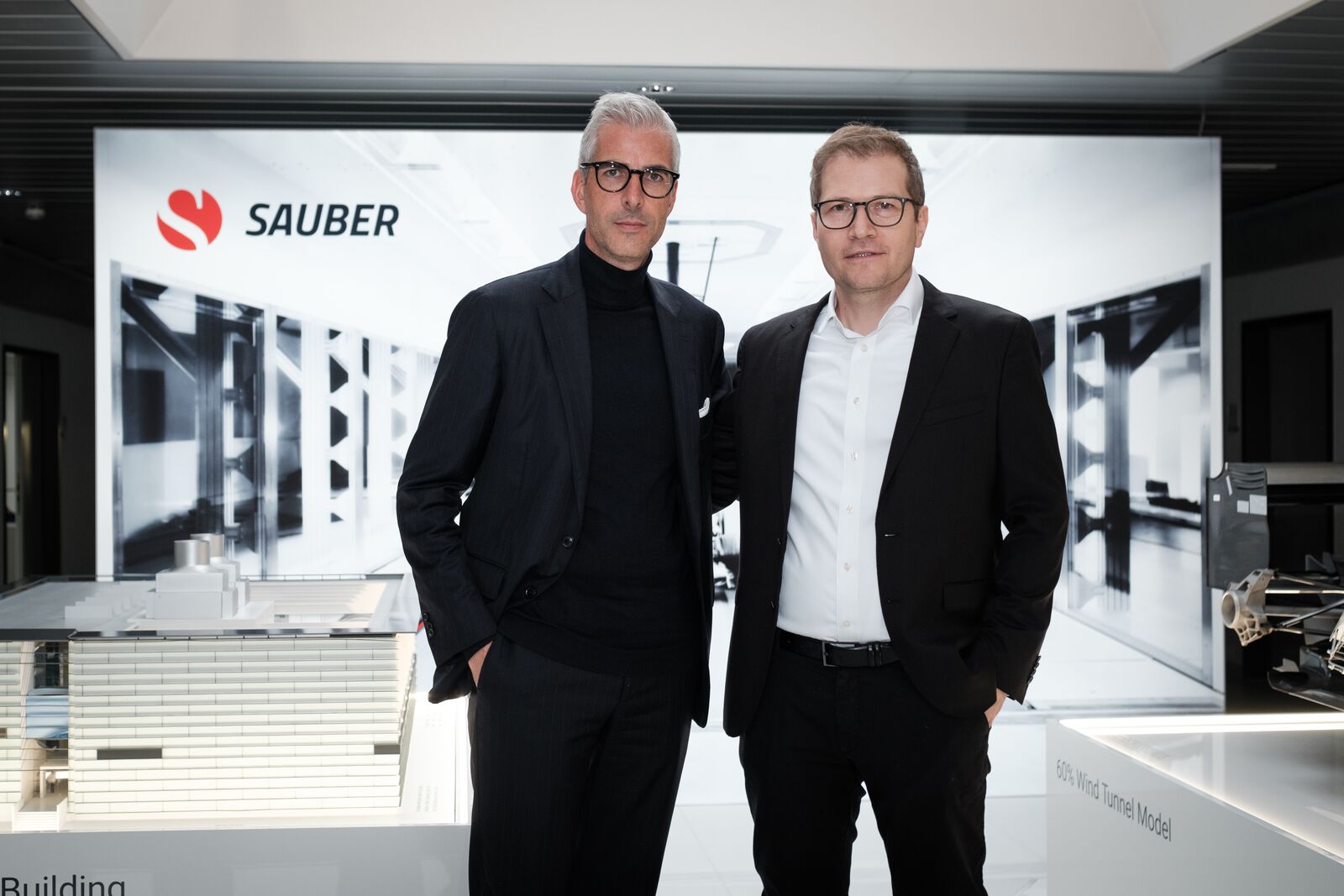 At the moment, Seidl has only been CEO of the Sauber Group for six weeks, he is still at the stage of getting to know people and building relationships within the team.
Whether we're talking about esports, Sauber Technologies, sustainability, or the Sauber junior academy for young drivers, Seidl is committed to helping all things within the Sauber Group excel and be the best they can be. We're sure he will be a busy man this year 😅
But perhaps the most important job for Seidl will be to ease the team's transition into becoming the Audi F1 works team from 2026. It remains to be seen what position Seidl will hold when that transition is complete.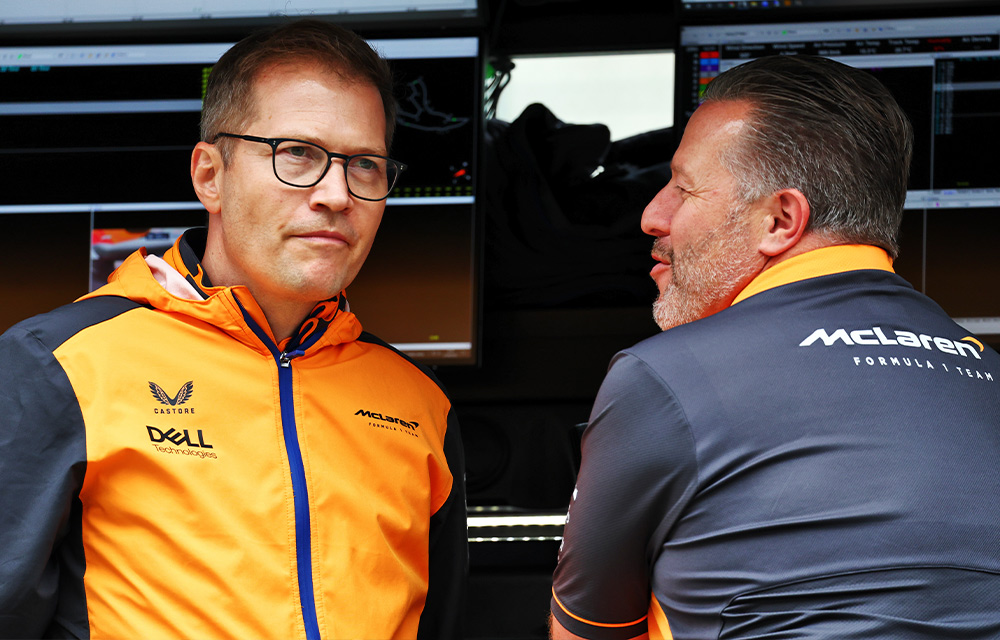 Ultimately, Seidl wants to help Sauber (and Audi) become a "desirable" team that fights for podiums and race wins. After helping McLaren achieve third in the F1 constructors' championship in 2020, a handful of podiums in 2021/22 AND a race win, you can see why Sauber might want him around. 
Do you think Andreas Seidl is the right man to lead Sauber and Audi?