It's almost time for launch season – yippee 🥳 With a brand new set of regulations being introduced this year, there's going to be a LOT of change on the way. However, it's not just the tech side of things that's having a shakeup. Some of the iconic liveries on the grid are expected to have a fresh look.
Here are a few big livery changes we could see in F1 this year.
SILVER ARROWS RETURN
Mercedes ran their well-known silver livery when they returned to F1 as a constructor from the 2010 season. Instantly recognisable, having had the nickname "the Silver Arrows" since the 1930s, the cars were given a new look for the 2020 season.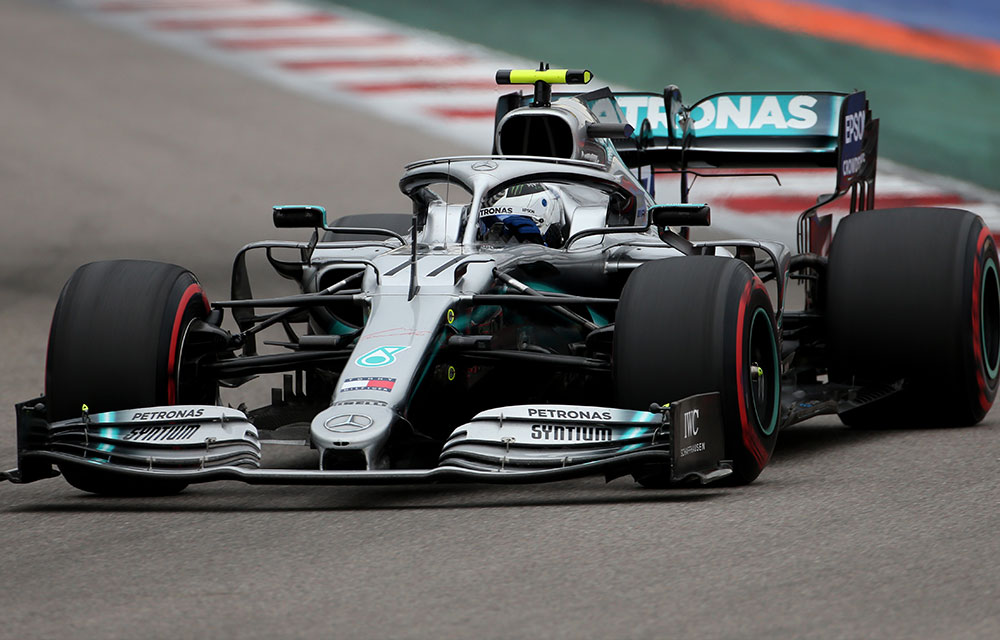 The team originally launched the W11 and was ready to race in Australia with a silver design. However, during the lockdown, which resulted from a global pandemic, protests for movements like Black Lives Matter became an important issue, and Mercedes wanted to do something to acknowledge this.
"We wish to use our voice and our global platform to speak up for respect and equality, and the Silver Arrow will race in black for the entire 2020 season to show our commitment to greater diversity within our team and our sport," Toto Wolff said at the time.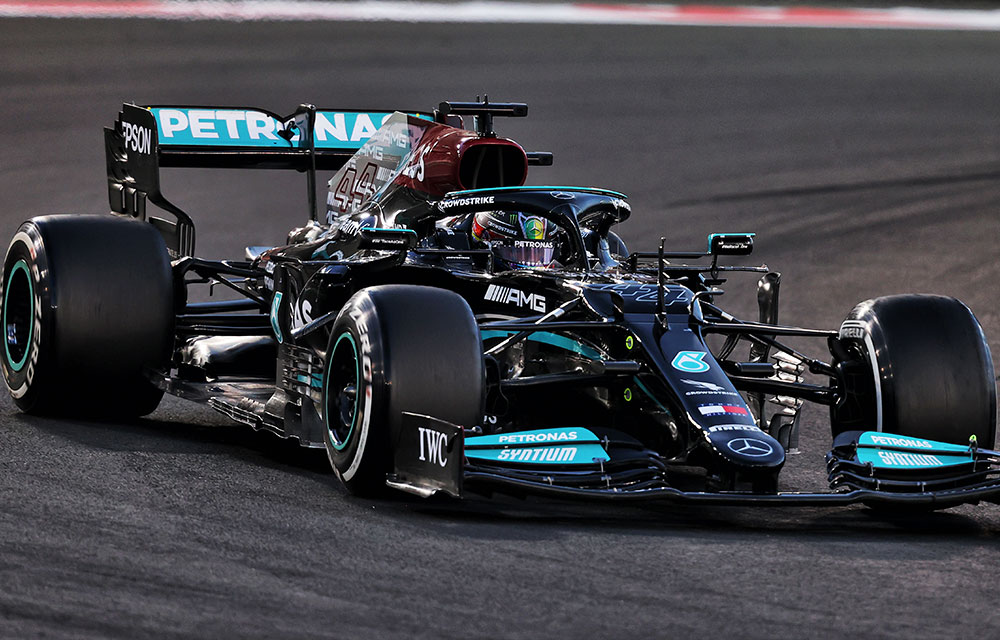 The black design remained on the car for 2021 too. However, many speculate that the cars will be returning to their original state and going back to silver for this season, despite no official word from Mercedes.
ASTON MARTIN GOES FULLY GREEN
With Aston Martin back in F1 after six decades out of the championship, there were high hopes for their 2021 livery. The car manufacturer is closely linked to the colour' British racing green' and has already featured lime green accents in other categories of racing cars.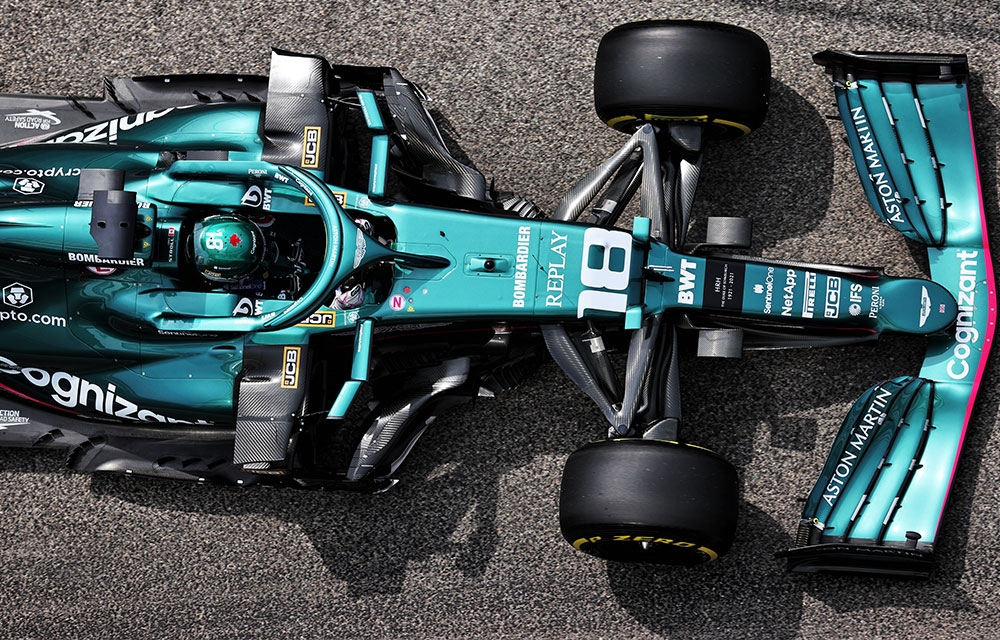 With the pink Racing Point cars no longer appearing on the grid, Aston Martin revealed they'd done a rather late deal with BWT, and the team would change their livery to accommodate this sponsor's requests.
That meant bye-bye lime green detailing and hello hot pink. It was evidently quite a last-minute call as all the Aston Martin Teamware featured the lime colour, and we even got to see a glimpse of the original designs on Drive To Survive, which featured zero pink.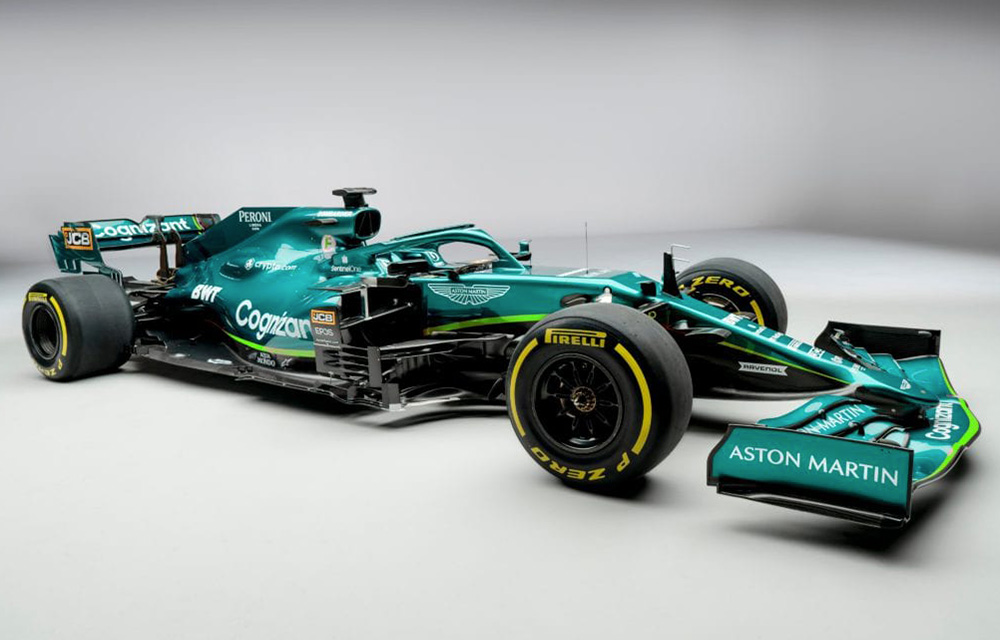 BWT has now disappeared as a sponsor on Aston Martin's website, so there are hopes that the lime green can return.
The car's primary colour might be getting a slight change, too, with former boss Otmar Szafnauer admitting that although the livery looked great in person, it didn't really stand out much for television audiences, and we totally agree.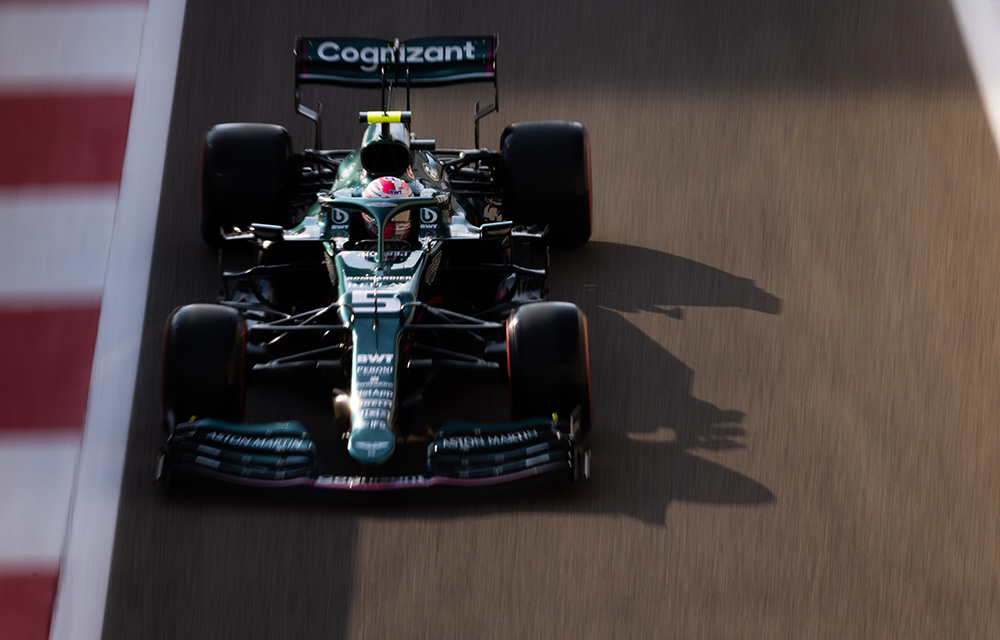 PINK AND BLUE AT ALPINE
With Aston Martin potentially losing BWT as a sponsor and more and more people thinking Otmar has left Aston in favour of Alpine, could we see a new look for the French team in 2022?
Here's my take on a BWT Alpine livery on #GTSport (SF19). Chrome blue and pink look great together imo 👌 pic.twitter.com/A2pln4NLuM

— Tom Bellingham (@TommyWTF1) January 17, 2022
A popular piece of F1 gossip is that the ex-team boss at Aston will be bringing BWT as a sponsor with him to his new team, which is likely to be Alpine. Rumours linked Szafnauer and Alpine at the end of last year, and with Alpine having a recent management reshuffle, it feels like only a matter of time before something's confirmed.
Alpine had one of the best liveries in 2021, but how will they incorporate a splash of pink to their very patriotic blue, red and white design? Who knows, but it can't be as ugly as the green fade effect they had when celebrating 100 years of Castrol during the last few races of 2021.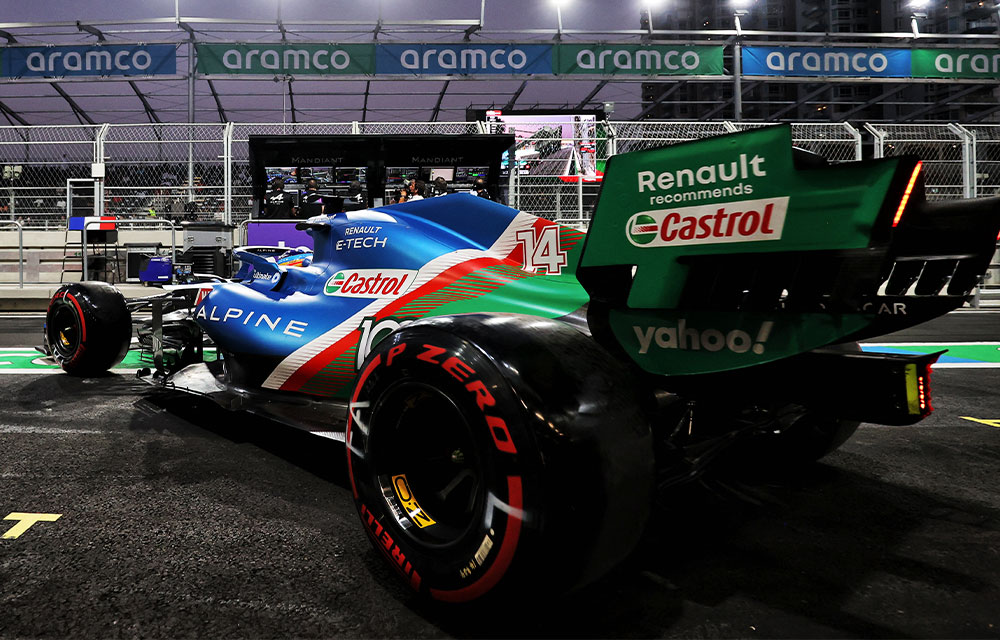 ELSEWHERE ON THE GRID
A few other teams could have a new design for 2022. Ferrari embraced a darker burgundy fade on the rear of their cars last year, which split many fans' opinions. Taking inspiration from their 1000th race one-off livery from the 2020 race in Mugello, some fans think we haven't seen the last of an all burgundy Ferrari.
It's almost that time of year where we put the numbers on the car…

If you had to pick one number for your #F1 career, which one are you choosing and why? #essereFerrari 🔴 #TifosiTuesday pic.twitter.com/FgvFrOKzcl

— Scuderia Ferrari (@ScuderiaFerrari) January 18, 2022
2022 marks Ferrari's 75th anniversary, and a few users on social media think that the team could once again bring back the heritage look to celebrate this huge milestone. Once again, it's only speculation, and it would be a HUGE deal if Ferrari binned off their iconic red livery!
There might also need to be a tweak to the Haas livery as the World Anti-Doping Agency announced they were looking into the 2021 design as it very much resembled a Russian flag which isn't exactly allowed under current rulings.
Which livery are you most looking forward to in 2022? Let us know in the comments below.