So, we know it's not definite that they'll be joining F1, but we're certainly excited to hear that Andretti will partner up with Cadillac for their campaign to reach the pinnacle of motorsport.
In their announcement, the US 'super team' suggested that their future driver pairing would need to include at least ONE American driver, but who could they pick?
These are our choices for those two potential seats at the Andretti-Cadillac team.
COLTON HERTA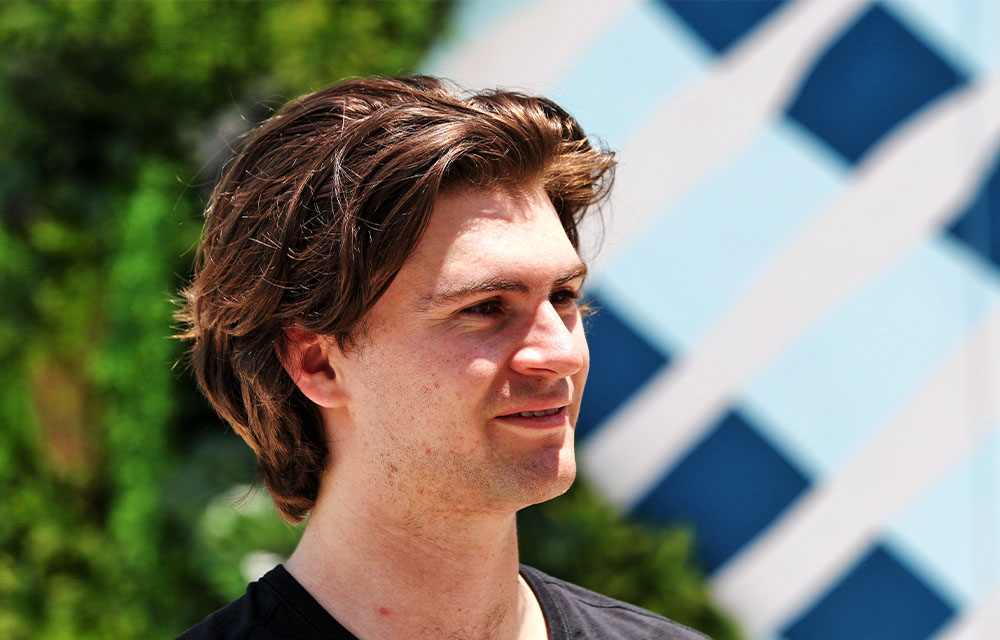 His name was thrown about a lot last season, but ultimately the FIA super licence system prevented Colton from getting a full-time seat in F1. However, with more time and having signed a long-term contract with Andretti, he's in a good spot to get an F1 seat with the squad.
LOGAN SARGEANT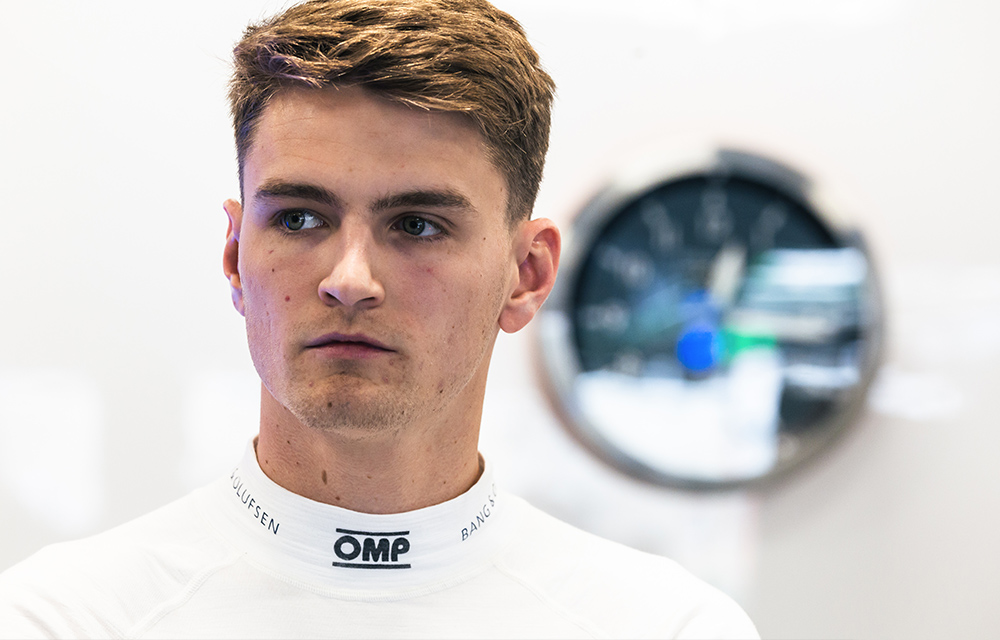 Logan will make his F1 debut with Williams this year, becoming the first American to race in the championship since 2015. If things go well, and Logan can take the fight to his new teammate Alex Albon, he could be a great shout for the team. He'd be a distinguished name in F1 and a familiar face to bring on board!
ALEX PALOU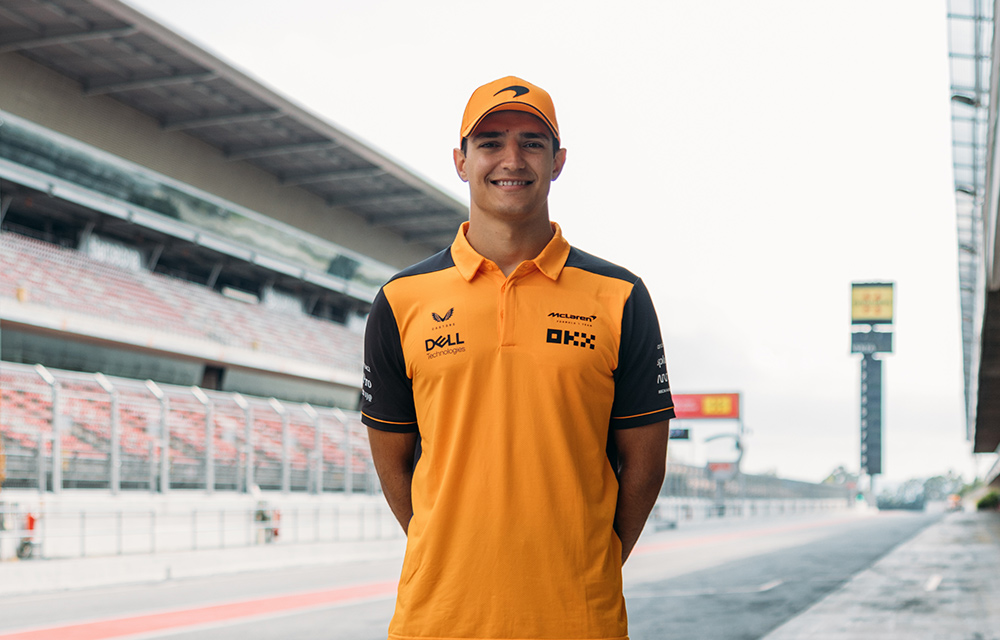 Although currently happy in his McLaren+Ganassi bubble, IndyCar champ Palou has shown the pace he's capable of reaching in an F1 car. He got a shot to impress during FP1 at the United States Grand Prix but couldn't show off too much as he had to help the team collect valuable data and didn't want to bin Daniel Ricciardo's car during the first session of the weekend 😂
Could he jump from the McLaren team into the arms of an Andretti-Cadillac project?
DANIEL RICCIARDO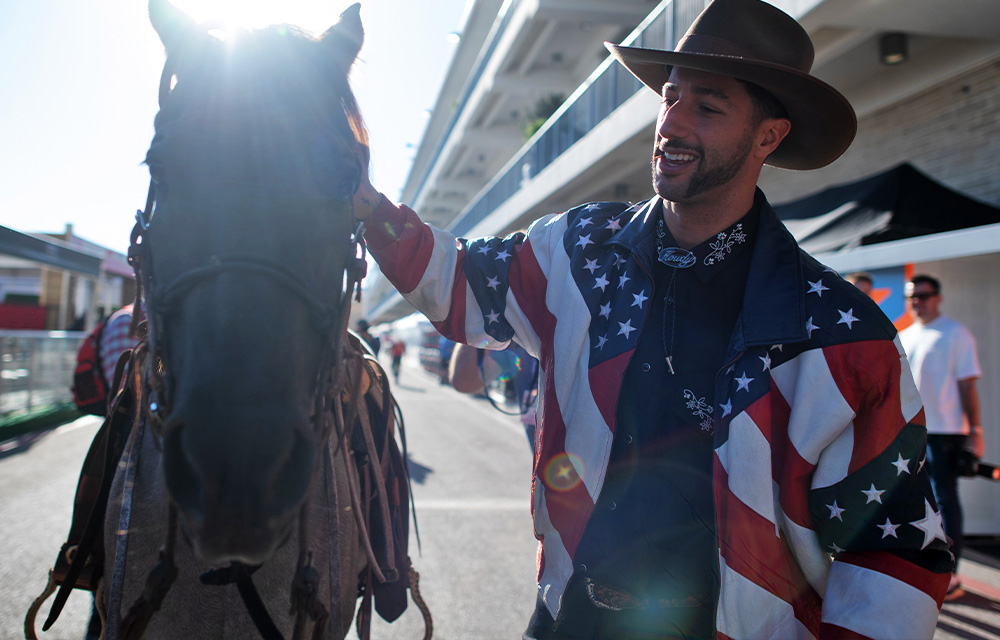 Ok, so we know he's not an American, but it certainly feels like he should be an honorary citizen. He arrived in Austin ON A HORSE with a handlebar moustache and cowboy boots last year!! Without a permanent drive locked in, perhaps an entirely new change of direction could be what's needed for the Honey Badger.
FERNANDO ALONSO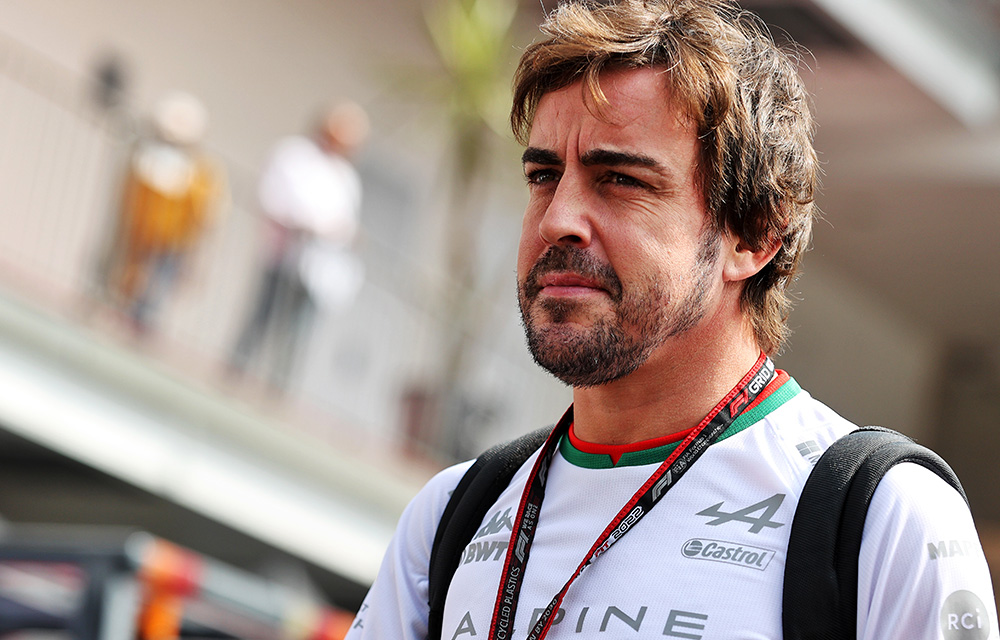 The man just won't quit F1 and seems to be set on trying his luck at almost every team on the grid. Perhaps a curious Fernando will look to Andretti, a team he's previously been very supportive of and with which he'd led 27 laps in the Indy 500, in the hopes of staying in the championship for many more years to come!
Who would be the two drivers you'd pick to have on the team? Let us know in the comments.