If you're a fan of seeing fresh talent getting a shot behind the wheel of an F1 car, you'll love the new rule F1 introduced at the start of 2022. The new regulation applies to all teams on the grid and states that "rookies" must take part in an FP1 session on at least two occasions this year.
The rules define a rookie as someone who hasn't taken part in more than two F1 races in their career, so Fernando Alonso can't be convincing us he's a rookie again as he did for the 2020 Abu Dhabi young driver test 😂
After Williams confirmed that Formula E champion Nyck de Vries would make his F1 weekend debut in Spain later this week, the WTF1 gang wanted to share their ideal choices for the other FP1 slots throughout the season.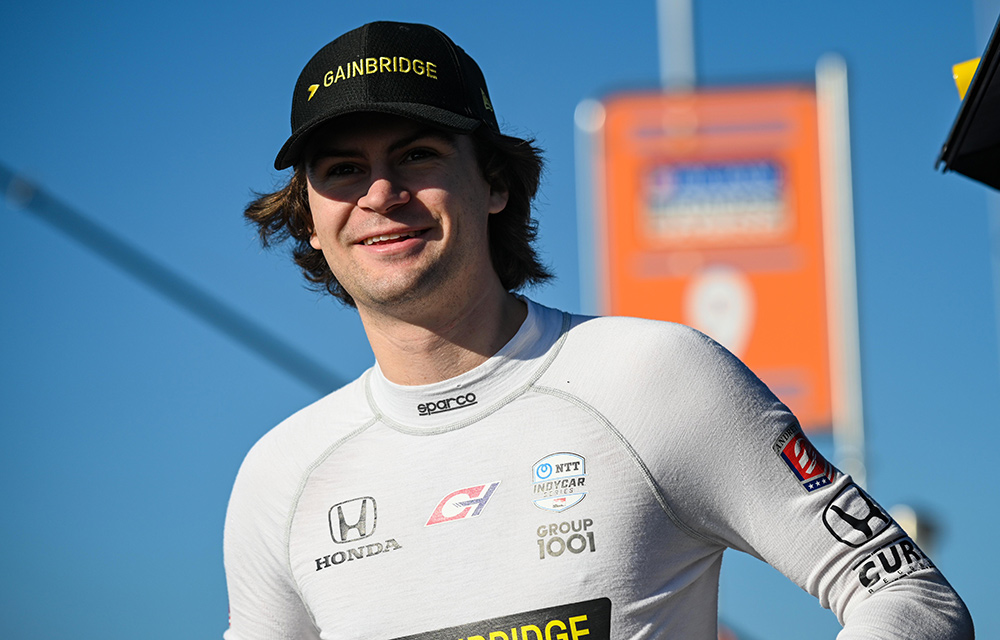 COLTON HERTA
Chosen by Cambridge Kisby, Editorial Assistant
When Mario Andretti likens you to a blend of Max Verstappen and Sebastian Vettel, you know you're on the right track. Colton 'Hooligan' Herta has pretty much-done everything he can to convince people that he deserves a shot in F1.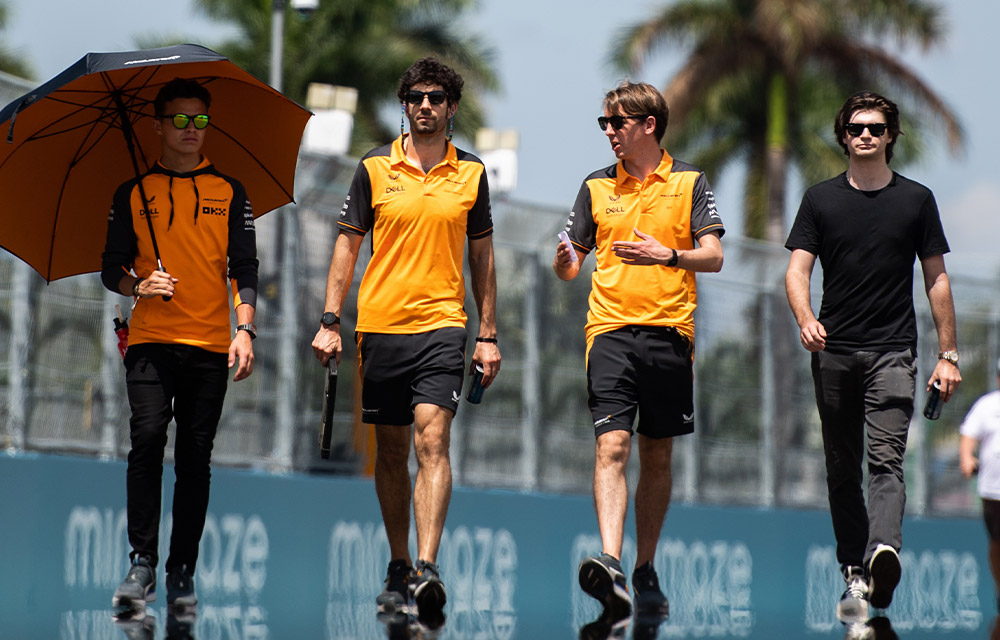 From winning the recent Indy GP to battling against Lando Norris in junior categories, his quick hands and unbelievable car control enable him to stay on track and win races – which is more than can be said about some of the current F1 field…
He's currently got an F1 test lined up in one of McLaren's 2021 cars, but could an FP1 session be on the horizon?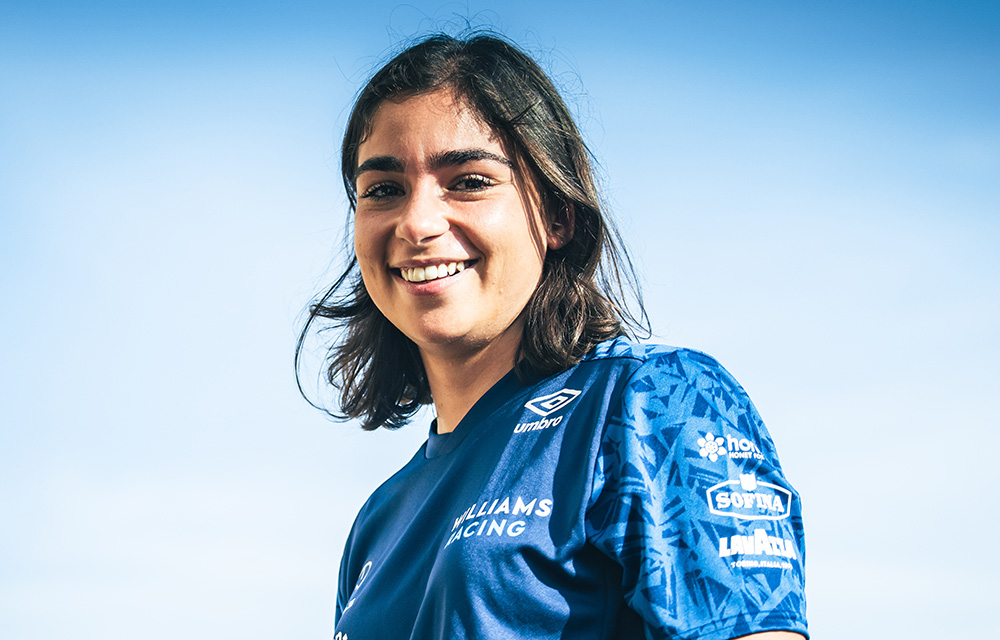 JAMIE CHADWICK
Chosen by Katy Fairman, Editor
Having dominated and won the first two seasons of W Series, Jamie Chadwick needs that next golden opportunity that her racing record deserves.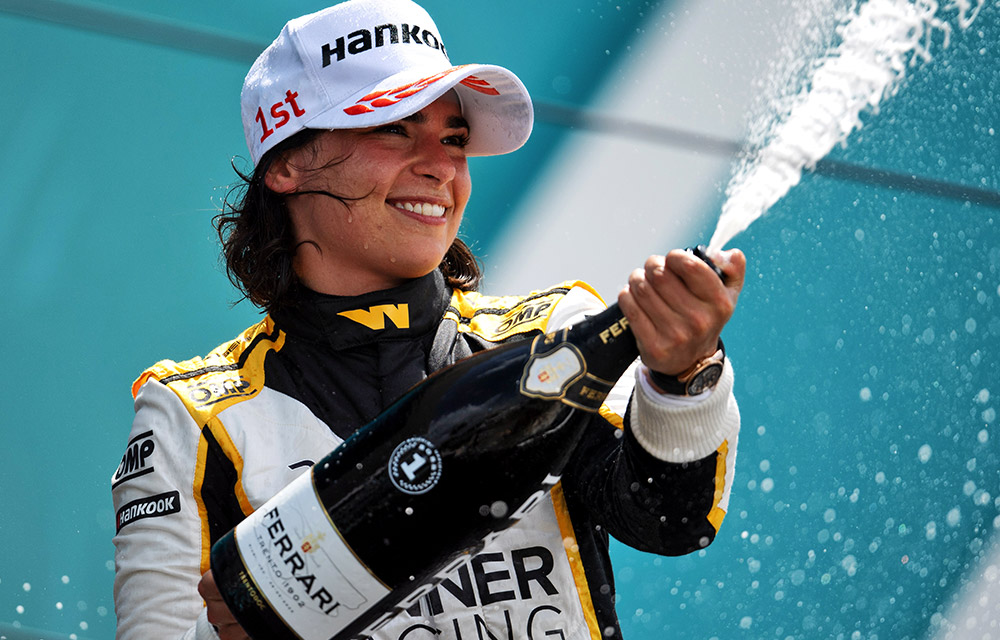 She's been a part of the Williams' Driver Academy since 2019, being of great help in her Development Driver role, and it's about time that hard work and dedication were properly rewarded.
Irrespective of the fact that she'd be the first woman to participate in an F1 weekend since Susie Wolff at the 2015 British Grand Prix, it would also be a great example that there are other routes into F1 other than the conventional F3 to F2 journey.
THEO POURCHAIRE
Chosen by Tom Bellingham, Founder
Currently leading the F2 championship at just 18 years old, Théo Pourchaire is, for me, far and away, the standout driver in the F1 junior series right now.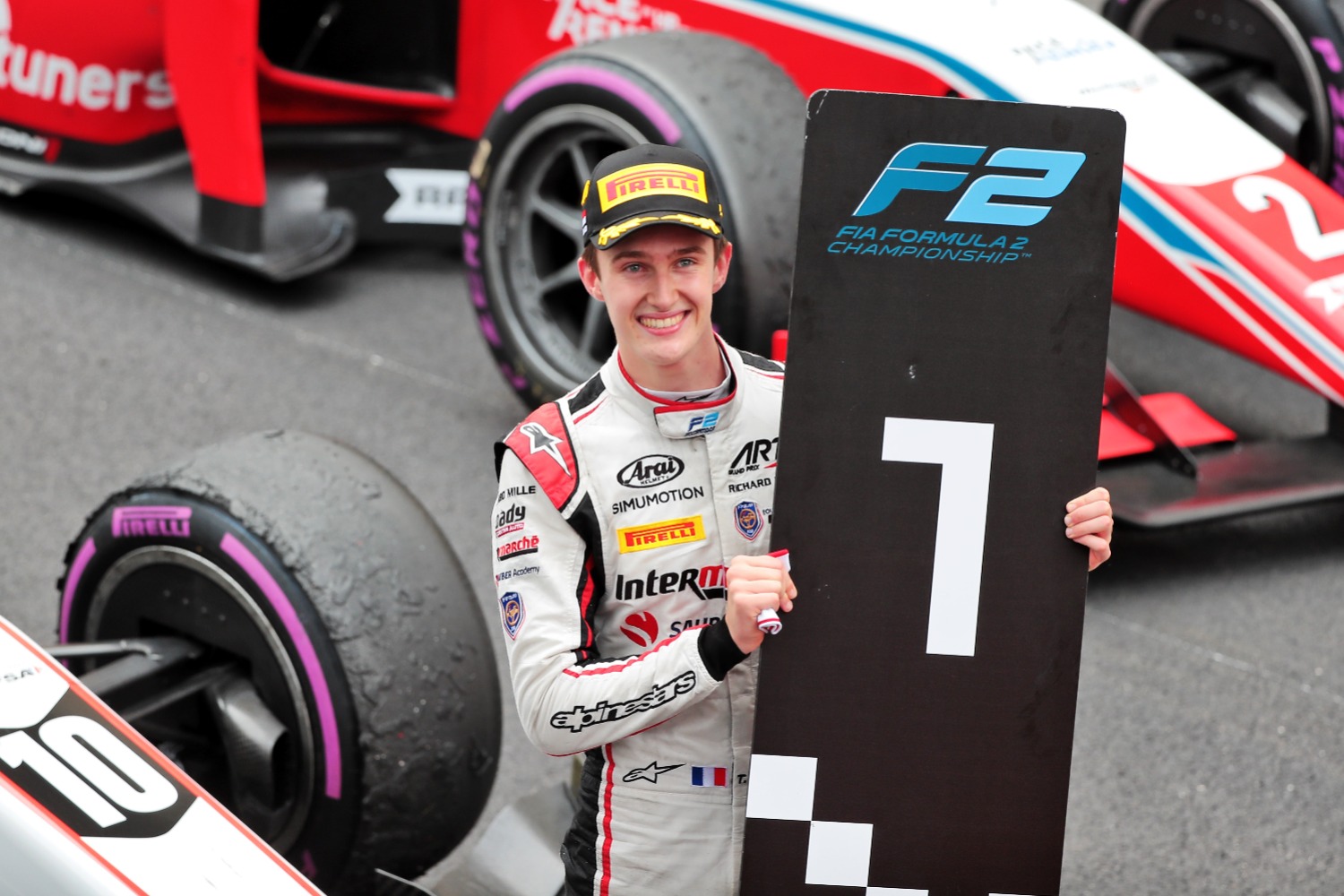 Finishing just three points shy of Oscar Piastri in the 2020 FIA Formula 3 championship, he moved to F2 in 2021 and brilliantly won the Monaco feature race to become the series' youngest ever winner at just 17.
As an Alfa Romeo junior it's likely we'll see him take part in FP1 this year alongside Valtteri Bottas or Zhou Guanyu, and it'll be fascinating to see how he stacks up.
Who do you want to see get an FP1 outing? Let us know in the comments below!