Last weekend in Australia, there was a conversation about what was going on 'down under'… but not the kind you may think. Instead, the FIA and the drivers discussed the use of underwear when racing in F1. Honestly, the jokes write themselves these days.
As you and I know, safety in F1 is a top priority. Motorsport is dangerous, and we all know that, but the FIA can still do things to make it as safe as possible. One of these is drivers' equipment, both in the car and on their bodies.
Fire-resistant clothing must be used in FIA competitions, from hill climbs, rallies, and circuit racing. These include overalls, gloves, balaclavas, shoes and even socks. Drivers also have to wear long underwear, with all these items needing to be homologated to FIA standards. So, basically, you can't be caught in a new pair of Calvin Klein boxers or some snazzy Nike socks when in your racing gear.
There are regulations on how it should be worn, such as not too tight or how parts of the skin must be covered by at least two layers of protective clothing.
In a bid to clamp down on what's already in the FIA's International Sporting Code (ISC), F1's new Race Director Niels Wittich reminded everyone of the rules regarding underwear during the driver briefing at the Australian Grand Prix.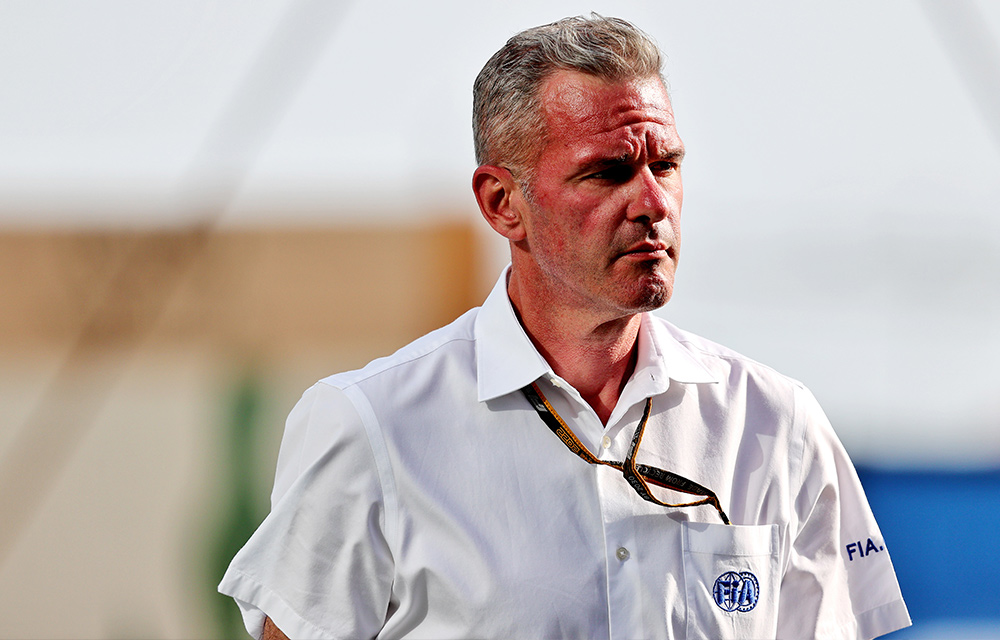 From the noise the drivers made afterwards, it didn't go down too well.
"It was quite a long discussion," Oscar Piastri, Alpine's Reserve Driver and reigning F2 champ, told Sky Sports over the race weekend. "A few people have changed some of their underwear protocol. It's a contentious topic because you're going commando if you're not wearing your own [underwear]."
Pierre Gasly wasn't hiding how he felt about the whole thing, telling the media that the FIA could "check [his] arse, feel free, I've got nothing to hide. My cock, everything. If that makes them happy, feel free." 😂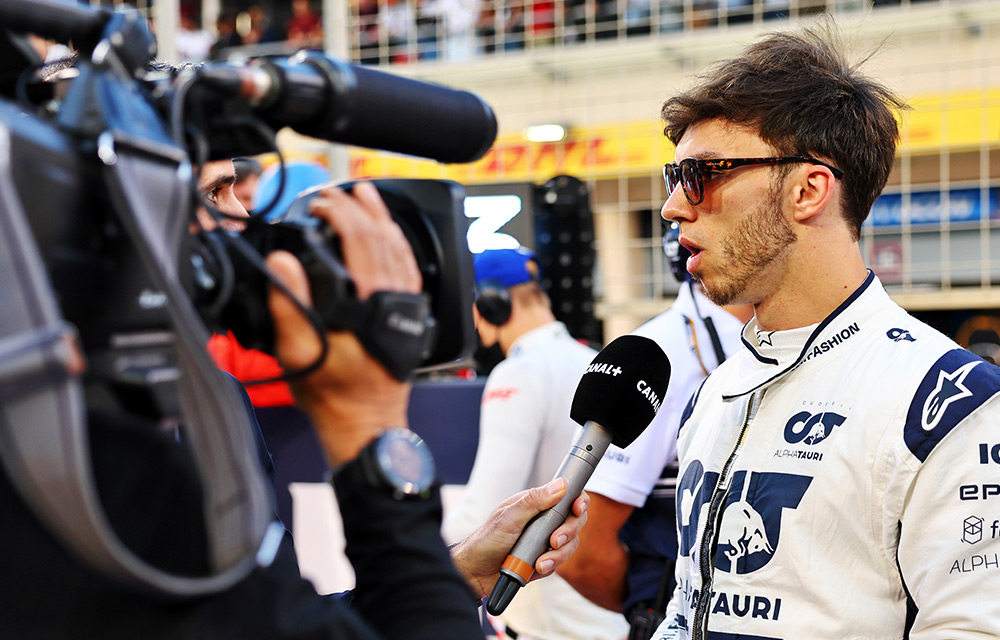 There was even a suggestion that the topic of underwear went on even longer than discussing the new track layout and updates to the Albert Park circuit!
Generally, the idea of enforcing underwear regulations hasn't gone down too well, with some drivers suggesting that they didn't even know it was a rule in the first place. We even saw a clip of George Russell in the recent series of Drive To Survive, getting into his race suit wearing a fetching pair of striped boxers that definitely would not be FIA approved!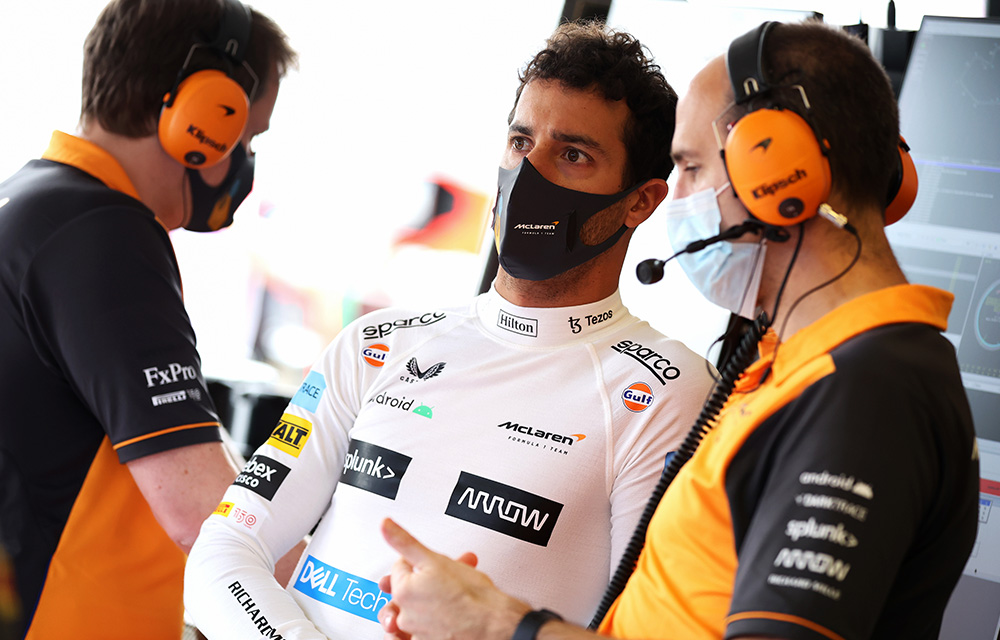 "This was the first time I'd heard about the fireproof underwear," Daniel Ricciardo said over the weekend. "Obviously, we wear the leggings, if you want to call it that, but we don't have actual underwear-underwear that's fireproof, so that was just more of a surprise. I'd never heard of it."
However, this regulation has existed for some time, and drivers have been penalised for breaching it in the past.
In 2018, Lucas di Grassi found himself with a €10,000 fine and three penalty points after wearing the incorrect underwear for a Formula E race in Punta del Este. The decision document states that after the FIA checked his clothing, it was found Lucas had worn "short flame-resistant underwear pants which are not allowed by the ISC".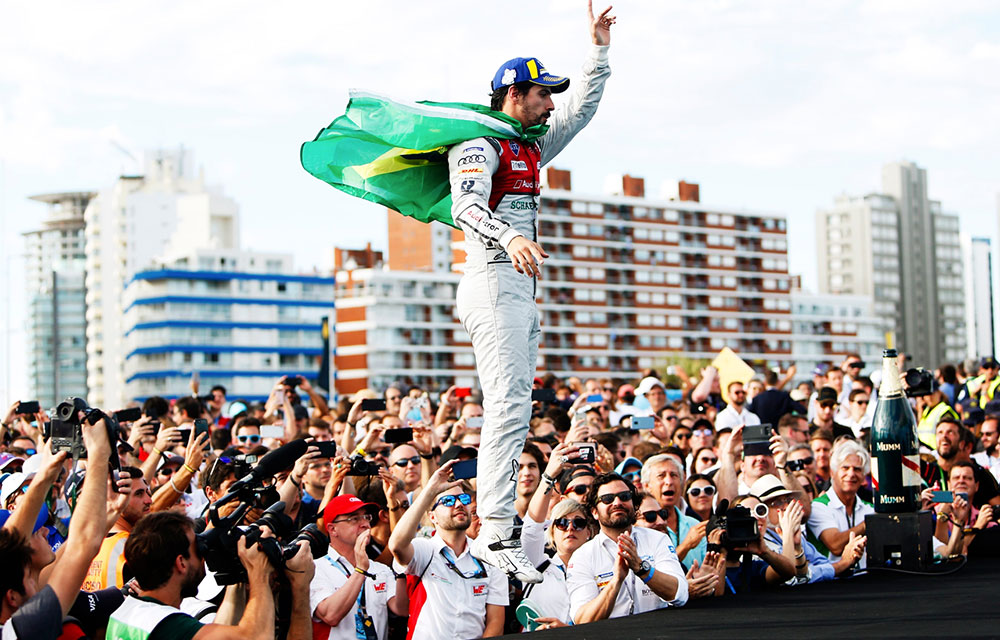 The ISC states that "in case of justified medical reasons, non-FIA- approved underwear may be worn between the driver's skin and the compulsory FIA-approved underwear. However, the use of synthetic, non- flameproof materials in contact with the driver's skin is not authorised."
This rule will likely be monitored and discussed as the season progresses, with no specific date on a clampdown being shared yet.
It may seem an odd rule, and perhaps the idea of going commando might make the drivers feel a bit twitchy. Still, Wittich wants to get these inconsistencies ironed out, and at the end of the day, he's doing his job by making sure the FIA rules are being followed!
Do you think it's important for the FIA to stamp this out? Let us know in the comments below.