When the famous Imola circuit returned to the F1 calendar in 2020, many were surprised to learn that it didn't retain the same title as previous years – the San Marino Grand Prix. Instead, it had a new name, the Emilia Romagna Grand Prix.
Why doesn't the race have the 'San Marino' title anymore?
Before we start, time for a quick history lesson. Apart from its inaugural race in 1980, and the post-2020 races, the F1 race at Imola has always been known as the San Marino Grand Prix.
For its first race, it was known as the Italian Grand Prix as it replaced Monza. However, F1 returned to the track the following year, so forced the name to change.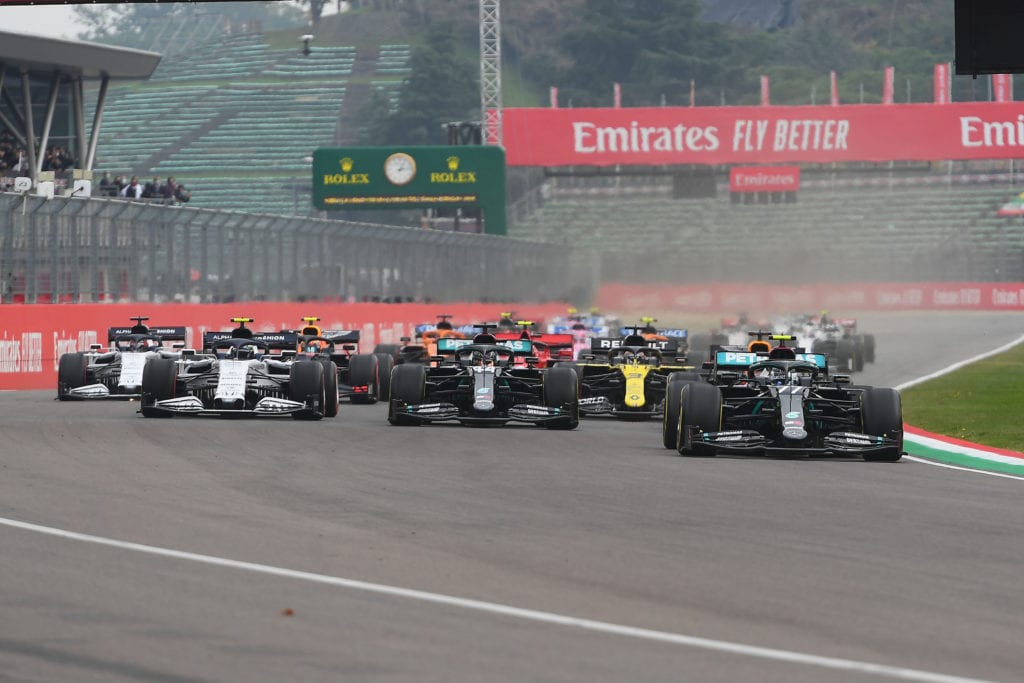 The name comes from a nearby country, the Republic of San Marino. It's about 75 kilometres away from Imola, but with an "Italian Grand Prix" already on the calendar thanks to Monza, they needed to take inspiration from elsewhere.
Imola was keen to remain on the F1 calendar after their first event in 1980 and asked the Automobile Club of San Marino to apply for their own Grand Prix that Imola would host. It was approved, and the San Marino Grand Prix was born.
The circuit bid farewell to F1 in 2006, with many unsure if it would return. However, as a direct result of the coronavirus pandemic and the cancellation of so many races, F1 was forced to return to the FIA Grade One listed venue.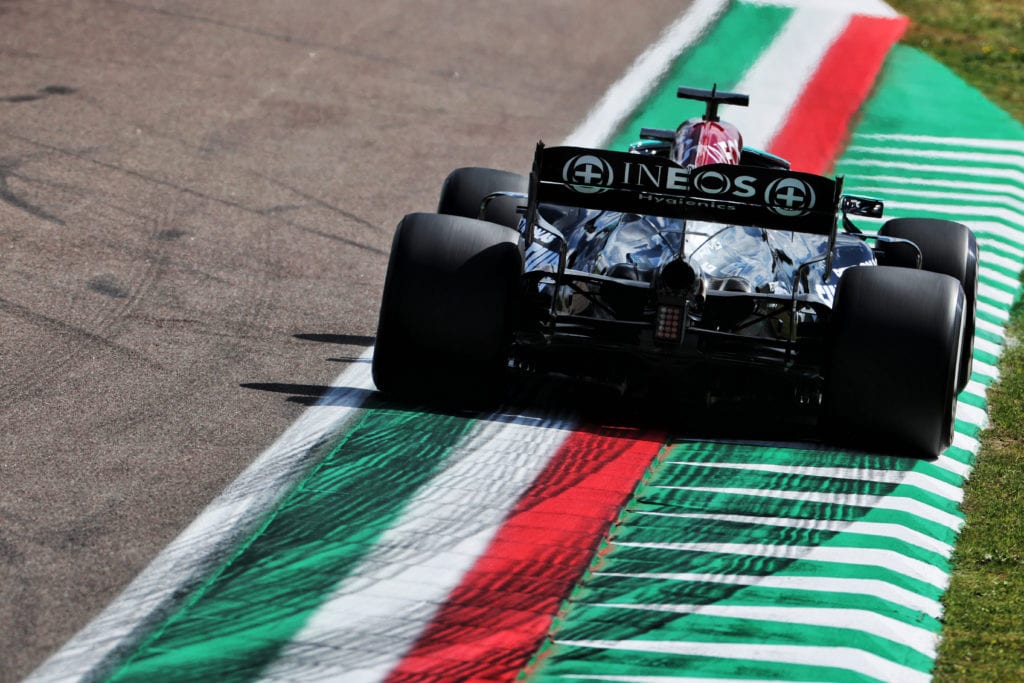 So, why did the name change?
Imola – or the Autodromo Internazionale Enzo e Dino Ferrari to give it its full name – is located in the Italian region Emilia Romagna. Locals are so proud to see F1 back; they wanted to shout about their region.
"Seeing Ferrari and the other cars racing on the Imola circuit will be a profound emotion," Stefano Bonaccini, the Emilia-Romagna Region president, said in 2020.
"Imola has always been a natural venue for F1, and we've chosen to name the Grand Prix at Emilia-Romagna, in homage to our region, the land of motors par excellence."
Do you miss the old San Marino GP name? Let us know in the comments.