I can't really sugarcoat this one for you readers. The 2023 Spanish Grand Prix was a comprehensive beating from Max Verstappen. The reigning World Champion took his third career Grand Slam (Pole Position, winning, Fastest Lap, and leading every lap), finishing 24 seconds ahead of runner-up Lewis Hamilton. 
Combining Spain with Monaco the week prior and his winning move at Miami's climax, Max has now led 155 consecutive laps in F1. And with Max now 53 points in front in the title race, two full races in hand, it's hard not to be despondent about the state of the championship battle. The way Max is cooking right now, he might not drop 53 points for the rest of the season. 
Now I've had tweets sent my way about how this isn't anything new. Saying that because the turbo-hybrid era has largely been Mercedes-based dominance, worrying about what's happening in 2023 is an overreaction to the sport's "natural" state of play. And while it's unfair to blame Max for being as good as he has been… I can't lie, this feels different.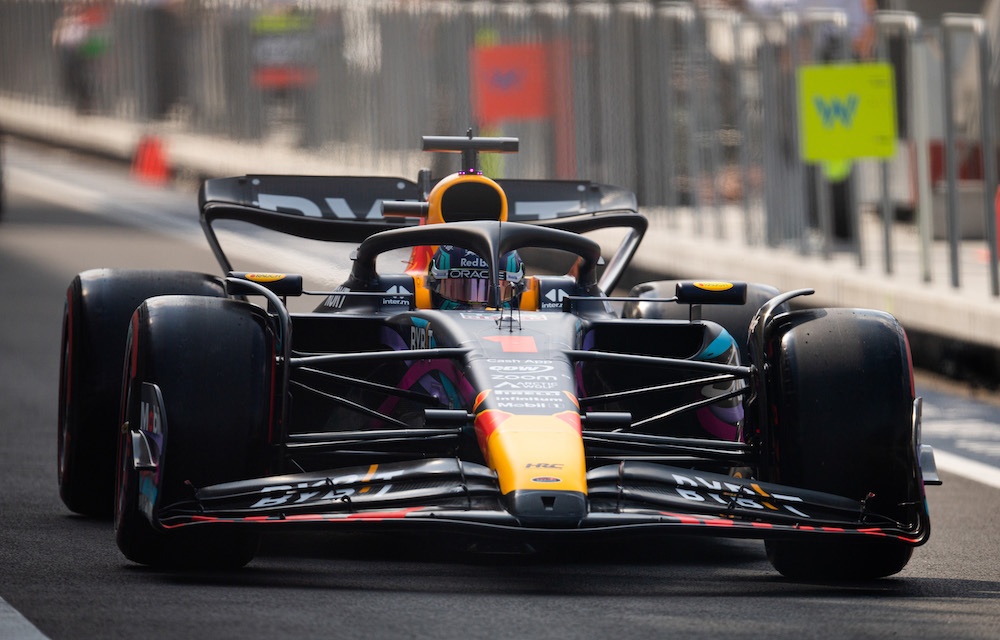 It's easy to look back in hindsight at the past, but there were so many things that made previous eras of dominance fascinating. The turbo-hybrid era will be defined by Lewis Hamilton, but you can't tell that story without Nico Rosberg's intense rivalry alongside him at Mercedes. Given Lewis has become F1's most decorated driver ever, it's only made Rosberg's genuine fight and eventual triumph all the more impressive, ageing like a fine wine. 
You can't tell the story of that era without Sebastian Vettel, whose own dominant era at Red Bull and subsequent Ferrari move had him transform from an easy-hate figure to a beloved antagonist to Mercedes, becoming their #1 challenger for multiple seasons. The rise of Verstappen himself from cult hero to future champion all started here too. 
Because Hamilton himself became so popular via his winning combined with his activism for the Black Lives Matter movement and pushing for change and diversity within the sport, you could argue it delayed the effect of a lot of neutral sports fans who love to complain about dominance, like Man City lifting another Premier League title or when the Golden State Warriors dominated the NBA in the same time span.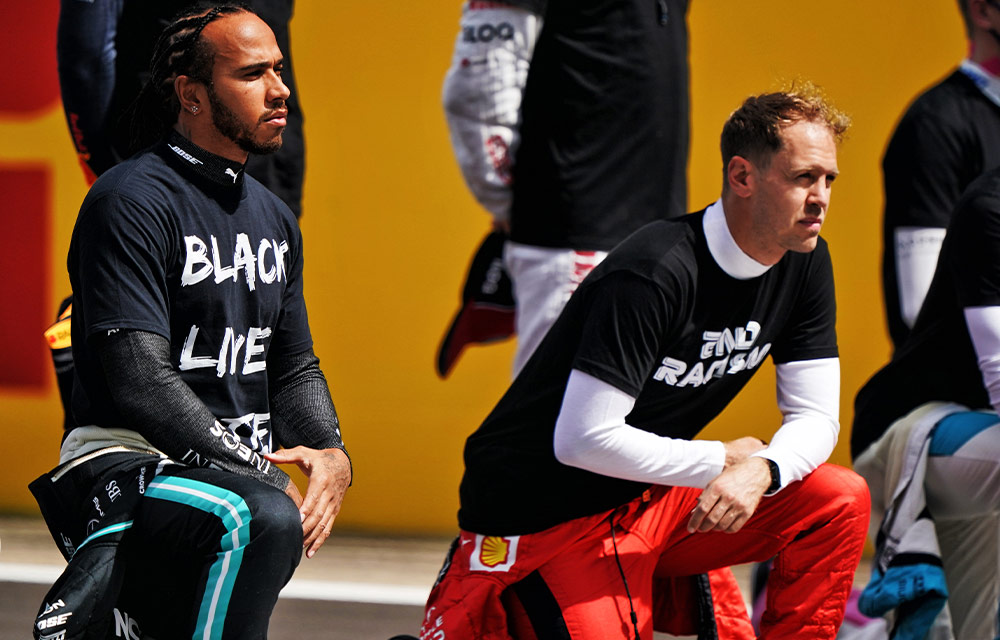 The Verstappen era, if this is what it may end up being, has had similar hope, but so far just hasn't delivered. This was meant to be the era for closer racing, but as teams maximise regulations like they always have, we're back to seeing cars struggle to follow. And despite a tighter cost-cap, and the new sliding scale on windtunnel allowances, there haven't been too many shocks in the pecking order besides Aston Martin's superb 2023 season.
Red Bull's rivals have all faltered. Mercedes and Ferrari have had major personnel reshuffles and tried and failed technical concepts to try and chase Red Bull, and so far, little progress has been made. Aston Martin might be a breath of fresh air now, but can they continue this progress once the windtunnel allowance inevitably fades? 2026 and the Honda tie-up still seem a long way away. 
We're even lacking a title threat from within. I genuinely feel bad for Sergio Perez. He's never really shown over a whole season that he's a consistent threat for Verstappen. But when we saw Red Bull decimate the field at the season opener in Bahrain, I think a lot of fans just didn't want to admit we were probably looking at a one-car Championship. He was the only hope left. Breaking the fourth wall for just a moment here, we were guilty of doing it here at WTF1 too. The win and the added tension of Jeddah had us hoping he could step up and be another Rosberg. So far, Perez just isn't that.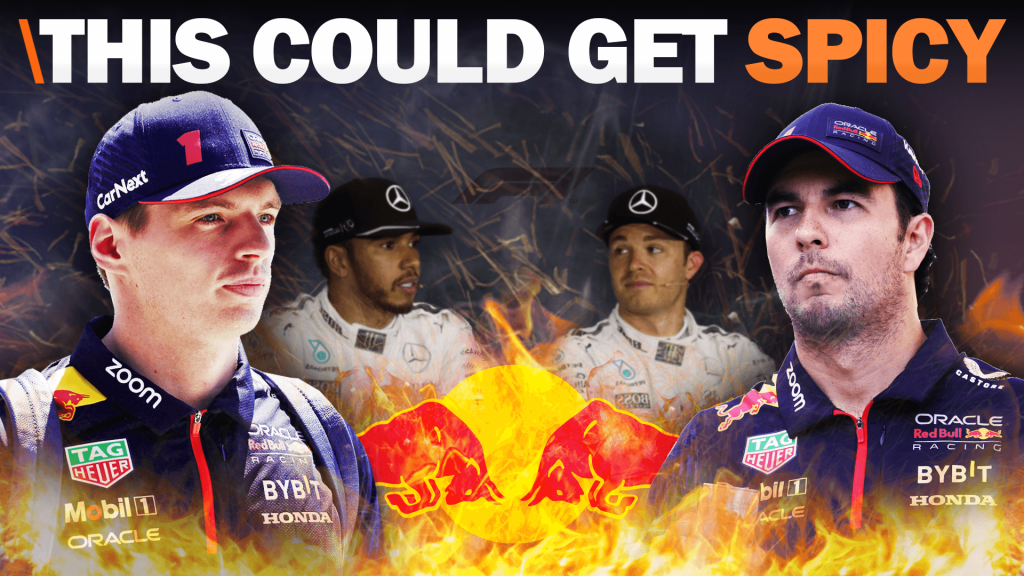 We leaned on Perez being the "Street King". There is some genuine merit to that claim with five street track wins; his driving style of maximising apex speed and corner exits suits the stop-start nature of street tracks. But his poor qualifying has cost him dearly. Needlessly overdriving in Q1 at Monaco and revealing Red Bull's incredible trick floor was unforgivable, and a Q2 exit in Catalunya has led to Perez going from winning in Baku and being six points behind Max, to 53 just three rounds later. A comeback from here for Perez would require a miracle. 
As said earlier, none of this is Max Verstappen's fault. The man is a generational talent. Only six drivers in history have 40 career F1 wins, and to hit that before your 26th birthday is outrageous. The burden is on the competition to close the gap, and no doubt it will eventually, if the sport doesn't do it first with its constant changing of the regulations. Anyone who knows F1 knows it's a sport of dominance, and to a degree, that's okay. That's the nature of the sport. But this dominance hits differently. 
How do you feel about Max's dominant era so far? Let us know in the comments!