Update: Fernando Alonso was also given a five-second time penalty that demoted him to P9 for weaving to defend his position on the penultimate lap of the race.
After starting on the front row of the grid, Alonso had higher hopes for Sunday's Canadian Grand Prix, but it seems the Spaniard was held back by his own engine…
Alonso was unable to capitalise on his highest qualifying position since 2012, finishing in a disappointing P7. As it turns out, this was mainly due to Alonso experiencing some engine issues as early as lap 20.
Speaking to Sky Sports F1, he said "On lap 20 or something I got an engine problem with the battery system, I was clipping in the middle of the straight.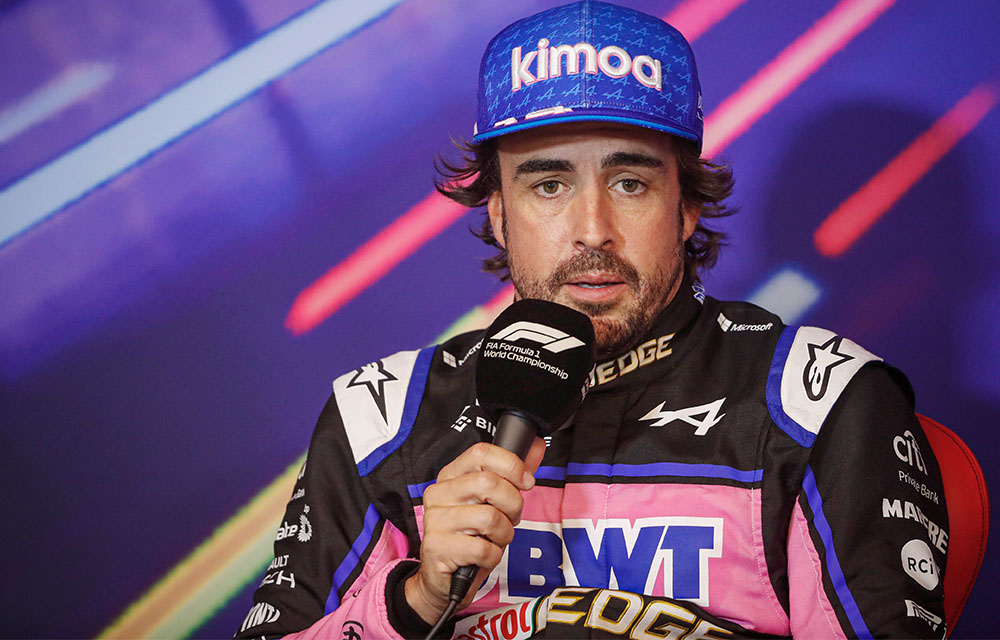 "I was losing like eight tenths per lap and I just had to overdrive the car on the corners to try and to keep another DRS train because if not we were very vulnerable on the straights."
Thanks to a quick description from Alonso's ex-team-mate Jenson Button, "clipping" is when an F1 engine is just driving on the ICE and is not using the ERS system. Cars are therefore a lot slower with less electrical power, hence why Alonso fell to P7 instead of fighting for a podium finish. Cheers Jenson! 
Overall though, Alonso revealed he felt positive about the team's progress this weekend and said "without the engine problem, we were P3 in front of Lewis, in that moment of the race, and we were managing the distance with him, trying to follow Carlos and Verstappen.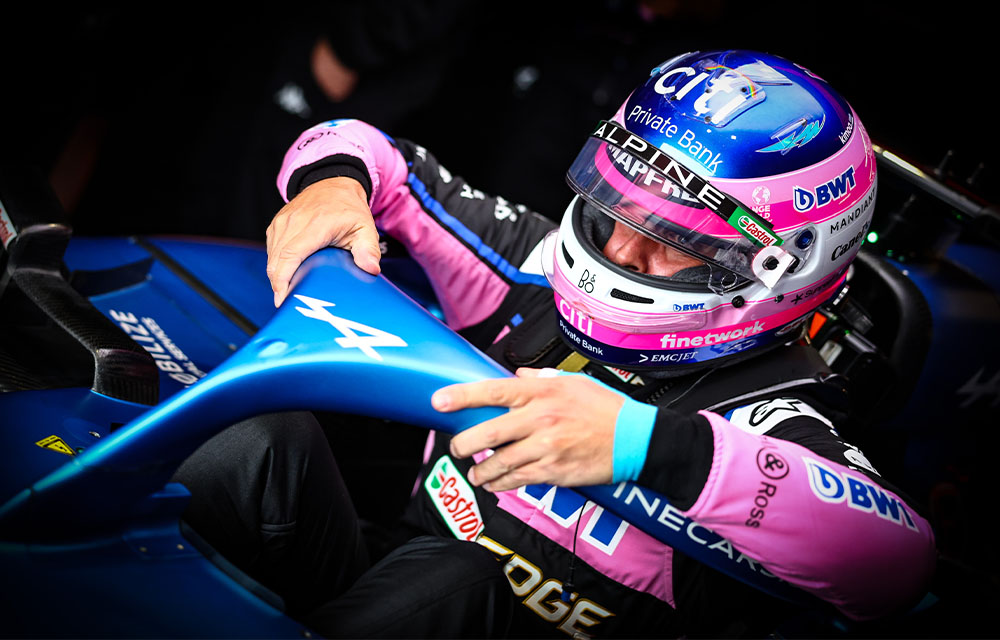 "So yeah without the engine problem P3 or P4 was still possible even with the safety car."
The frustrations didn't stop there for Alonso, as after stepping out of his Alpine, he was penalised for "more than one change of direction to defend a position" and handed a five-second time penalty. This puts him P9 and he also is given another penalty point.
Frustrating weekend for Alonso. Hopefully, he and the team, can bounce back in Silverstone!