Whenever you hear the words Gulf, your mind immediately flashes back to the beautiful and iconic Gulf liveries we've seen over the years – not just in F1. Those colours are an absolute thing of beauty, and the rumoured partnership with Williams most definitely had fans dreaming. So, why didn't we get a baby blue and orange Gulf-inspired livery? 
Williams chose to stay away from the colour scheme for now, with James Bower, commercial director for Williams, saying: "We have agreed on a presence that will run throughout the season. You've seen that today. We think that is going to be very effective.
"There are going to be other touch-points to come throughout the team, so when you think about key moments of a race like, of course, the refuelling, which links to the partnership, and the pit crew.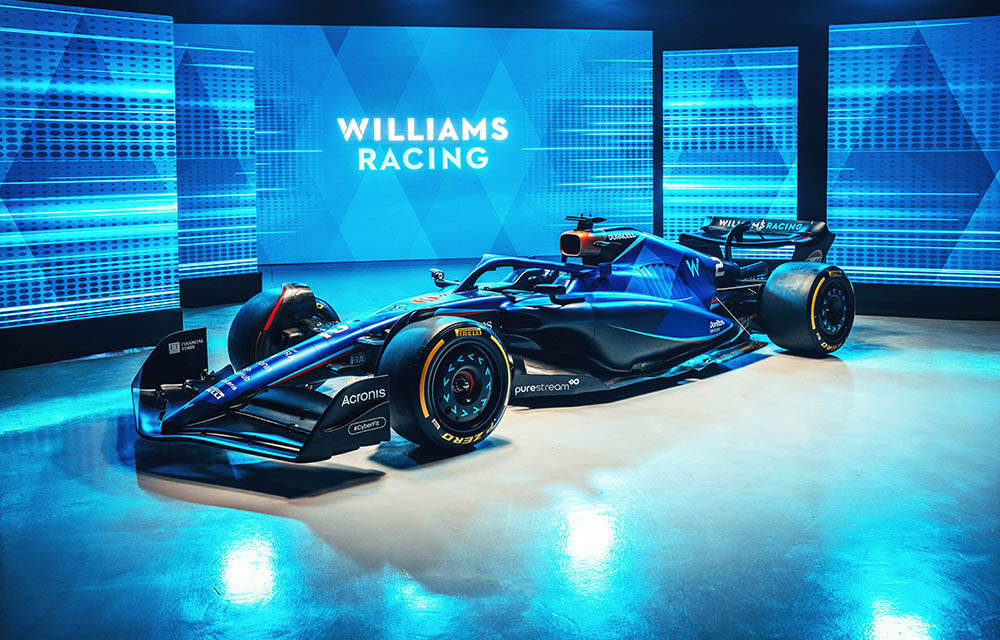 "What you've seen today is really just the start, and you'll see more unfold as the team is on track and actually operating during the season."
During Williams' 2023 F1 launch media calls, Mike Jones, CEO of Gulf, was told that fans would expect more Gulf colours and asked if there were any plans for a full Gulf-inspired livery, like the Monaco McLaren.
"Of course, anything we do in the future's got to be bigger and better than before," he replied.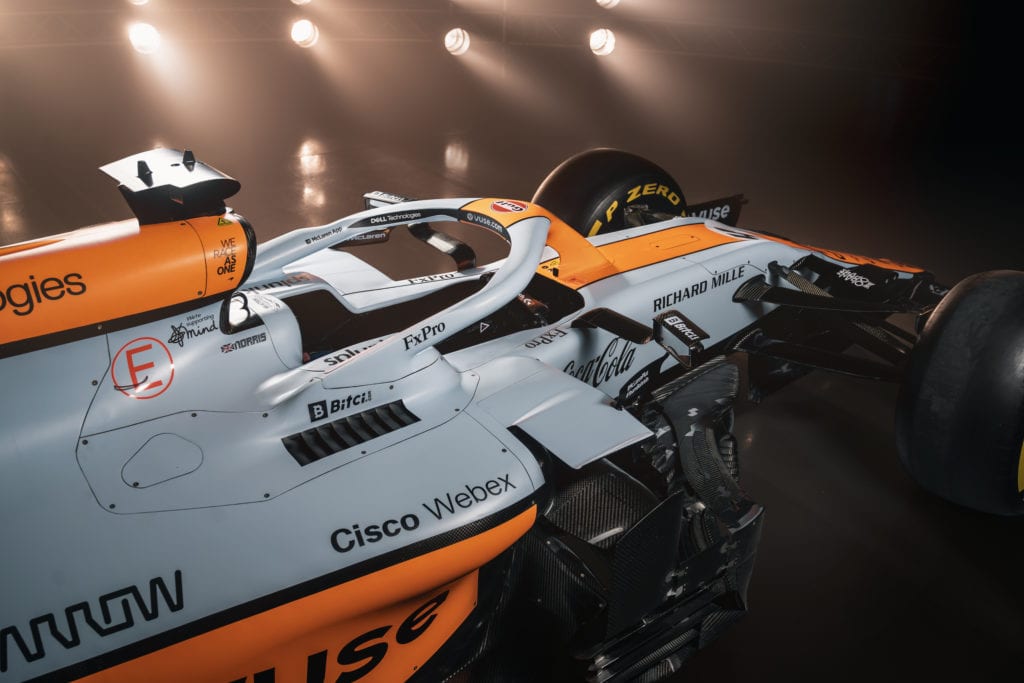 "We have a lot of Gulf fans around the world, we have a lot of requests for our livery. We want our livery to be special.
"We always feel that Gulf is a fans' favourite. We really want our fans to be part of that. We're really looking at different solutions for that across the Formula 1 spectrum, and we'll be launching our activation plans in the near future."
Now I'm less disappointed and more excited about what's coming for Williams. No, I'm lying. Still somewhat sad about it 😭
Would you like to see the Gulf livery make a return?