Probably one of the most anticipated livery launches of the season, as rumours of a Gulf sponsorship means only one thing to F1 fans: a Gulf livery, surely?
However, Williams have unveiled their new 2023 livery, and, well, not to say we're disappointed with the lack of iconic blue and orange now it's properly confirmed a tie-up with Gulf, but… yeah, we're slightly disappointed.
That said, it's still a very good-looking livery.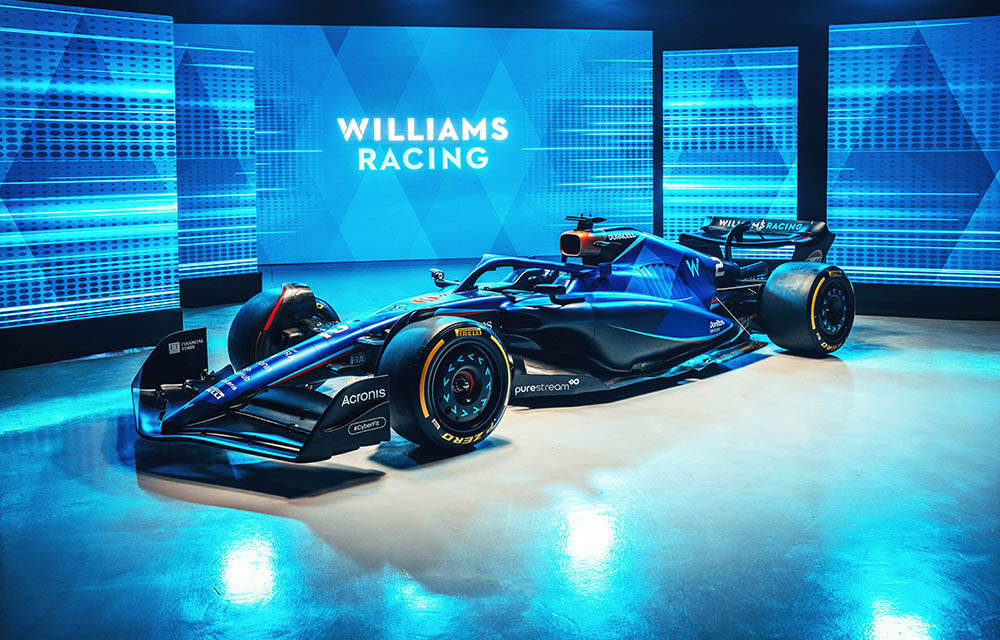 Compared to last year's, it's not that different. It features light and dark blue bodywork, with streaks of red and turquoise. We're obsessed with the Duracell airbox. They ran this design in a few races last season, but if this means it's permanent, then we are 100% on board.
F1 rookie Logan Sergeant joins the historic team alongside Alex Albon, and we can't wait to see how they get on this season.
It's going to take us a while to get over the lack of Gulf-esque though.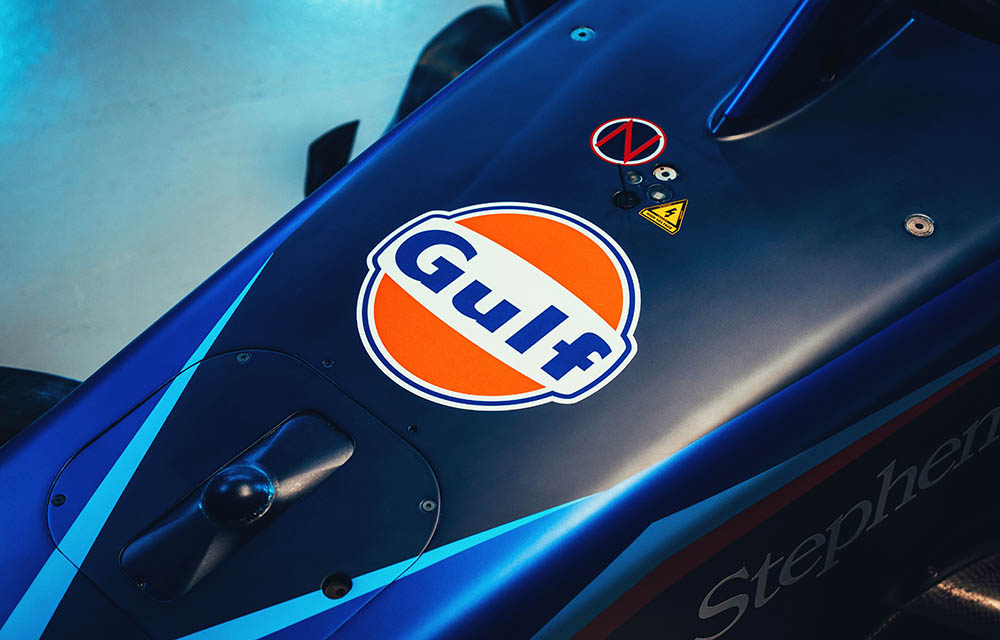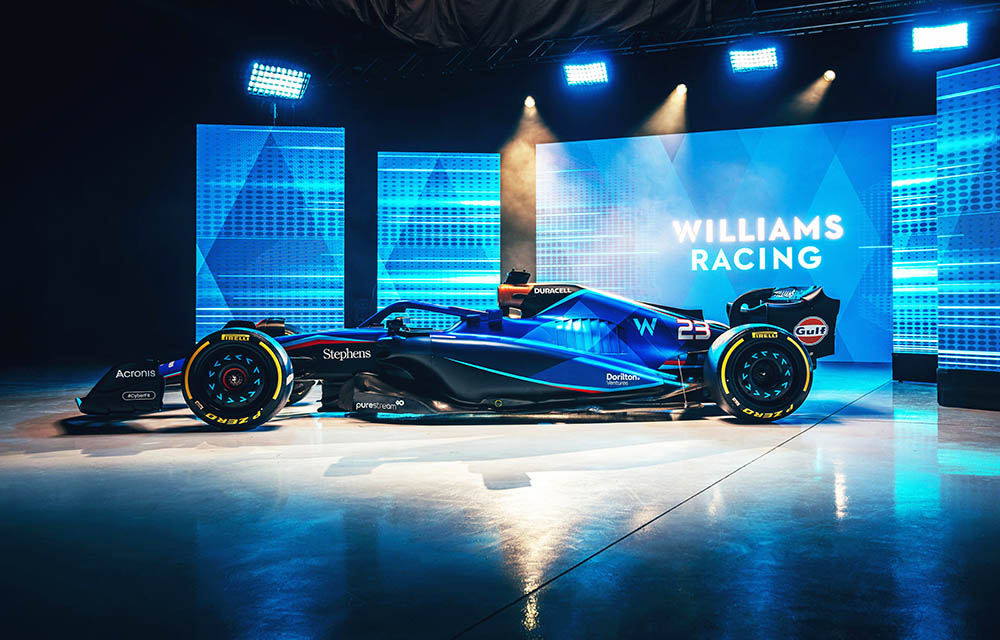 What do you think of Williams' 2023 livery?